"I found out my husband was cheating on me 3 weeks after I gave birth: I immediately packed my bags"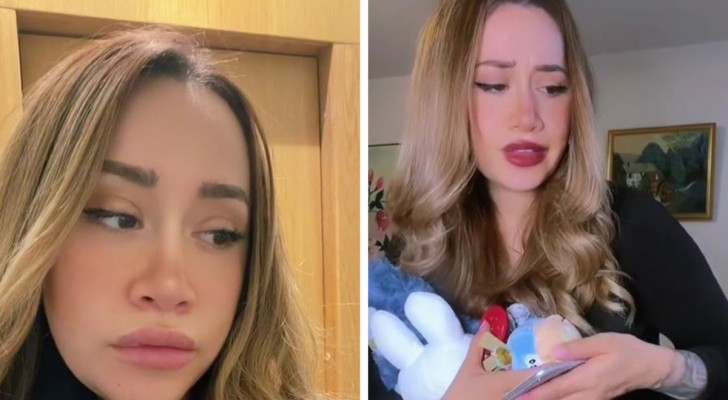 Advertisement
Being pregnant is a very delicate time in a woman's life and - more often than not - it is a time of joy for the lucky couple. Unfortunately, this is not always the case: there are many women who have had to face their entire pregnancy alone and without any support from a partner.
Daniella Asher is 31 and found out just two weeks after giving birth, her now ex-husband was having a an affair with another woman. The new mother was returning home when she got a letter in the post (addressed to her husband).
via Mirror
Advertisement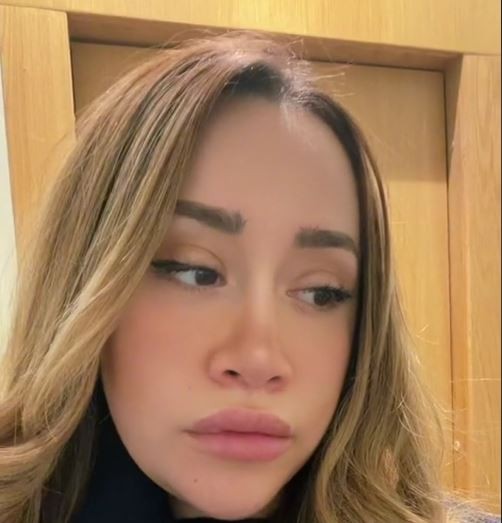 Daniella's husband was traveling in Amsterdam so she opened the letter and began to read it. At first, she thought it was a love letter from her husband, but as she continued reading, Daniella realized that the handwriting was "feminine" and there was also a photo of her husband in an embrace another woman.
Daniealla took a photo of the letter, captioned it "you are total loser", sent it to her husband and then returned to her home country of Sweden to be with her family. Her husband admitted to the affair but refused to leave his mistress: "I told him that if he wants to be with her, he can, but we are finished as a couple," Daniella said.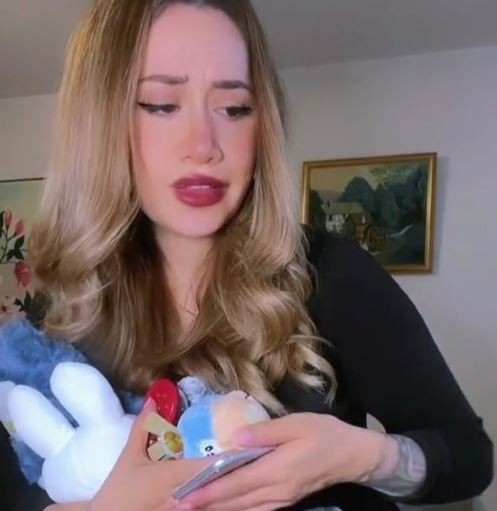 Looking back on her life, Daniella is full of remorse for getting married so quickly and falling pregnant: "We met through a dating app when he was traveling through Sweden and it was love at first sight," she explained. "He traveled two weeks a month and I never suspected anything, even though I knew he had already cheated in previous relationships. He has five kids with three different moms, and I'm number three, so I should have suspected something."
A week after giving birth, Daniella tried to contact her husband's lover, informing her that he was married and had just had another child - but the woman seemed not to be at all surprised: "They are still together and she has other children. I think he knew this. I also think the way the letter was written in a way that it was really meant for me," Daniella said.
Despite everything, Danielle has not regretted having given birth to her son: "He is the only beautiful thing to come out of this horrible event. And even if it is difficult sometimes, my son can make me smile again," she said. Daniella shared her story in a series of videos on TikTok, where she received a lot of positive support and praise from her fans.