Mother is tossed out of a pastry shop because her 5 children behaved badly: "Teach them some respect"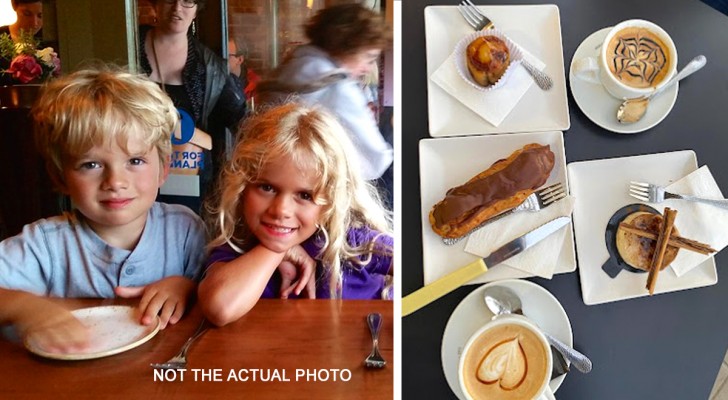 Advertisement
Over the years, there has been an increasing trend for restaurants not to admit small children. The reason, as can be easily guessed, lies in the fact that the little ones can be "annoying" for some customers who only want a quiet evening out. Yelling, tantrums and crying can, in fact, ruin an evening - not only for the parents but also for customers sitting nearby. But is this, however, be a good reason to ban kids from restaurants? The argument is not settled and the story we are about to tell you is about how a customer complained about being turned away by the manager of a restaurant, together with her 5 children.
via Google reviews
Advertisement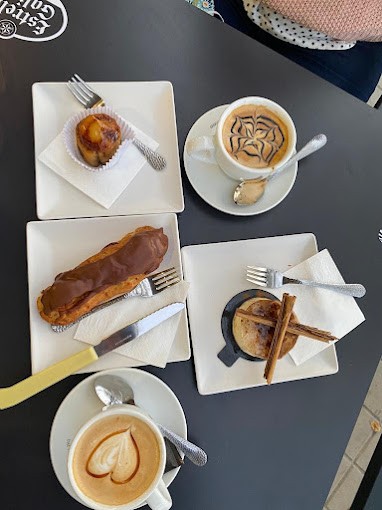 Google / Forum Sweet Pastelería Cafetería
The unfortunate event occurred at a pastry shop in Granada, Spain, where a mother with her 5 children had gone one afternoon for a snack. What was supposed to be a pleasant outing turned into a black day after the owner of the restaurant asked the family to leave. This incident circulated widely online after the mother left a bad review about the shop, describing what happened:
"I went to have a snack with my five children and we asked for a drinks. When the kids finished their drinks, they started playing outside. At one point, one of my kids kicked the shop's wall and the owner asked us to leave. This is not a place suitable for children," wrote the embittered woman in her review.
Advertisement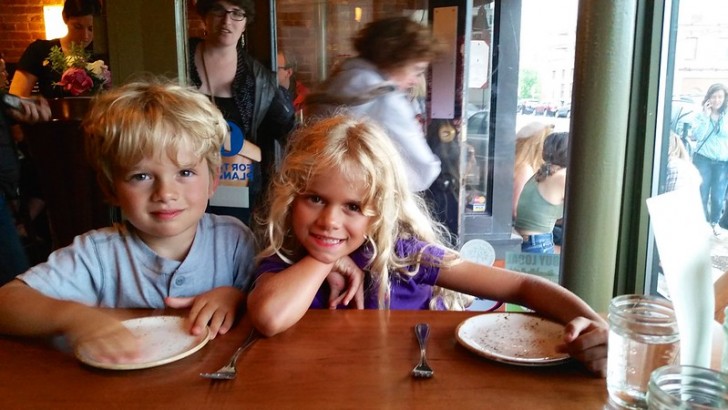 Flickr / Not the actual photo / Joe Shlabotnik
The owner replied to the lady and stated the following: "Children can play and shout as much as they want here. After all, kids will be kids. But when a child kicks the wall over and over until it is badly scuffed, that's where I draw the line." The owner went on to say that he always first asks the parents to control their kids. "But when they answer me that I have to put up with it because they are paying customers, I tell them to deal with their kids at home, not here," he concluded.
Whose side are you on? Tell us your opinion in the comments!
Advertisement