A nurse works a 13-hour shift and gets fined for parking for too long: strangers offer to pay the fine for her
Advertisement
There are people who dream of practicing a profession from an early age and will do anything to achieve their goal. If they succeed, the sense of satisfaction can be very fulfilling. But whatever the field of work, things don't always go perfectly.
Being able to become what you want to be does not exclude the possibility that there may be misunderstandings with your colleagues or other challenges. The important thing is to be able to face these problems head on and not be discouraged. And it helps if you have support from others while struggling on. The subject of this story knows something about this fact.
via Daily Mail
Advertisement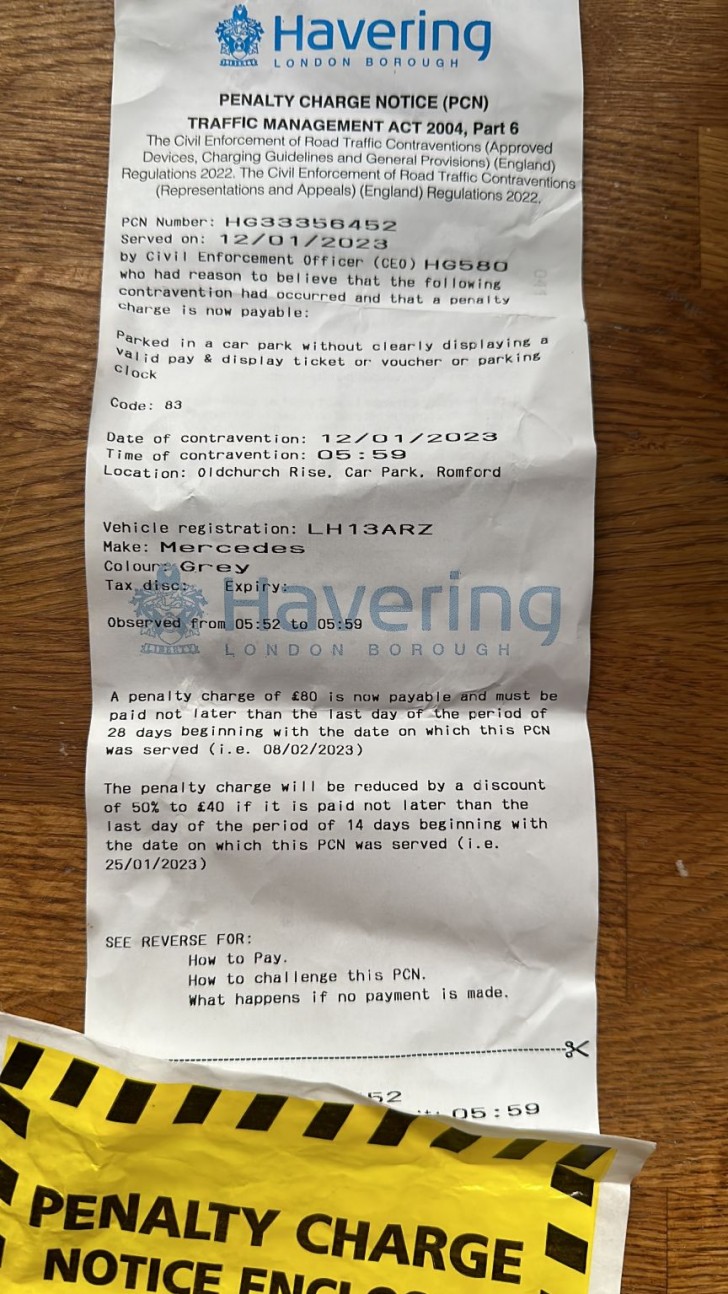 Emma Chapman is a 40-year-old nurse living in the UK and became famous on the web for being involved in an particular incident. It all started with a very long work shift, and ended with her getting a fine.
The role of a nurse, like that of the doctor, is not easy. There are many ups and downs, but, overall, the work is very challenging. And because of this, Emma, together with many of her other colleagues, sometimes have to work overtime.
One day, however, after finishing work and reaching her car, she found a nasty surprise waiting for her. Her hospital parking ticket had expired and she had been fined. This sent Emma into a rage: once she got home, she told her husband what had happened and he decided to to publish Emma's story on Linkedin.
In the post, Emma's husband, Lee, wrote the following:
"Imagine working for 13 consecutive hours, imagine working in hospital and saving lives. Then you get to your car and find a parking ticket. Nurses have to pay £25 pounds to park for 12 hours. If they exceed this time, they risk getting a fine of £40 pounds - and just for doing their job. My wife was in tears when she found out she had been ticketed. It's not the right way to treat nursing staff".
These words touched the hearts of many readers - so much so that some of them offered to pay the fine for Emma. In addition to these kind offers, it was also recognised that hospital management need to act to stop this injustice.
Advertisement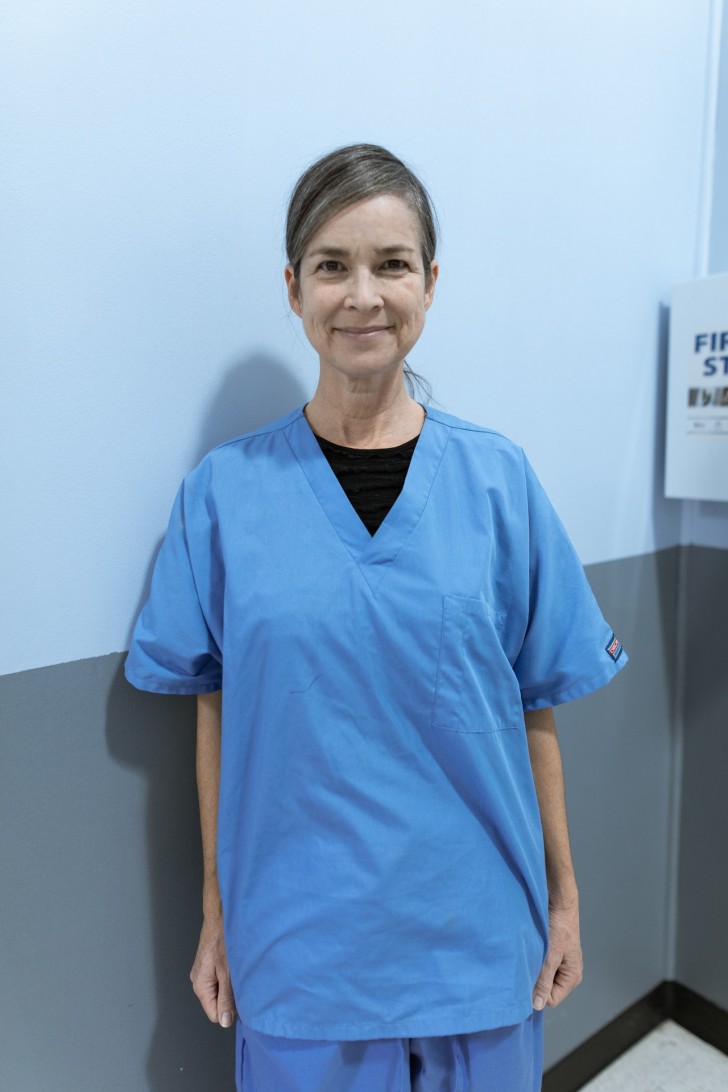 "I was amazed at the response I got from internet users because in the past, I felt like I wasn't being heard," said Emma. And the response has also prompted a review of the parking rules by the hospital authorities.
Let's just hope that Emma and her colleagues will not have to face a situation like this again in the future.