Couple have a son and the partner asks for a paternity test because he doesn't trust the mother: "I decided to leave him once I took the test"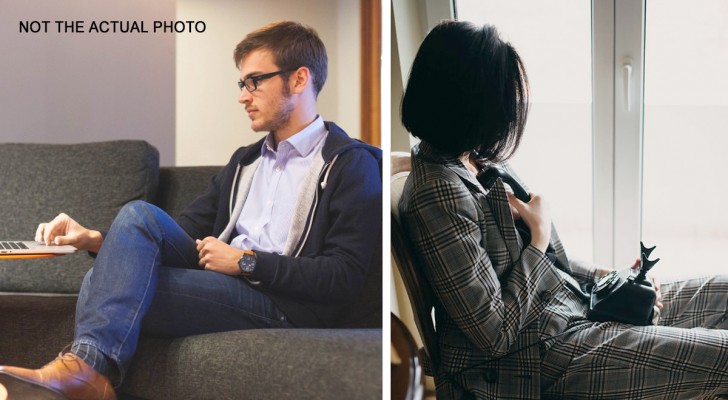 Advertisement
The birth of a baby is rarely a simple thing to deal with. There are many changes the couple must make, and this is not easy to adapt to. Indeed, the birth of a child can break a relationship between two people. This story is proof of this and stemmed from a request made by the man in this particular partnership.
This man, not confident about the fidelity of his partner, asked the woman to take a paternity test. This request did not go down well with the woman. Read on to find out more:
via Reddit
Advertisement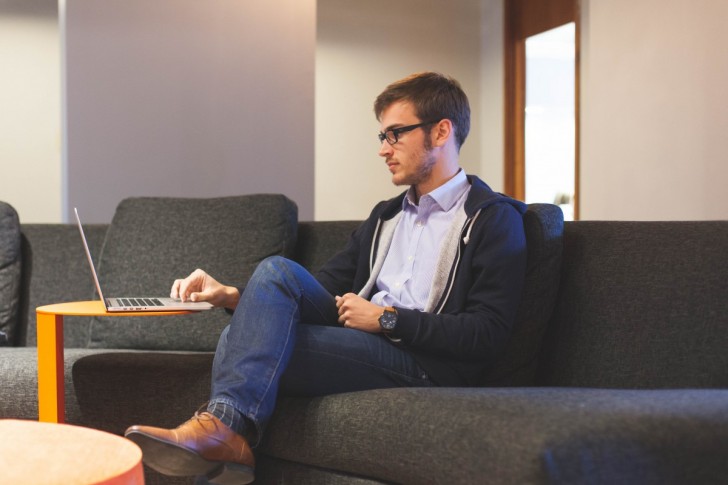 In a long post on Reddit, the author - we will call her Helen here - recounted the problems that arose with her partner with arrival of their first child. Proud of having become a mother, Helen confessed that it was challenging taking care of the infant.
Helen wrote: "I've had a partner for the past 3 years and he's the first person I've ever really fallen in love with. Everything was going great - at least until he made a request that left me speechless. One evening, he came home and told me he wanted me to do a paternity test to make sure that our little one was his. I was deeply wounded by this request: I couldn't believe he doubted me and my fidelity".
Perhaps many of us would have had the same reaction of displeasure and it would have made us think a lot, as it was for this new mother. A few days later Helen agreed to do a test, but not without consquences or conditions.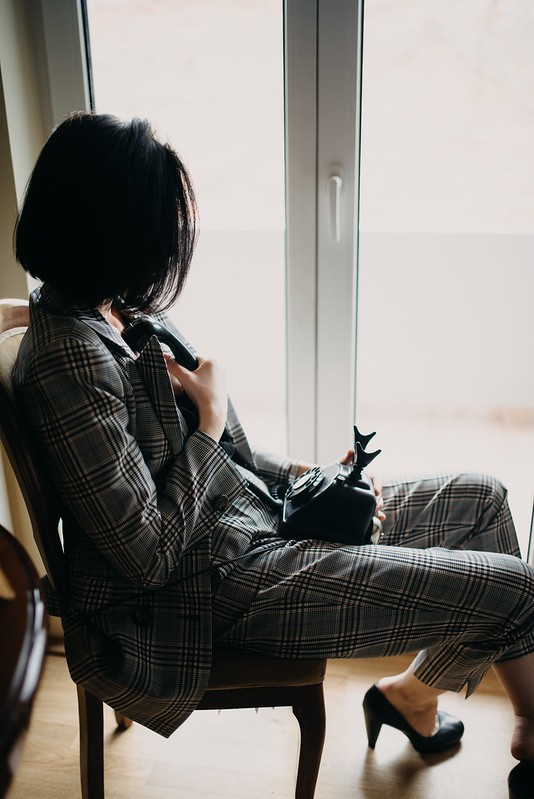 Nenad Stojkovic/Flickr - Not the actual photo
"The baby doesn't look like me. He is identical to his father in his features and the only thing that is different is his darker complexion. I don't like doing the test, but I will, and then I will get a divorce. I have already spoken to a lawyer and I hope we can resolve this situation amicably," Helen said.
Many users who read the post have put forward various hypotheses for the man wanting the test, including the possibility that he wanted to end the relationship and used this as a tool to do so.
What do you think about this story and what would you have done Helen's shoes?