Man wins a $3 million dollar house: he spent his life helping others and now, Lady Luck has rewarded him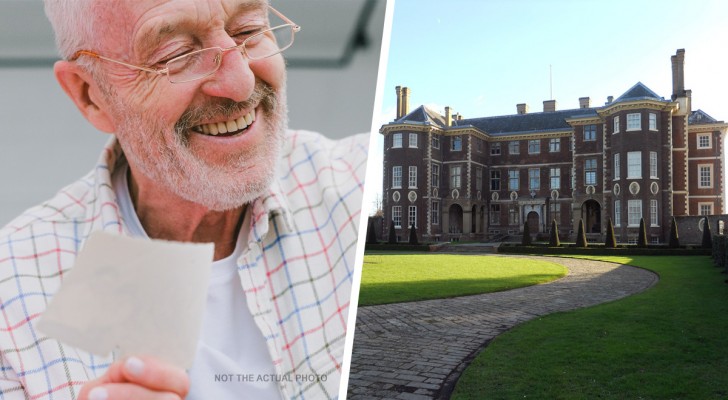 Advertisement
Luck is blind, so they say, but sometimes it manages to touch the right person at the right time. And when this happens, it is impossible to envy a well-deserving person who wins a fantastic prize.
This is what happened to Mr Grant Carson, a Scotsman, who has spent his life helping people with disabilities. Grant recently won a $3 million dollar country home after spending only $100 dollars on a lottery ticket. Grant never imagined that he would actually be a winner.
via Dailystar
Advertisement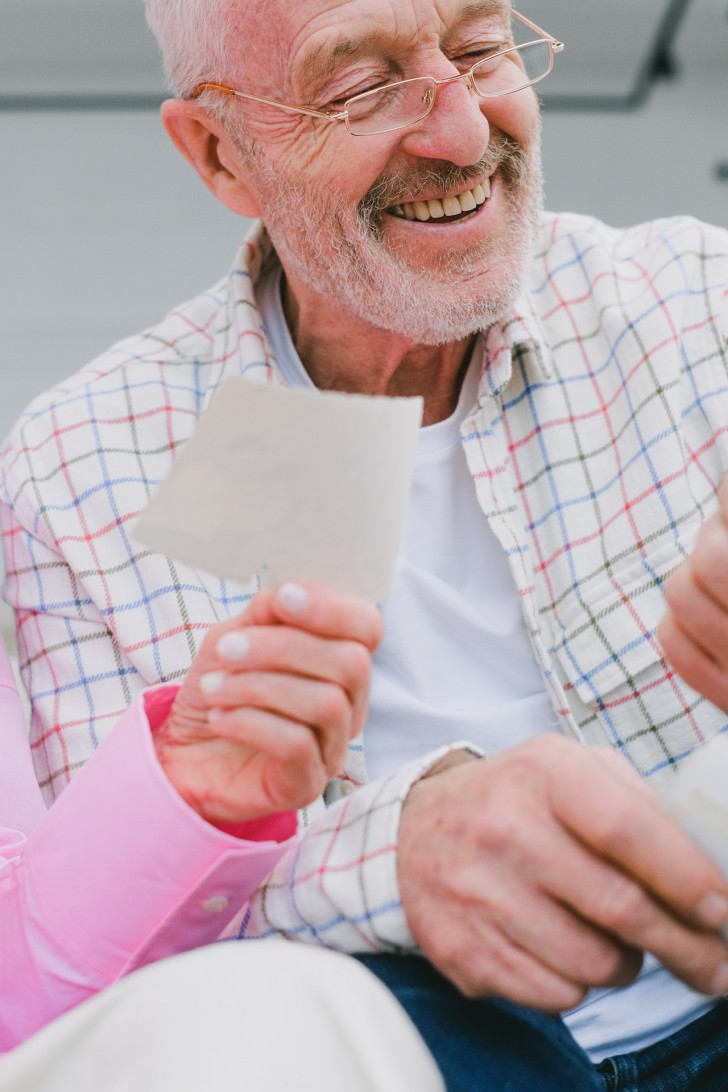 Grant, 58, has lived in a three-bedroom, semi-detached house in Glasgow for almost twenty years. His prize is a five bedroom farmhouse set on eight acres of land in the Lack District. "At first, I couldn't believe it. It's not your usual Friday when someone shows up at your door and tells you you've won a three million dollar house. I've never won anything before but now I could be one of Scotland's luckiest men," Grant said.
The lottery ticket Grant purchased was from the Omaze association. The draw raised more than $850,000 dollars for the charity 'Dogs Trust', which takes care of puppies in need.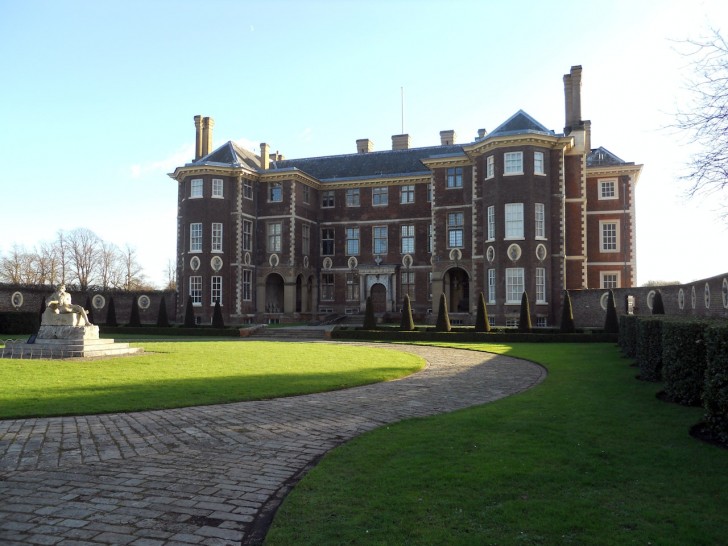 "I've just left my carer job in Glasgow which I've had for 27 years, so starting as a freelance consultant has been a big change. But this win has given me financial security I never dreamed of. It means I can focus on my new venture in helping organizations meet the needs of disabled people, with a lot less pressure," said Grant.
His new home is an 18th-century structure nestled in the green hills of Scotland and Grant plans to make it a special place: "I don't know yet what I'm going to do long-term, but I plan to move here for a while and enjoy it. Whatever decision I make, it's a life-changing win. Having worked extensively for a charity, I know how important it is to raise funds."
And for once, karma rewarded the right person.