This guy took a picture of himself every day for 15 years - the result is an incredible video showing him growing up
Advertisement
Growing up is inevitable and all the changes associated with this transformation cannot be avoided. Indeed, there are some people who change significantly over time. So, how interesting would it be to be able to witness your own transformation over time? The subject of this story took on a project to do exactly this.
This young man undertook a project that lasted 15 years, and got a fantastic result.
Advertisement
Jordan Wilson/Youtube screenshot
Jordan Wilson is 28 years old and is famous for undertaking an unusual experiment. When he was only 13 years old, he decided to take a picture of himself every day, so he could "monitor" any changes. This amusing hobby eventually developed into a commitment that lasted 15 years.
The photos that the then teenager took daily over this time were used to create a video that shows the slow and gradual changes that happened to Jordan. The video, shared with Reddit users shows Jordan growing up in the period 2007 to 2022.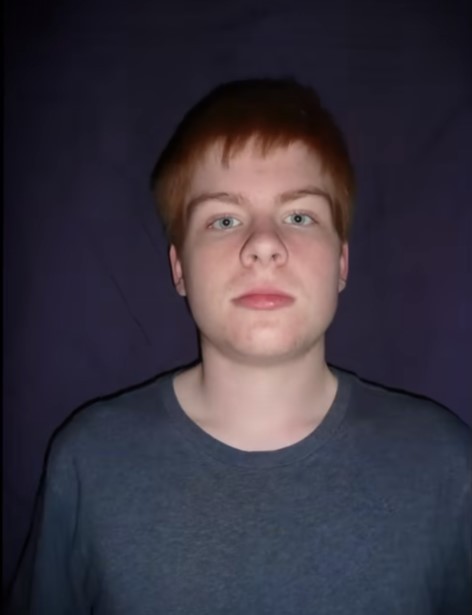 Jordan Wilson/Youtube screenshot
No matter what - at home, on vacation or anywhere else - Jordan took a picture of himself every day, with the same background, in the same position and with a neutral expression. Many Reddit users said they also wanted to do something like this but were too "lazy" to committ to the daily task.
"I spent years playing with various software programs to put the images together," Jordan said. Also, to avoid changes in image quality, the young man always used the same camera; and when the first one broke, he bought an identical one to keep the photo quality consistent.
Advertisement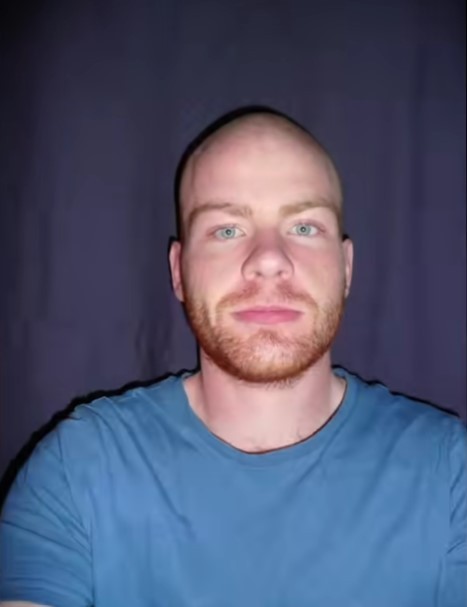 Jordan Wilson/Youtube screenshot
When asked if he was going to quit the project, Jordan replied, "Why would I do that at this point?" Hopefully, in another few years, we will be able to see another video from Jordan.
A very curious project, don't you think? To see the video in its entirety, just click here. Happy viewing!