Woman makes a shocking discovery at her son's wedding: the bride is actually her long-lost daughter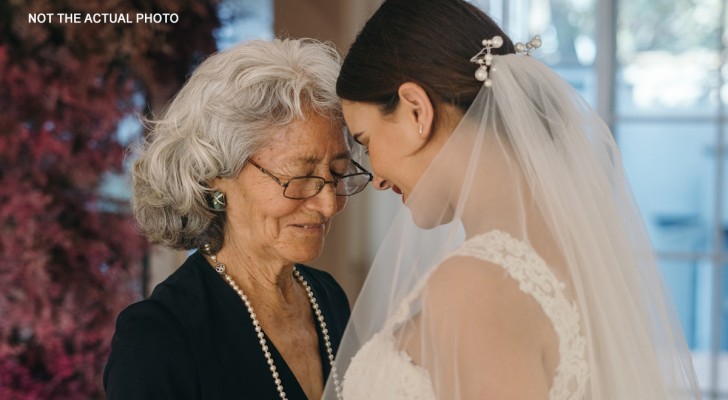 Advertisement
A wedding day is always an exciting and unforgettable event in a person's life - this applies both to the spouses and to the people closest to them. Very often, in fact, the parents of the spouses are much more excited than their children. For them, it is wonderful for them to actually see their "little ones" grow up and start their own families.
For a mother from Suzhou, China, her son's wedding will forever stay in her memory, especially for what she discovered when she attended the ceremony. But read on to find out more:
via Dailystar
Advertisement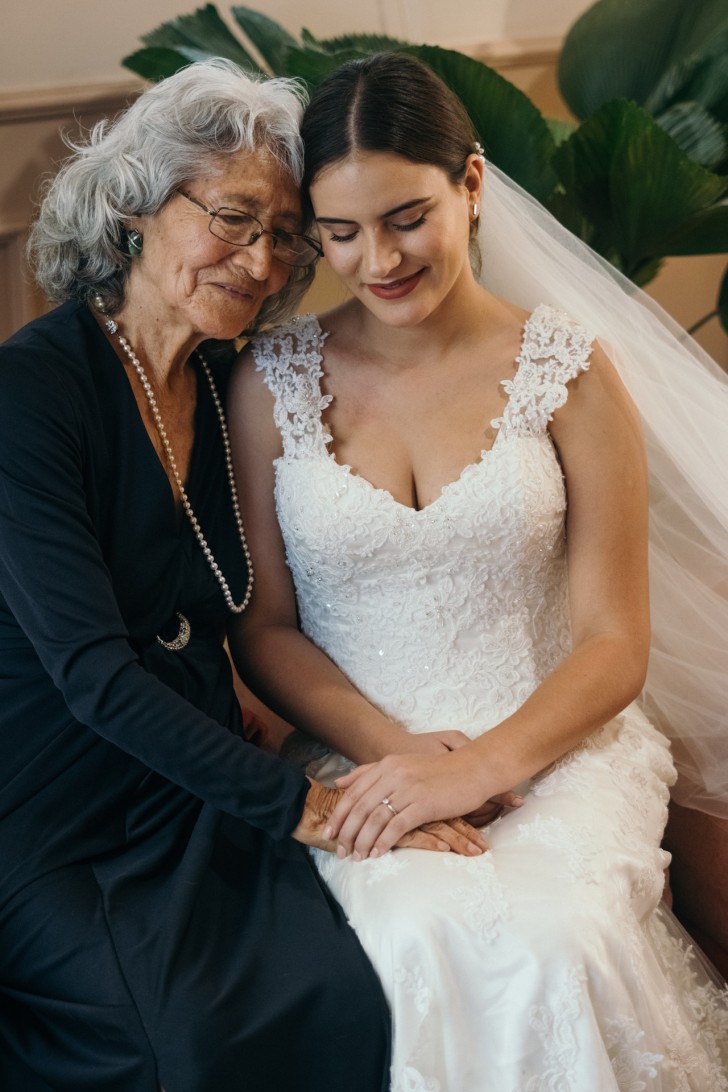 During the ceremony, the mother of the groom discovered that her daughter-in-law to be was actually her biological daughter. Here is what happened: in her youth, the woman had been forced to abandon her infant daughter due to economic hardships. Since that time, she had never managed to forgive herself and the image of her little girl with a small birthmark on her little hand stayed with her. When the bride showed up at the altar, the woman noticed a birthmark on her hand that was identical to the one her biological daughter had.
Struck by this, the woman turned to the bride's parents and asked them: "Did you adopt your daughter?". Her parents said they had. The mother exploded with joy, as did the bride, who had been looking for her biological parents for years. So, the obvious next question was, was the groom her brother? No, not really.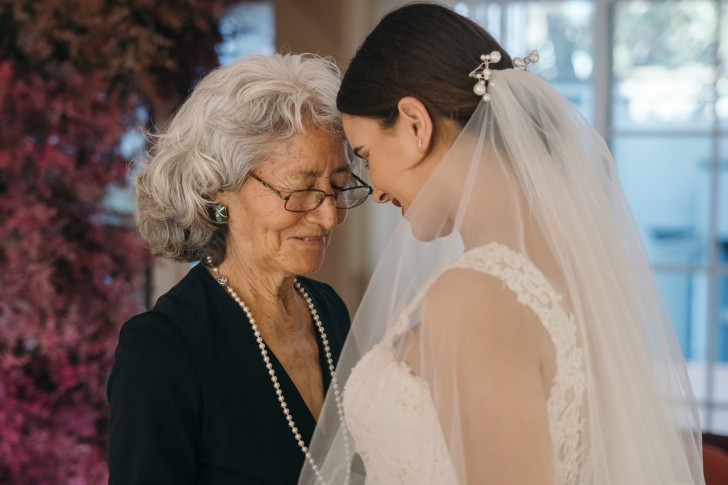 The bride described the moment she "found" her mother as "the happiest of days, happier than even the wedding." But about this problem of the groom being the bride's brother? Well, this was not a rel problem: the groom was also adopted. He had been adopted by a woman who was unable to have her own, biological children.
Since there was no genetic bond between the groom and the bride, the marriage was concluded without any legal or ethical problems and, at the end of the ceremony, the relatives of both spouses had one more reason to celebrate on the special day.
And we wish the happy couple a wonderful life together.