Bride's grandfather can't attend her wedding, but he calls her during the ceremony to surprise her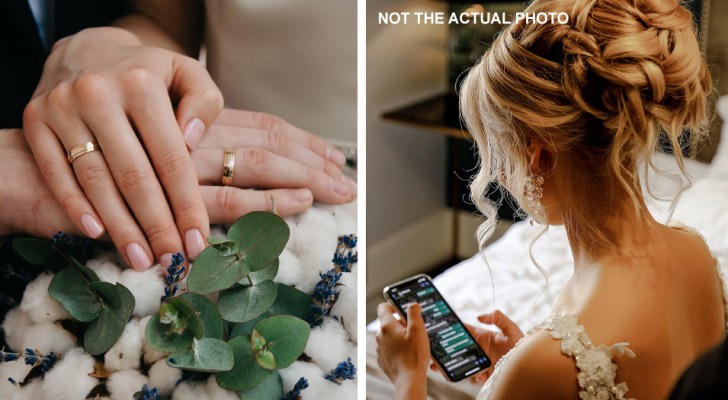 Advertisement
Weddings are an exciting occasion and it is always hoped that all one's loved ones can be present. Unfortunately, this does not always happen, especially when it comes to grandparents: sometimes, their advanced age does not allow them to attend the ceremony or the reception. Often, the elderly have to stay at home, waiting to share the moment of joy a few days later, looking at the photos and videos shot during the event. In this particular wedding, the bride's grandfather was unable to go to her wedding, but organized an unforgettable surprise for his granddaughter thanks to the collaboration of his other relatives.
via Pulse.com
Advertisement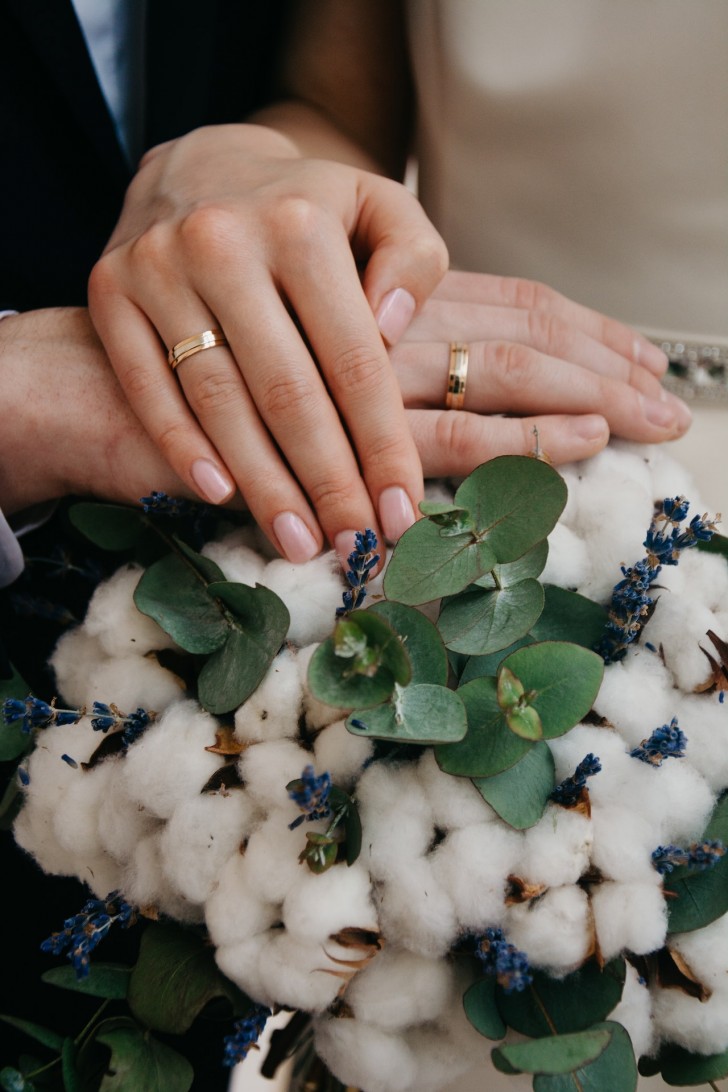 Before delivering a speech, one of the wedding guests said that he had to do something. At this point, he took out a smartphone, dialed a number and activated the speakerphone, placing it near the bride's microphone so that everyone could listen. The bride started crying immediately, putting her hand over her mouth. The man on the line was her grandfather: "Hello everyone!" said her grandfather. Thrilled, the bride asked him how he was doing, and he replied jokingly: "I'm doing very well for being an old bastard. And how are you?" The bride replied: "Oh, well, pretty good, I suppose. After all, I'm getting married!"
After a few laughs, the bride's grandfather offered some advice: "I just want to say that mutual tolerance and understanding leads to lasting joy. And faith in god is important, and I'm not preaching, I'm just speaking from experience. Sometimes, when things get tough, the Lord will step in and help the faithful".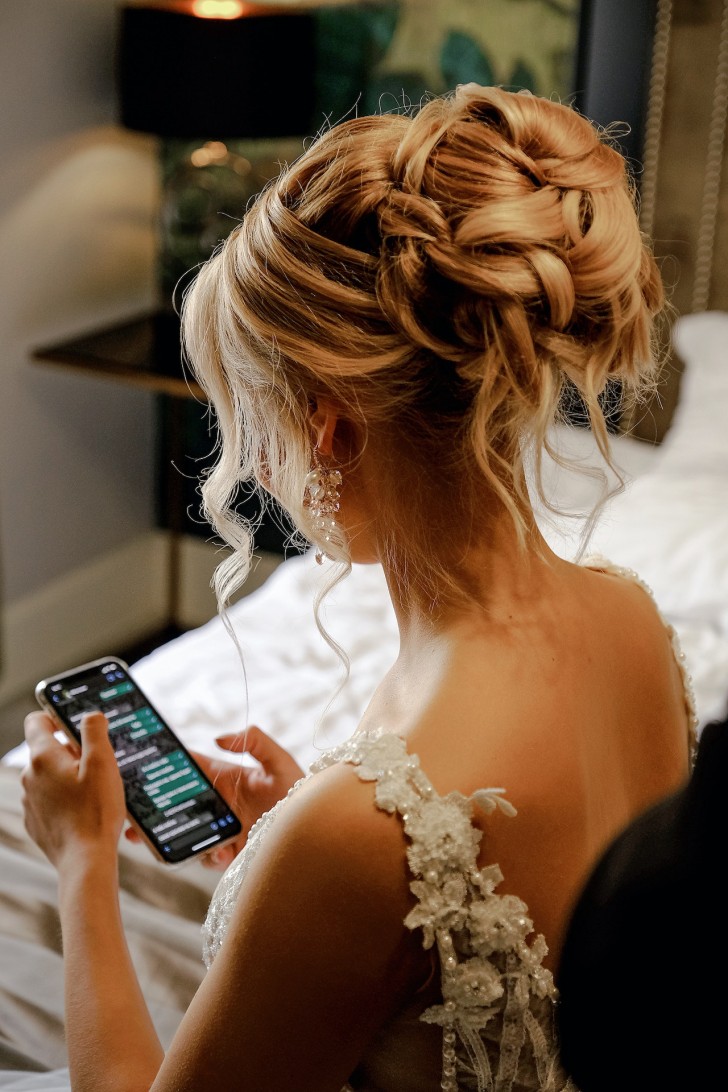 After an emotional pause, the bride's grandfather concluded his toast by asking: "Do you have any questions you would like to ask me?". This quip made the bride and all the guests explode with laughter. The bride replied: "No, you have been wonderful giving us your invaluable advice and I am so happy that you were able to share our special day with this surprise".
"I am happy to see you are in love with a good man. May God bless you and best wishes for much happiness, you deserve it. I love you so much", said the bride's grandfather. "We love you too!" replied the bride and groom before thanking him and saying goodbye. The scene was filmed in a video that went viral on the web: a simple gesture, but with a great emotional impact.