Woman has cramps while on a plane and goes to the bathroom: she gives birth to a baby boy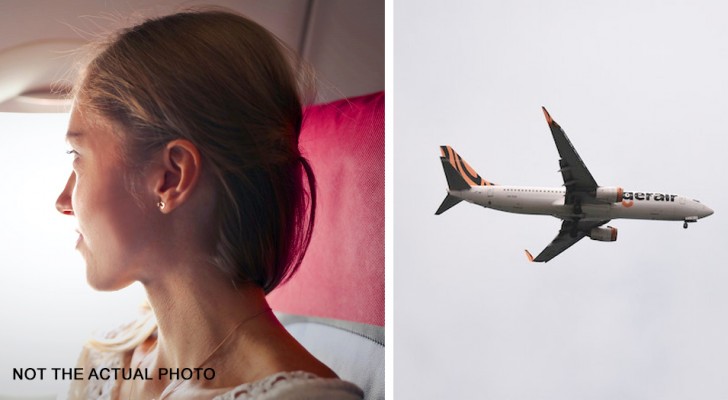 Advertisement
Pregnancies are a very special time in every woman's life and everyone deals with them the best they can. Usually, the steps to take whilst being pregnant are clear and well-known. But then there are the so-called "invisible" pregnancies: a pregnancy the woman in question does not know about as she does not have any symptoms at all.
Such a situation is the one in which the woman at the center of this story found herself. This woman became a mother without knowing she was even pregnant in the first place. Let's find out together what happened:
via New York Post
Advertisement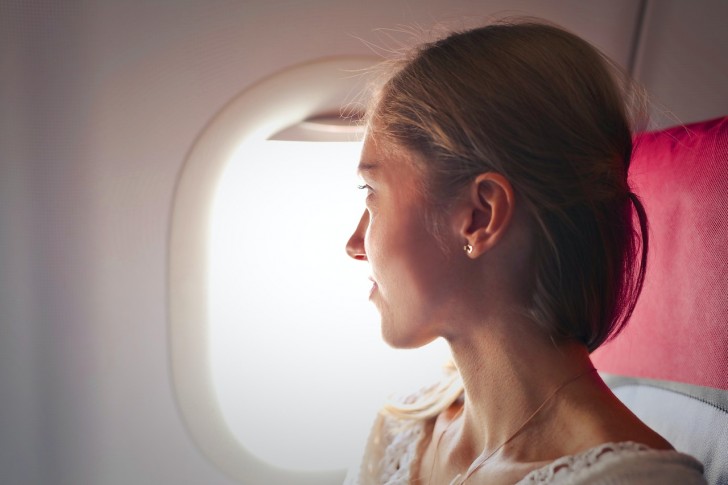 The subject of this story is Tamara, and she was flying from Guyaquil, Ecuador to Amsterdam, the Netherlands when she felt severe cramps in her stomach. Tamara was on her way to go to Madrid, Spain, but the journey included a stopover in the Dutch city and this turned out to be fortunate. With cramps and not feelign well, Tamara went to the bathroom on the plane.
Incredibly, whilst in the toilet, Tamara gave birth to a baby boy. Not knowing that she had been pregnant, Tamara asked for help and, fortunately, there were two Austrian doctors and a nurse on board the aircraft who immediately stepped in. This unexpected, airbourne birth left everyone speechless.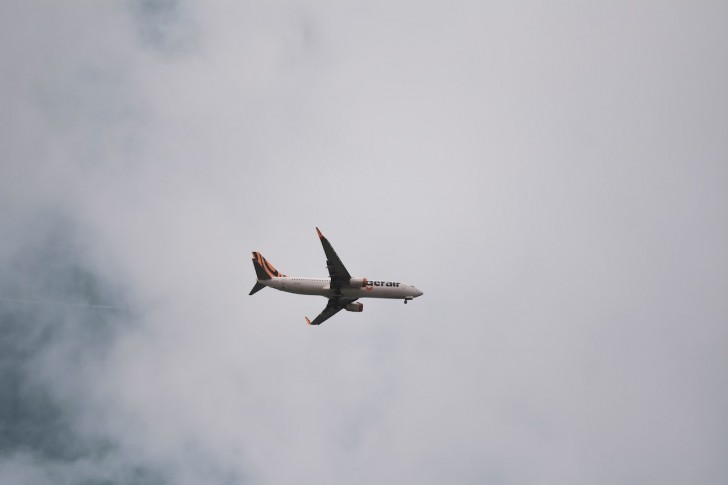 After landing at Schiphol Airport in Amsterdam, the new mother and her baby were taken by ambulance to the Spaarne Gasthuis Haarlem Zuid hospital. Here, they received all the care necessary and, shortly thereafter, a spokesman for the facility stated that both were doing very well and that the little one had been called Maximiliano after one of the doctors who had assisted Tamara.
This is truly an amazing story. Indeed, it is very rare for a woman not to realize that she is pregnant, but it is not impossible. "Invisible" pregnancies do occur from time to time. In any case, having a baby is always a wonderful gift, which is why Tamara is thrilled to have had her son.
We wish them both a bright future.