At the age of 8, this young boy applied to be a dishwasher at a restaurant: he figured it would be fastest way for him to earn the money to buy his favorite game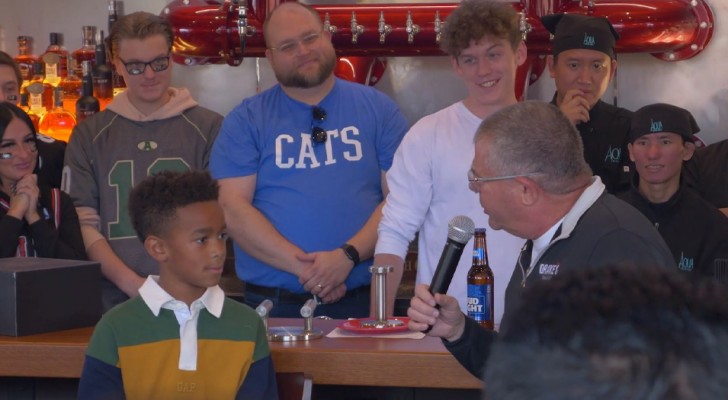 Advertisement
Children want many things and some parents try to satisfy their every wish. Others, however, try to teach their kids the value of money and give them a weekly allowance that they can use to buy things they want. Then there are smart children who, by doing some quick calculations, realize that the best way to buy something they want, is to get a job, just like adults do.
Nash Johnson, an 8-year-old boy from Lexington, Kentucky, United States, knows something about this and is a good example of determination and tenacity.
via Today
Advertisement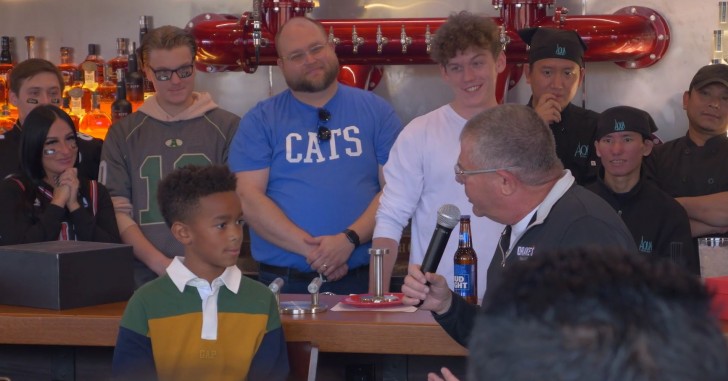 Like many children his age, Nash wanted to buy an Xbox. Initially, he thought it best to save the $5 dollars a week his mother gave him to keep his room tidy. However, an Xbox console costs around $300 dollars and Nash soon realized that he would have to find a more profitable way to raise the money.
Unbeknownst to his mother, Nash filled out an online application for a job washing dishes at a restaurant near his home called Drake's. "I'm very good at washing dishes," he wrote in his application. Of course, Nash has no previous work experience. "This will be my first job ever!" he continued in his application's cover letter. But this didn't represent a problem for the restaurant owners: the biggest obstacle was Nash's age, as one must be at least 16 years old to be legally employed. But this didn't stop the clever boy from persisting: "I wasn't asked my actual age and I wasn't asked when I was born, so I just wrote in the letter that I was under 18 years of age," Nash said.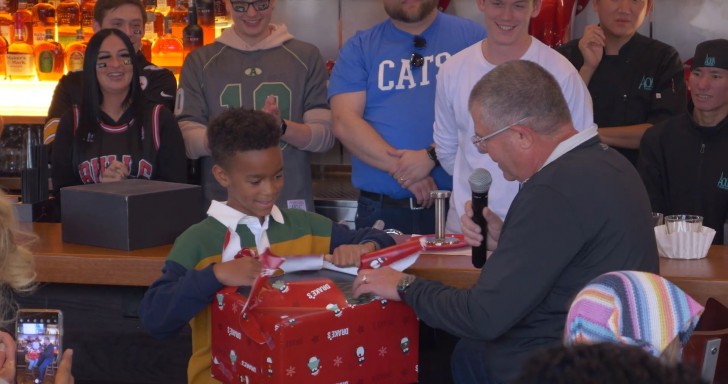 Nash's mom, Belinda Johnson, laughed out loud when she learned her son had responded to the ad, but she wasn't at all surprised. "He isn't afraid to fail. He's a go-getter," Belinda explained.
Although Nash didn't get the job as a dishwasher at the restaurant due to his very young age, the management surprised him by giving him a staff shirt and the Xbox he so wanted: "I was stunned," Nash said: "I'm glad that I got the Xbox, but I wish I had got the job too!" he added.
This is one determined kid, we have to say!