"Better to have a high-quality, single life than a horrible, married one"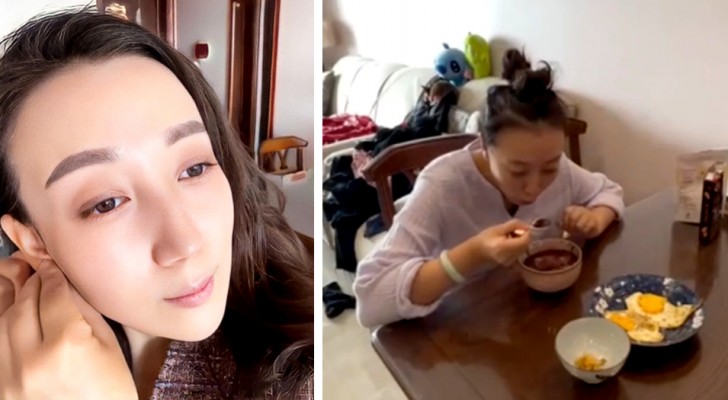 Advertisement
A family is a natural, normal unit founded on marriage, but it is also true that nowadays not everyone has a desire to commit to a relationship or to get married. More and more people are choosing the the single life: staying single isn't so bad - or at least that's what some say. Whether it's a personal choice or not, in case you can't find your "soul mate", we must agree that you don't need to get married at all costs. Fortunately, the times are long gone when women depended exclusively on men - both economically and emotionally - and this allowed them to be freer and independent. The woman in this story knows this very well and she has no problem saying so.
via bilibili
Advertisement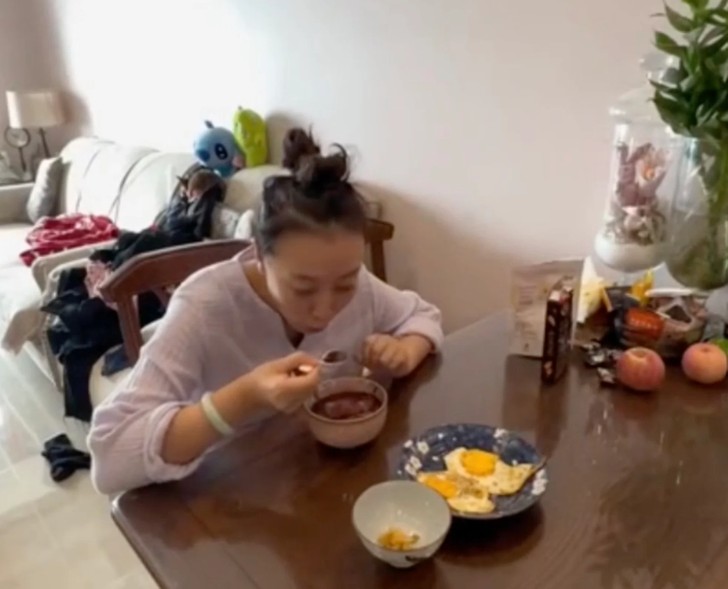 A Chinese woman posted a video of herself living her single life. There's nothing particularly amazing about what she does on a daily basis, but she definitely seems happy with this lifestyle. This woman has chosen not to get married and lives as an independent, free woman. In her own words, she says: "If you marry the wrong person, your life will be terrible."
She continued: "I think nowadays women no longer live in an age where they have to be dependent on men and marriage, so I have found my own way of living my life. If you live with someone you are repulsed by, how different is this to living in a prison?"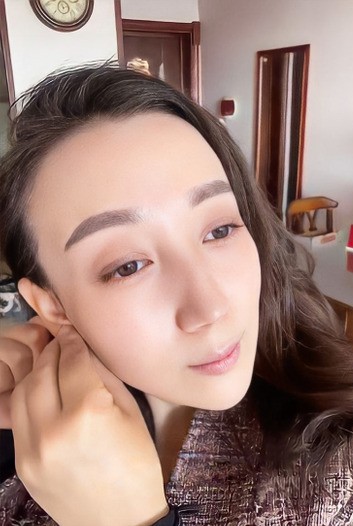 In short, for this young woman, it's better to live the single life than live "in prison" with someone who makes you miserable. You don't have to get married to have a happy and fulfilling life:
"I think we are past those days where a woman's life was about marrying a man, feeding him and looking pretty," concluded the 36-year-old woman.
There are those who choose not to have children, and there are also those who choose to remain single and to enjoy every moment of freedom this lifestyle brings. What choice have you made? Write to us in the comments!