Bride buys a wedding dress on the web for only $50 dollars: "it's what I wanted and I don't regret it"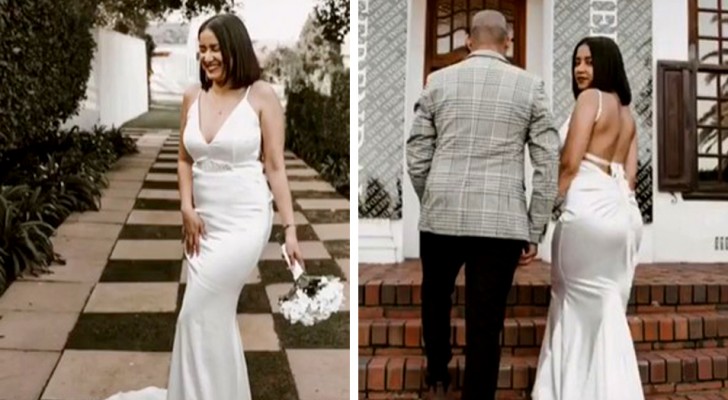 Advertisement
Many women, from a young age, dream of their wedding day - the day in which they can feel like a real princesses and join with their prince. Before this takes place, however, it is necessary that a proposal is made and that everything is planned meticulously.
So, what is one of the things that takes the longest to find and costs an arm and a leg to buy? Definitely, near the top of the list is the wedding dress. This might be true for most wedded couples, not for the subject of this story. Here is this bride's story:
Advertisement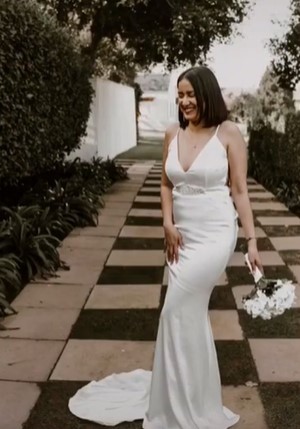 Known on the web by username @_shenayb/video, this woman has become famous for sharing some moments from her wedding.
As we well know, wedding preparations can take up a lot of time and money, but this was not what this bride wanted to do. Above all, the bride did not want to spend an exorbitant amount on a dress that she would wear only once. So how did she do this? Instead of going to wedding dress boutique, she decided to search the internet for a wedding dress.
"I didn't want to spend $20,000 dollars on my dress and I was pleasantly surprised when I found one on the web that I liked and which cost only $50 dollars," she said.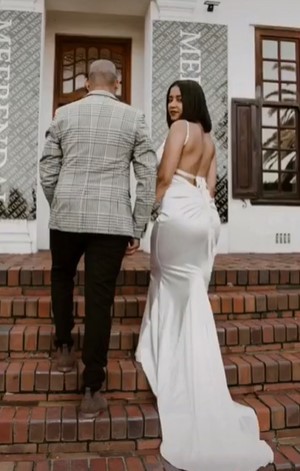 All it took was a little research on the net to find the right dress at the right price. This bride was so happy with the result, that she decided to publish her wedding photos on TikTok.
Many complimented the bride on her beauty and also on the choice of dress she made. After all, who says that to look great you need to spend a fortune? A wedding dress, no matter how beautiful it may be, will only be worn once. And if you don't want to spend too much, just make sure you shop around.
And you? Would you ever consider doing this?