Two young women met 75 years ago on a ship bound for the USA and became good friends: today, they are reunited again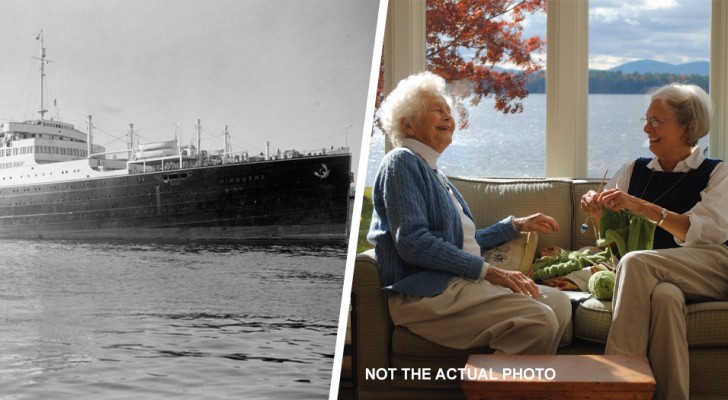 Advertisement
Some people leave such a deep impression on our lives that we never forget them, no matter how long it's been since we last saw them. If you are lucky, you will get to see them again and when this happens it often seems that time has stood still. However, it is decidedly rare to find a childhood friend from 75 years ago - but it's not impossible: this is exactly what happened to Lena and Yolanda, two Italian immigrants living in the United States.
via Goodnewsnetwork
Advertisement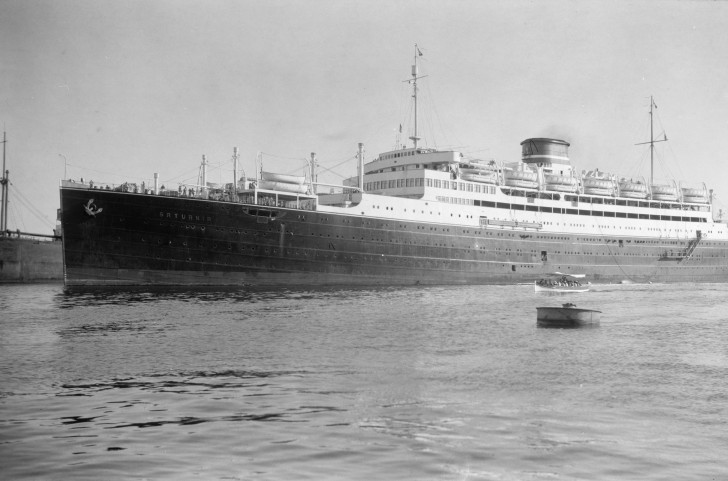 G. Eric and Edith Matson Wikimedia - Photograph Collection, American Colony (Jerusalem)
The two friends are reunited after three quarters of a century, having first met as young people during their voyage to the USA in April 1947 aboard the Saturnia, a ship sailing for Ellis Island. Lena and Yolanda bonded so tightly during the voyage that, decades later, Lena's youngest son Steve, began researching his mother's transatlantic voyage and remembered his mother's shipmate's name: Lena had told stories about Yoland to her children and grandchildren over the years.
Steve found the ship's log on the web, and it proved to be a great help in tracking down his mom's friend. He did eventually track her down and discovered that Yolanda lived only two and a half hours away. Steve managed to get hold of Yolanda's phone number and left her a voicemail explaining that her childhood friend wanted to get in touch with her again.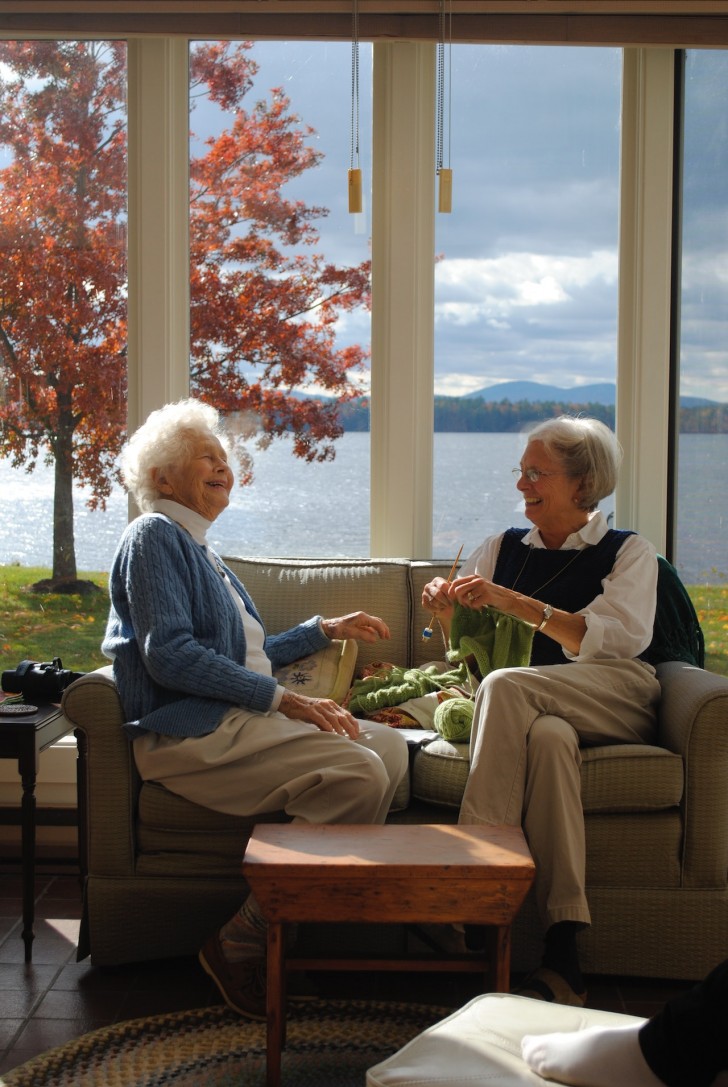 As soon as Yolanda heard the message, she asked her son, Rich, to drive her from her home in Weirton, West Virginia to Lena's home in Meadville, Pennsylvania. After only a few days, the two friends finally managed to hug each other again, while weeping tears of joy.
The two reminisced about their voyage, which included the feelings of wonder and awe they had when they arrived in the New World: "Yolanda was a face and name that was synonymous with my transition from one life to another," Lena said. "For that reason alone, I could never forget about her. Now that we're reunited, I'm even more grateful to call her my friend and am grateful we got a chance to see each other again." After meeting, the two friends exchanged contact details and decided to see each other regularly in the future.