Exhausted father falls asleep at work: his daughter covers his shoulders with her jacket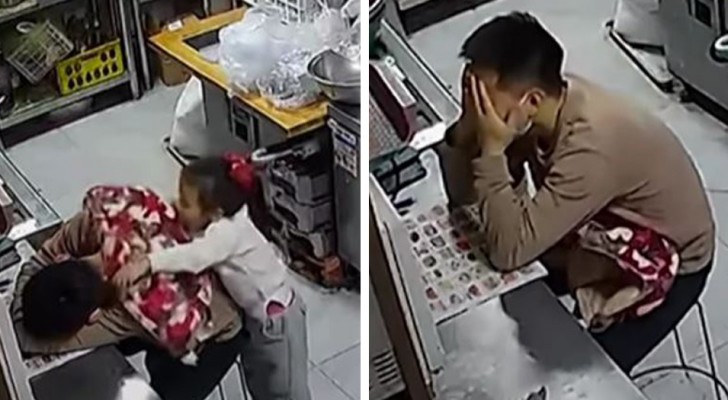 Advertisement
When we grow up, life teaches us that to live we need to work: the more we work, the more we earn and the better we feel. And sometimes, we have to work really hard to provide our families with what they need.
This spirit of sacrifice is taught by adults to children in many cases. But on some occasions, it is the little ones who give the older ones a lesson in wisdom. At least, that's the case for one little girl who quietly supported her exhausted dad after a hard day's work.
via Yahoo News
Advertisement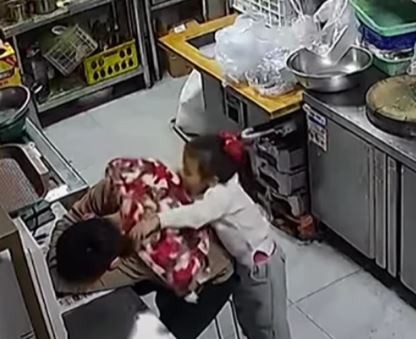 Wang - the subject of this story - had to do everything possible in order not to lose his restaurant during a tough period. This meant he had to make some changes to keep his restaurant open, including working long hours and working double shifts without any help. During a short break that Wang allowed himself, he took a nap to regain his strength, leaning on the kitchen counter. What he didn't expect was that his daughter would come and see him.
The scene was filmed by the security cameras and touched the hearts of all who have seen it. In the video, Wang can be seen resting his head on the countertop while taking a short nap. His little daughter approaches him, takes off her jacket and places it on her father's shoulders.
Advertisement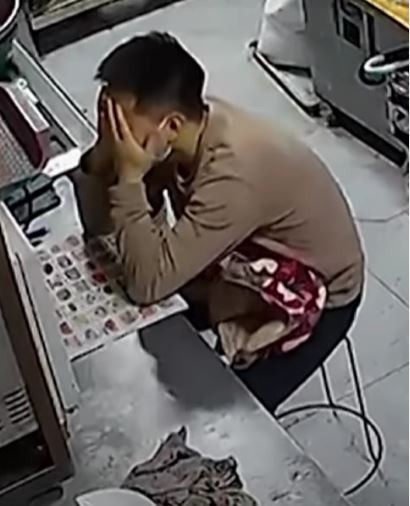 After his daughter leaves, Wang realizes what his daughter has done. This little gesture makes Wang very emotional and he bursts into tears of emotion and gratitude.
The video also moved many users who commented on the girl's sweet gesture, praising her for her empathy and sensitivity. "She learned how to love from her parents," wrote one woman. "It's so touching to see children appreciate their parents," observed another commenter. Others asked for the name of the restaurant so they could support this super-dad and his daughter.
This is a story with a happy ending and that demonstrates how hard work always pays off in the end.
Advertisement