Mother is moved when her son with a speech impediment says for the first time: "Mom, I love you"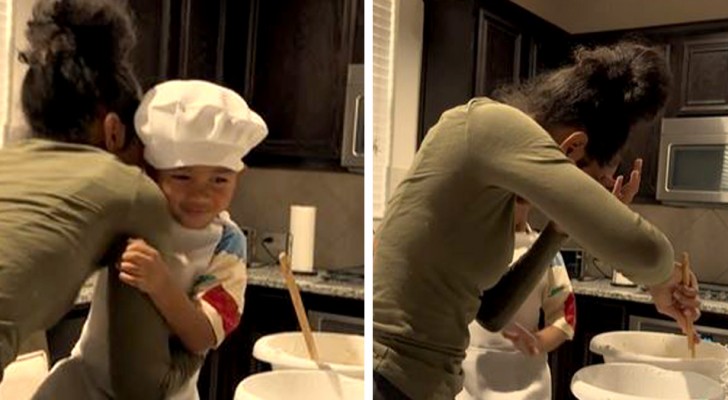 Advertisement
Anyone who has had the good fortune to have a child knows how special an experience it can be. Seeing the baby born, watching their first interactions with the outside world, their first steps and hearing their first words is an almost indescribable joy. In most cases, these stages of development take place at fairly predictable age milestones; in others, on the other hand, delays may arise due to a number of factors.
An example of this is the son of the subject of this story, a child with a speech impediment who made his mother cry with happiness when he uttered his first words.
Advertisement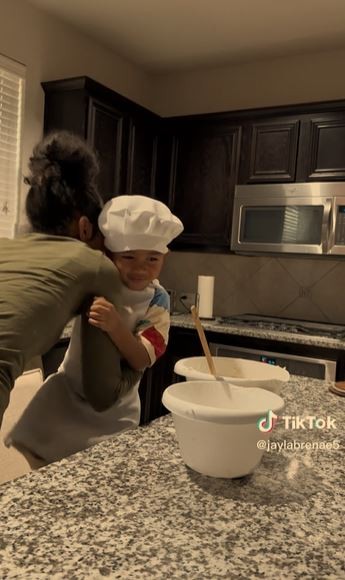 Jayla Henry is a 27-year-old mother and social media influencer who loves to share the moments she spends with her children with her many followers. The woman frequently updates users on the progress of her children and their passions and, for this reason, the many people who follow her are also aware of the speech impairment that her 4-year-old son, Braylon, has.
Braylon has difficulty expressing himself and this slows him down a bit compared to other kids. As a result, he is not always able to express his feelings in words. In a video posted on Tik Tok by mom Jayla, however, something unexpected and exciting happened. While the two of them are busy baking cookies, Braylon looks up to his mom with eyes full of love and tells her he loves her.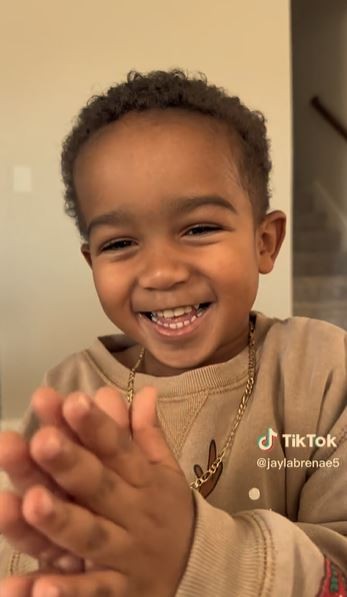 "I love you, mom," are the words that Braylon utters. His simple, direct words moved Jayla deeply. The next few moments on the clip are filled with an indescribable tenderness. Between hugs, kisses and tears, the two express their affection for each other, before resuming with the baking.
Advertisement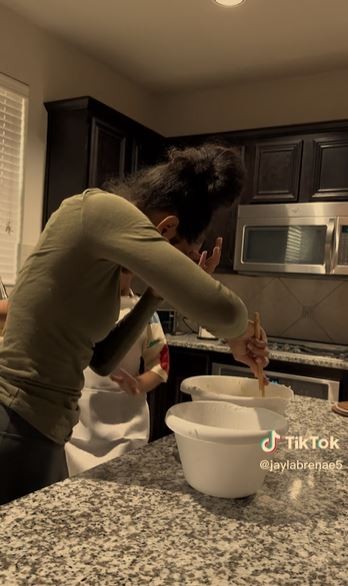 "I was speechless. I didn't expect he could say what he did. I've wanted to hear those words for a long time and it was wonderful," Jayla said. Her followers posted comments full of love and best wishes for Jayla and Braylon. Many said they know what this feels like because they have children of their own too.
Sometimes, even if circumstances are not exactly easy, it is possible to find beauty and rejoice in a few, small moments. And if the little ones are involved, everything becomes even more wonderful, don't you think?