Ex lovers meet up again after 22 years and decide to get married: it was written in the stars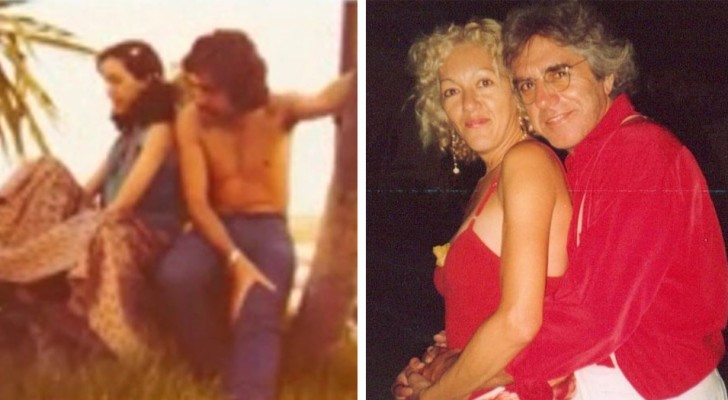 Advertisement
Many people regret the end of a romance. However, life sometimes give us big surprises, like meeting up with people we thought we'd never see again. An example of this is the story of Myriam Azerrad and Ignacio Rossetti: the two met when they were respectively 19 and 21 years of age. Both were taking theater classes and that's where they fell in love. They dated for a year, went through several ups and downs, and eventually separated. However, after a long time apart, fate brought them back together again.
via Launion
Advertisement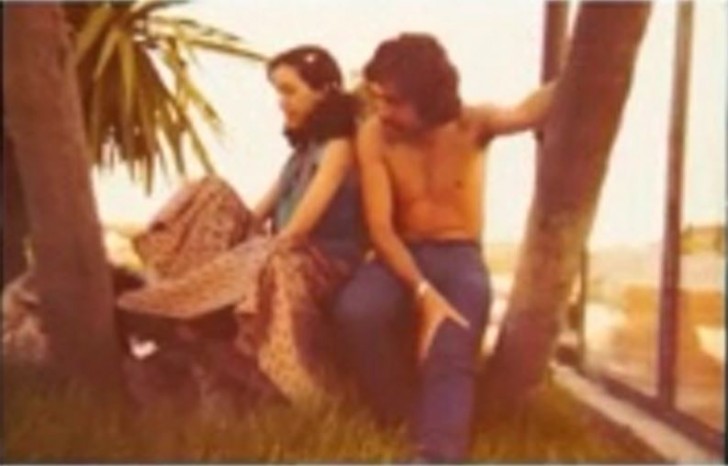 Instagram / doulaparteramyriam
"One day, more than twenty years ago, Ignacio asked me to marry him, but I had a relationship with another person and I told him about this," Myrian recalled. To overcome his disappointment, Ignacio took refuge in his profession: "It was very painful, I was totally in love. Myrian was my first love. I was very sad for a long time. The only thing that made me happy was being able to work in the theatre. For me, being with Myrian was my happiness," Ignacio said. Soon afterwards, the couple lost all contact with each other for more than twenty years. During this time, Myrian got married and had three daughters. But then she became a widow after 10 years of marriage. A few years later, she had another daughter by her second husband, but was widowed again shortly afterwards.
One day, Myrian got Ignacio's e-mail address through a mutual friend, wrote to him, and he replied immediately. "Our subsequent meeting was wonderful: it was like we had never been apart. I felt a little afraid when he opened the door to me because I wondered how the meeting would go. When I saw him, however, I realised that he was the man I still loved", said Myrian, adding: "We immediately went back to being the youngsters we used to be. It was like falling in love all over again".
Ignacio had had romances, but he never got married nor had children: "Myrian was, and is, the love of my life," he said. "Seeing her again after all these years only reignited my feelings for her." Ignacio immediately bonded with Myrian's daughters and the two soon moved in together.
After 22 years, the two were reunited and got married to seal their love for each other. Myrian, 63, and Ignacio, 65, were accompanied by relatives and friends at their civil wedding. Both decided to wear white for the occasion and said they were very happy with how things had finally turned out.