Pregnant with twin girls, this woman discovers she is expecting a third girl 10 days after conceiving the twins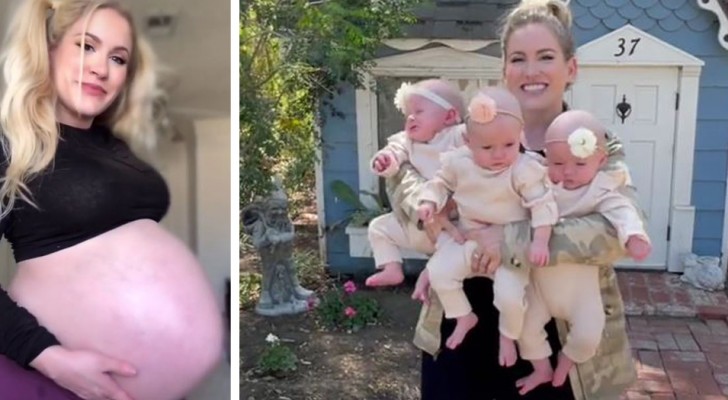 Advertisement
When you discover that you are pregnant, you might feel very emotional. Discovering that you are expecting twins, then, is certainly going to be a shock, but also thrilling. But what happens if it turns out that you are expecting not two, but three babies? Expecting triplets can be an overwhelming discovery. Charlotte, a mother of triplets has a large following on TikTok due to her rare story. Charlotte conceived her third child about 10 days after having already conceived her other two babies!
via Cafemom
Advertisement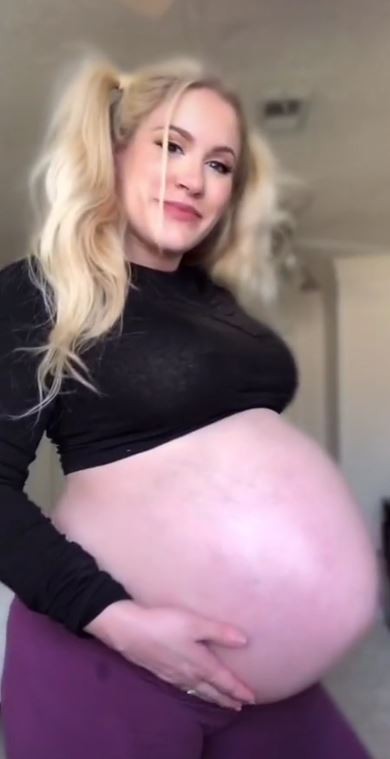 To date, Charlotte has more than 1.8 million followers, who have seen her share the rigors (and rewards) of daily life with triplets. Sometimes she shares her favorite tips about parenting; at other times, she tells "amusing" stories about her children. But her most celebrated story is about how she came to have triplets.
Charlotte explained that, although she technically gave birth to triplets, they weren't all conceived at the same time. According Charlotte, she was initially pregnant with twin girls before becoming pregnant again with another girl about 10 days later. "It was unbelievable, I found out thanks to my doctor, who suspected that one triplet was 'younger' than the others. His suspicions were confirmed after several ultrasound scans. My gynecologist closely monitored the entire pregnancy, doing ultrasound scans every two weeks. The third baby reached every developmental milestone as would be expected. The only difference is that the baby number 3 was slightly behind her sisters - but not in such a way as to mean that she would be negatively affected," Charlotte explained.
Advertisement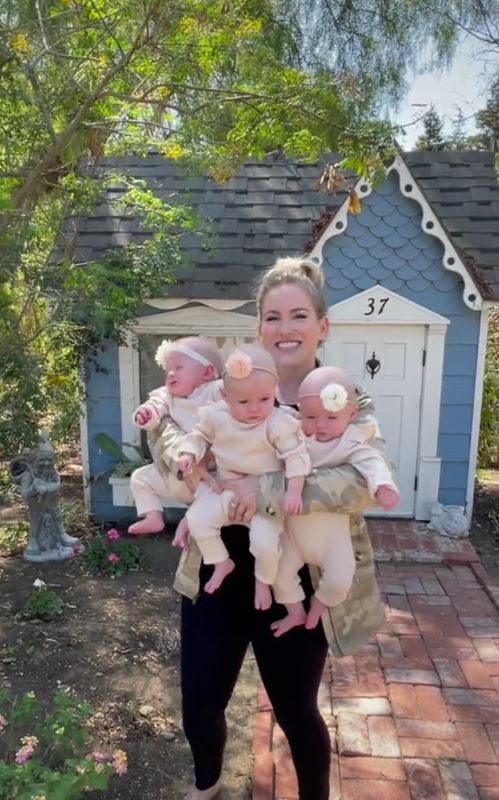 This type of phenomenon is called superfetation: it occurs very rarely and usually when twins are 10 or 11 days older than the third. This is an rare event, which looks just like a second pregnancy that started immediately after the first one. That's why babies born due to superfetation are often considered twins or triplets: they are usually born on the same day as their siblings.
This is a story that you won't hear of every day, that's for sure!
Advertisement