Young man opens his birthday present and finds out he's going to be a father: he is visibly shocked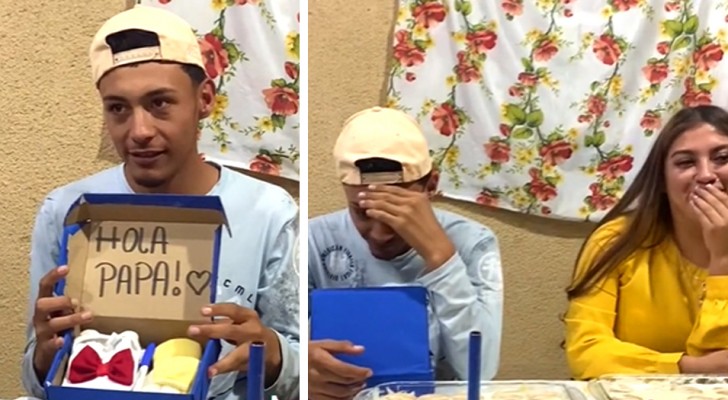 Advertisement
Having children is something that must be carefully considered. It can happen, of course, that the children "arrive without notice", but one should try to have a family-planning strategy, mutually agreed upon. The young man in this story got the big news on his birthday, but maybe it wasn't exactly the gift he expected to receive. Do you think the couple had planned for this beforehand? Read on to decide:
via TikTok / lizbethcamarillo86
Advertisement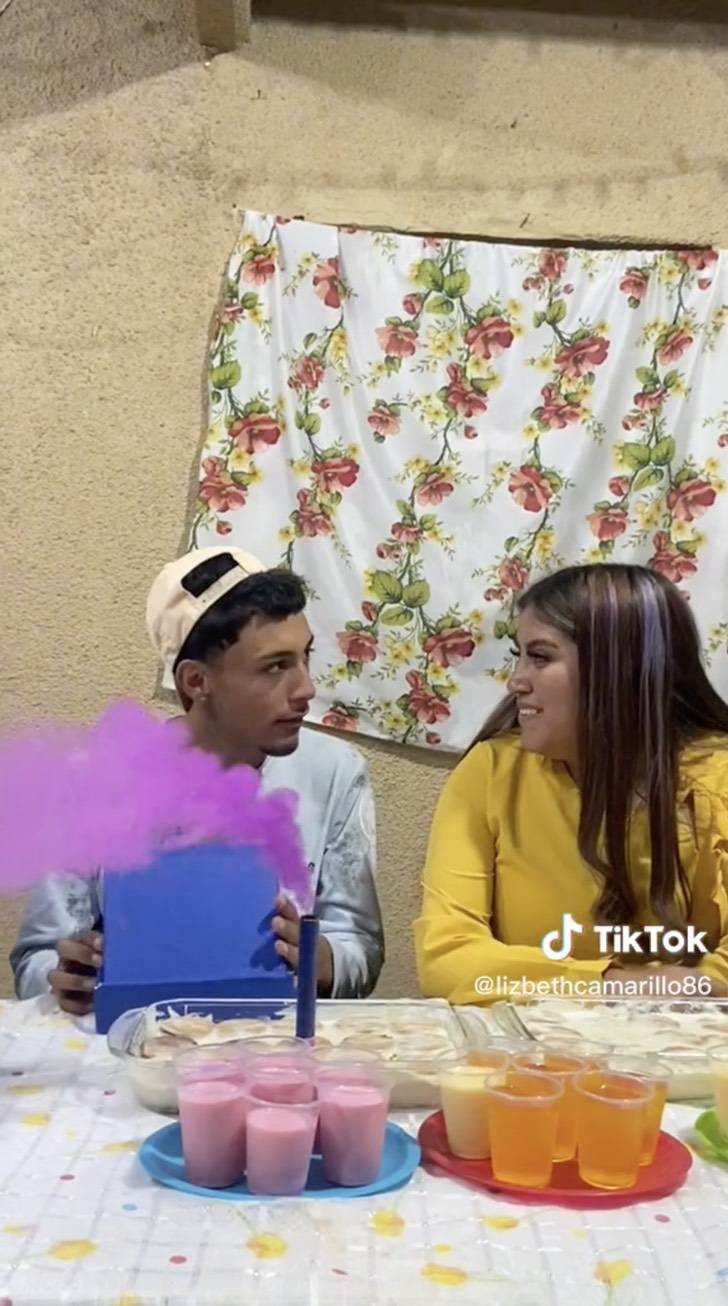 During important celebrations, such as birthday celebrations, it can happen that someone annouces some "good news", such as an upcoming wedding or even a pregnancy. This is what happened to the subject of this story: young Mexican man who clearly did not expect that he would become a father so soon. Filmed while opening his birthday presents, his girlfriend handed him a blue box containing the big surprise. The young man's reaction is priceless: as soon as he realizes what the contents of the box is, he gives his girlfriend a shocked, stunned look. She bursts out laughing, together with the relatives who flimed the scene.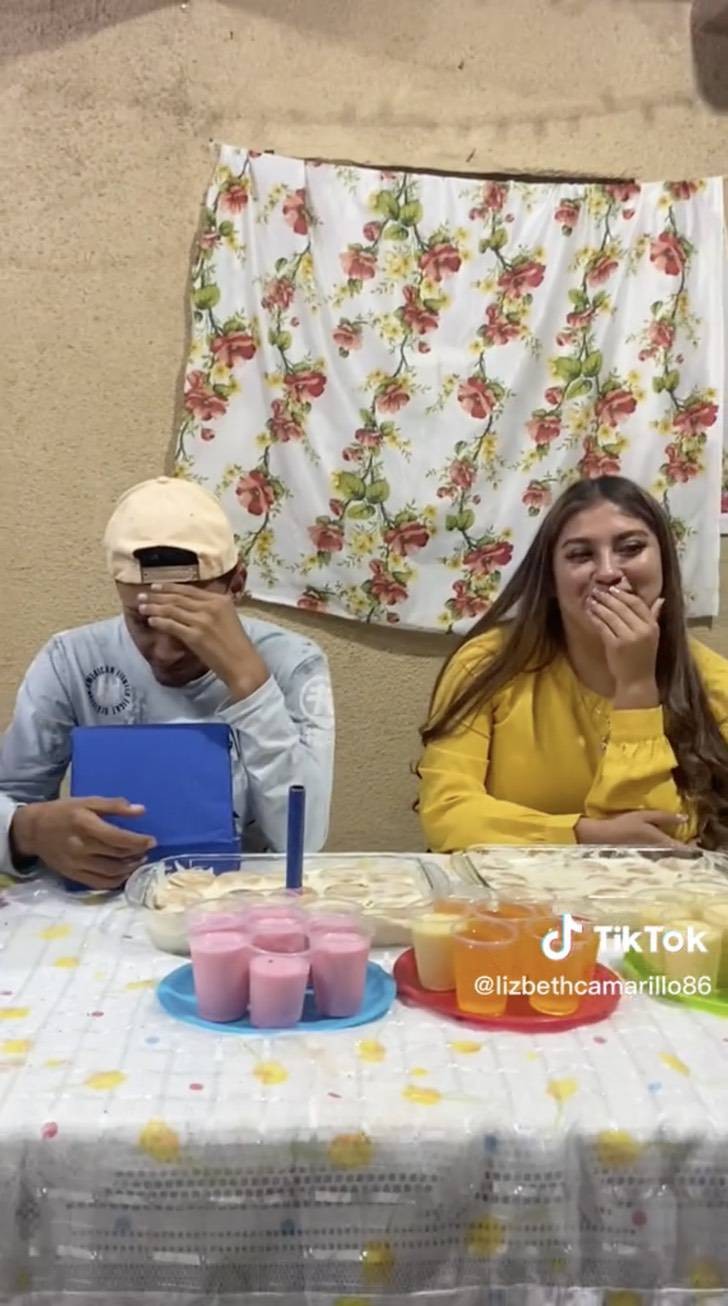 In the video, we then see the contents of the box, which is labelled, "Hello Dad"; inside, are some baby clothes and a pregnancy test showing a positive result. The guests immediately start clapping and exclaiming with happiness, finally causing the the young man to smile. But many users commented that, at first, he didn't look happy at all.
Advertisement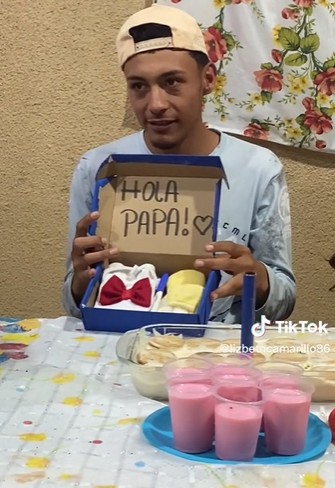 Whether he is unhappy or simply shocked by the news, the video of his reaction went viral on the web and amused thousands of users.
How do you think this young man took the news? Here is the link to the video: judge for yourself!