Woman tells her husband that she is pregnant and he reveals that he cheated on her: she forbids him to attend the birth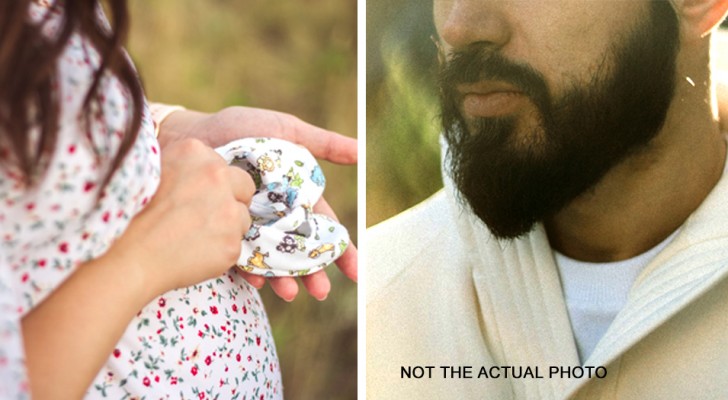 Advertisement
The relationship you have with your partner is one of the most important and wonderful things in life. Each of us chooses a person to share their future with and tries to do everything possible to keep the relationship going. There will always be ups and downs in a relationship, there is no denying it, but if there is love, commitment and mutual trust, all obstacles can be overcome together.
Problems begin when trust and mutual respect are lacking and everything gets even worse if a child is involved. The woman we want to tell you about here knows this very well. Let's see what happened to her:
via Reddit
Advertisement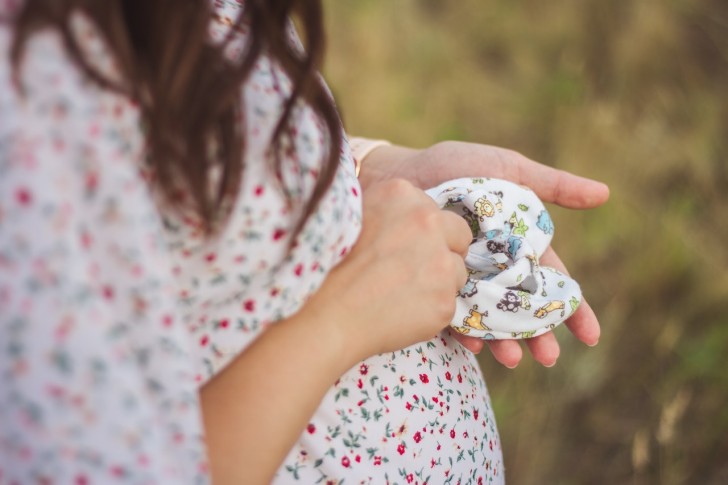 The subject of this story turned to the web to get advice about the choice she was about to make. She and her husband were going through a divorce: the man had cheated on the woman with a work colleague and obviously, this could not be forgiven. Besides the infidelity itself, what had hurt the most was the woman finding out about the affair only after having told her partner she was pregnant.
"We had been trying to have a baby for 3 years. When I informed him that I was pregnant, he could not hide his cheating from me any longer and confessed what he had done. I immediately filed for divorce and he left the home, moving in with his mother," the woman said.
This horrible situation was certainly not easy to deal with, especially given the woman's pregnancy. So, why did the woman turn to the web? She was looking for advice about a decision she about to take regarding her, now-ex, husband.
Advertisement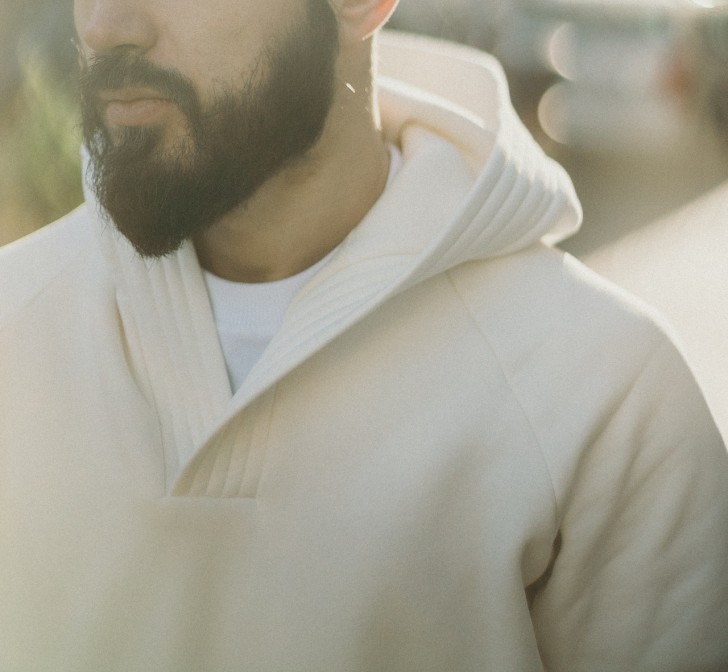 The woman's ex asked to be present in the delivery room on the day of his child's birth. A reasonable request, some might say, but the woman refused the request. "It's not to punish him, I just don't think I would feel at ease," said the woman. She continued: "We are no longer together, there is no intimacy between us and I don't want him to see me in that situation. He was very upset and I'm considered a monster by many, but I didn't do this for revenge. The only one who understands me and agrees with me is my mother-in-law and, perhaps, she will be the one to assist me in the delivery room".
Most users who read the woman's post have sided with her. Of course, the man will get to see his child immediately after the birth. But most commentators stated he has no right to demand to be in the delivery room.
What do you think of this decision: is this mother-to-be in the right?
Advertisement