This mother discovered a way to find out when her kids are lying and shared it on the web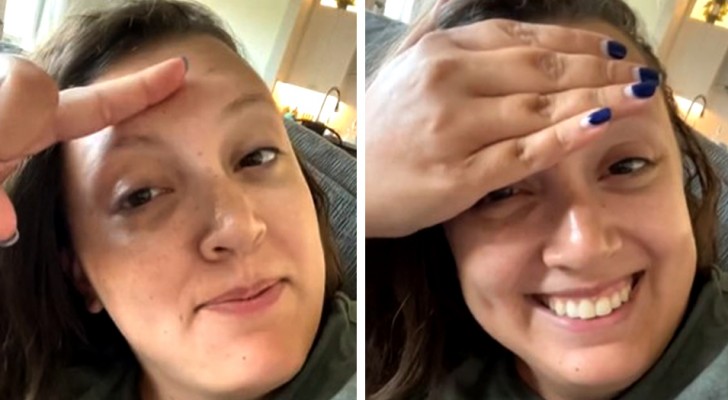 Raising a child is not an easy job and we must all recognize this fact. We need to be patient and try to be as diligent and genuine as possible about the things we teach kids. Every parent follows a path that they believe to be best in this regard, but positive results don't always come quickly.
There are some children, in fact, who "rebel" against their parents' rules and, sometimes, even tell lies. But how do you realize this and act accordingly? The mother who is the subject of this story has found a simple way to find out when her children are telling fibs. Let's find out more together:
Advertisement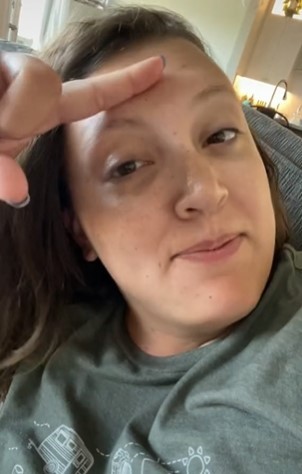 A mother, known on the web by her username, @mombarrassed5, has become very famous thanks to sharing of the method she uses to detect when her children are telling a lie. In a short clip that has garnered over 28 million views and many comments, the woman explains that this all started when she told a lie to her children.
This mother, in educating her children on the importance of being truthful, told them that a star that appears on their forehead if they tell a lie. This mother told her kids that every time one of them told a lie, a bright star would appear on their foreheads that only grown-ups could see.
The reaction of her children was very funny. "After I told my children this, now, every time they are about to tell me a lie, they cover their foreheads with their hands so I cannot see the magical star," the amused mother said.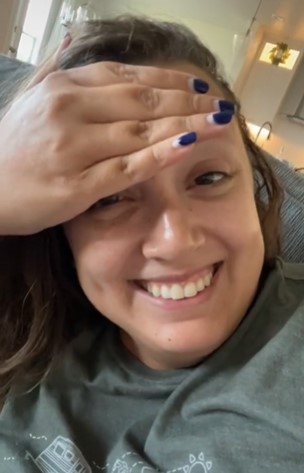 The innocence (and naivety) of children like this makes all of us smile. After all, young children take the world (and parents' words) very literally. So, as a child, if a star on my forehead is giving me away, I just need to hide it - simple!
There were many comments from users. On the one hand, there were those who are now going to use @mombarrassed5's lie-detection method. On the other hand, there have been those who criticized her because they consider it wrong to teach children the importance of not lying by using a lie.
What do you think about this? Would you use this method to teach your kids that lying is wrong?