49-year-old woman is criticized for wearing a bikini: "I'd rather have fun than listen to what they say about me"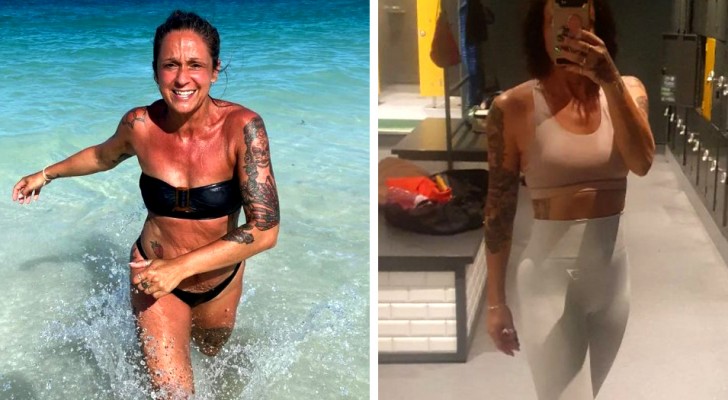 Advertisement
It is sometimes said that age is just a number and that other, more important aspects of life must be taken into consideration when deciding what or what not to do. Not everyone, however, agrees with this philosophy and are quick to criticize others for what they regard as inappropriate behavior.
An example of this is the story of a 49-year-old woman who was harshly criticized because of what she wore and which, according to some, was not appropriate for her age. Let's find out the details of this story together:
via The Sun
Advertisement
Paula Ede is a woman on the threshold of turning 50, a mother of three children and a grandmother of five. Paula has apparently "upset" some web users by posteding photos of herself in a bikini. Since publication, a polemic has arisen about her so-called "audacity" and many have criticised her.
According to these critics, given her age, Paula should dress in a "more appropriate" way. But who has the right to judge the clothing choices of a 50-year-old person? There are no rules in this regard and everyone makes their choices based on their personal tastes.
Many men and many women do not like to renounce wearing so-called "youthful" clothes? And this is true for Paula. She has chosen not to be intimidated by those who speak out against her, continuing on her way with her head held high.
Advertisement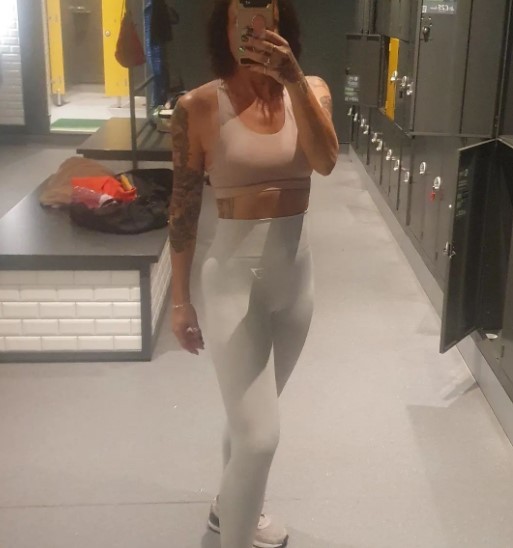 pcminchella_paulaede/Instagram
"If you want to wear a bikini, do it, regardless of your age," Paula said. Her wardrobe it is full of clothes of all kinds - nothing too expensive - but beautiful and elegant. Additionally, Paula is in great physical shape thanks to going regularly to the gym and walking to work.
In short, why should Paula not wear a bikini simply because of other people's negative comments? And, in fact, Paula has chosen to completely ignore her critics.
Do you agree with her choices?
Advertisement