"My mother never wants to help me with my son, so I confronted her: either you help me out or you will never see him again"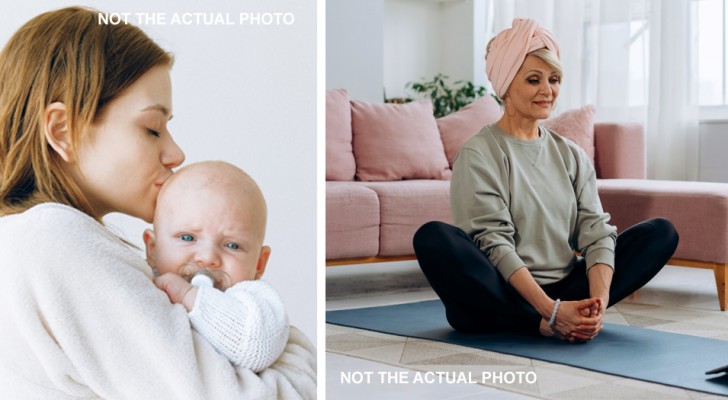 New parents, especially if they are first-timers, rely heavily on the help of the child's grandparents - true pillars of the family, without whom they would be forced to turn to babysitters. Of course, the role of grandparents is not only to look after their grandchildren while the parents are at work, but they represent an invaluable resource for this need. Clearly, there is no constraint or obligation that forces a grandfather or a grandmother to take care of their grandchildren, but it is often something they themselves do with great pleasure. Apparently, however, the mother in this story does not have a classic grandmother who is willing to lend a hand to look after her grandchild. And this has caused tensions in the family. Here is the story:
via Reddit
Advertisement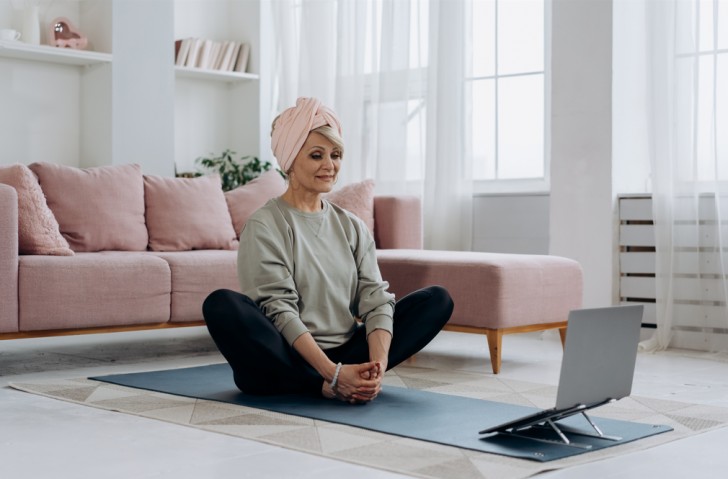 The subject of this story is a 32-year-old mother who, after trying for a while, managed to get pregnant with her first child, Jack. Her baby is 8 months old and the woman, like her husband, had to go back to work. In these cases, grandparents are usually the parents turn to for help and babysitting. The problem was that Jack's grandmother didn't turn out to be a "traditional" grandmother. In fact, every time her daughter asked her for help, she invented an excuse not to get involved.
"My mom lives 1 hour away from me and never offered to help me. We've always had a pretty good relationship. Now she spends her days doing yoga and seeing her friends. She pays very little attention to her nephew. It's enough for her to see him only occassionally. A number of times I have asked her to babysit or run an errand for me, but she has always refused. I was at my wits end," said the woman. In her distress, she turned to Reddit for advice.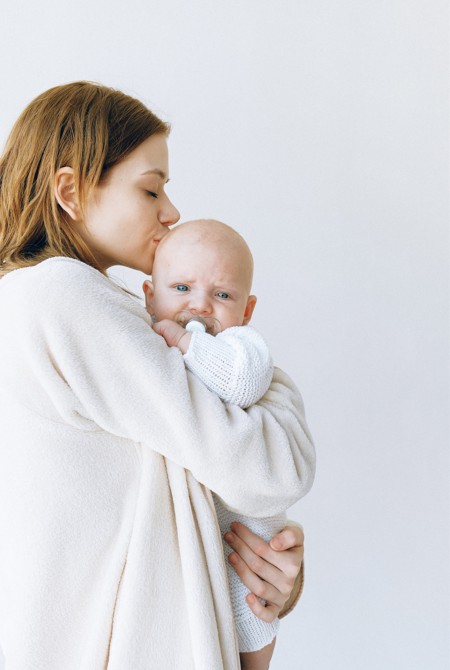 One day, the woman and her husband were invited to a wedding which meant a 2-hour plane trip to get to another state. Since her baby could not do this, the woman asked a babysitter to take care of son, Jack. Things would have be fine if the babysitter hadn't canceled at the last minute, forcing the woman to ask her mother for help:
"I explained the situation to my mom and asked her to look after Jack for 24 hours, I offered to take her with us to the wedding venue and get her a hotel room so she would only have to look after Jack for 5 hours. But she turned me down because she said she had a yoga class she didn't want to miss," explained the woman without hiding her disappointment. The woman is well aware that her mother is under no obligation to look after her grandchild, but after this latest incident, she decided to issue her mother with an ultimatum: "If you don't take care of your grandchild now, you will never see him again".
Now, she wonders if this ultimatum was too harsh, but Reddit users seem to support her. What do you think?