People criticized her for her facial hair: fed up, she decides not to shave anymore and grows a beard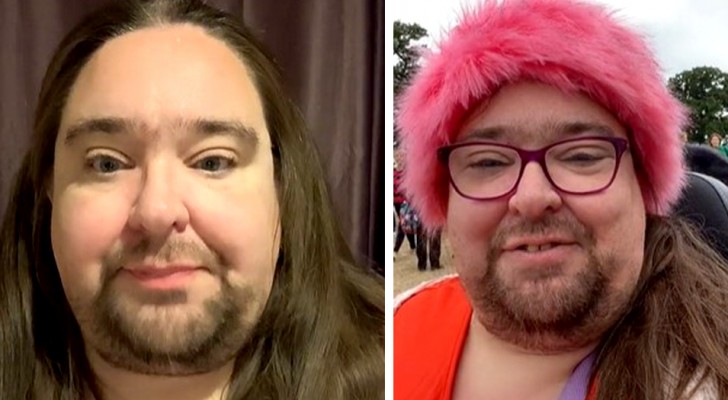 Advertisement
Sometimes, it seems that physical looks are everything and if you don't meet certain standards, you might feel "less than". Clearly, however, this is not a valid premise: having a so-called imperfection does not mean you are worth less and, precisely for this reason, many have decided to raise awareness of this issue.
An example of this is the woman we want to tell you about here. Her uniqueness created many problems for her in the past, but she has now found a way to respond to those who criticized her. Here is her story:
via News Week
Advertisement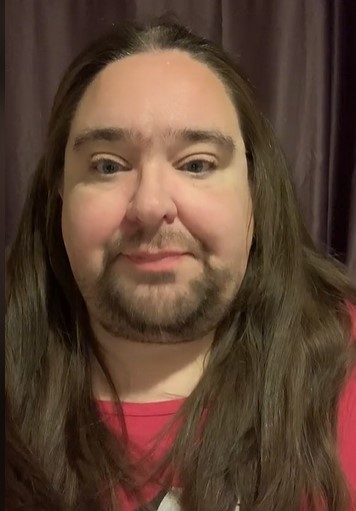 Annette Lawrence has become famous on the web for having a physical characteristic that has accompanied her since she was a teenager. Originally from Buckinghamshire, England, Annette suffers from polycystic ovary syndrome and this causes dysfunctions that lead to cosmetic imperfections.
"During my adolescence I was teased because of my appearance. I was overweight and suffered from acne. Then, in my 20s, I started to notice hair growing on my face. Initially, it was on my upper lip, but over time, it has turned into a moustache and beard," Annette explained.
Advertisement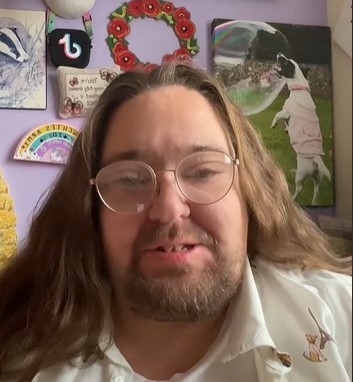 The dysfunction and its consequences created a lot of distress for Annette. Criticisms, comments on the street, giggling behind her back - none of this has been pleasant for Annette. But growing up also meant she had to get used to such rudeness. Things took an even more negative turn, however, when Annette took to social media. "My first live shows on TikTok were disastrous. There were so many bullies who teased me and for a long time these rude people really hurt me. But then I decided to respond".
Annette decided not to shave anymore, which she had previously done 2 to 3 times a week. Instead, she decided to show herself for who she really was. Furthermore, to promote awareness of the issue, she decided to create an awareness-raising event on social media. She decided to grow a full beard and then cut it off (live online) to raise funds to assist women with the same medical condition.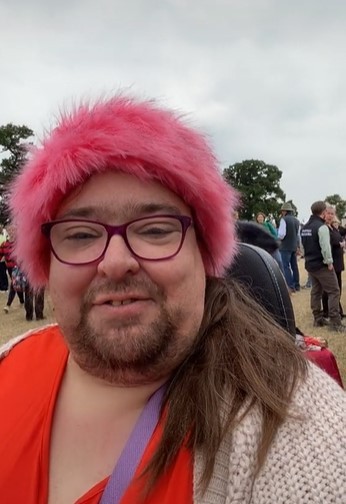 Joking and making witty comment is fine to a certain point, but there are limits: having unwanted hair isn't always and only an aesthetic issue. People with polycystic ovary syndrome have a real health problems. Sometimes, silence and not being judgemental is the correct way to behave - and this is Annette's message to us all.
What do you think of Annette's story?
Advertisement