Father embarrasses his daughter at a restaurant: "Waiter, my daughter thinks you are very cute," (+VIDEO)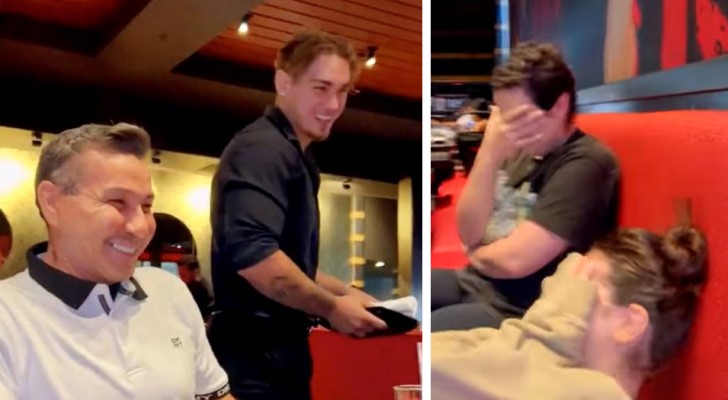 Advertisement
Teenage children know that their parents can embarrass them at any moment - especially certain fathers who like to see their offspring squirm. And when it comes to courting teens, the intervention of a parent is even less welcome. In a video that is making the rounds on the web, a father tells a restaurant waiter what his daughter thinks of him. Naturally, the girl felt so embarrassed that she literally sank to the ground.
Advertisement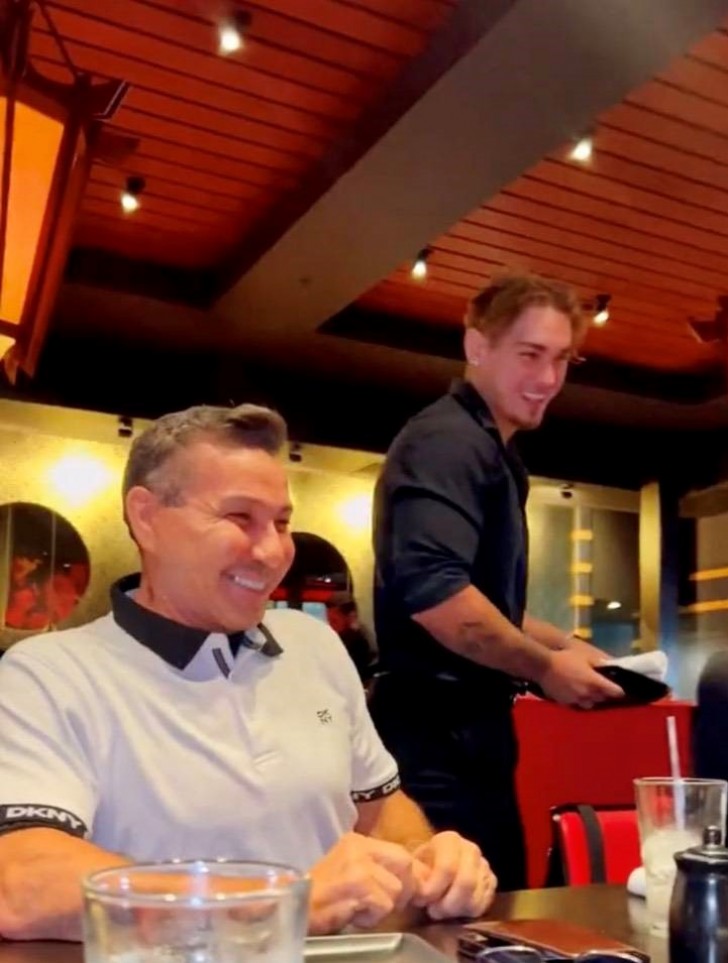 The hilariously embarrassing scene took place in a restaurant where a family was having dinner. Evidently, the girl must have commented on the appearance of one of the two waiters who were serving their table, saying how good looking one of them was. This is a comment that should have remained "secret": after all, it was made in confidence by the young woman in the presence of her parents. Her father, however, believing he was helping her, stopped the waiter to tell him that his daughter fancied him. The video of the scene, taken by the girl's sister, is hilarious.
"Excuse me, Mr Waiter sir, my daughter thinks you're very cute," says the father as his mortified daughter looks on. In the background, you can hear the young girl's sister laughing as she films the scene.
Advertisement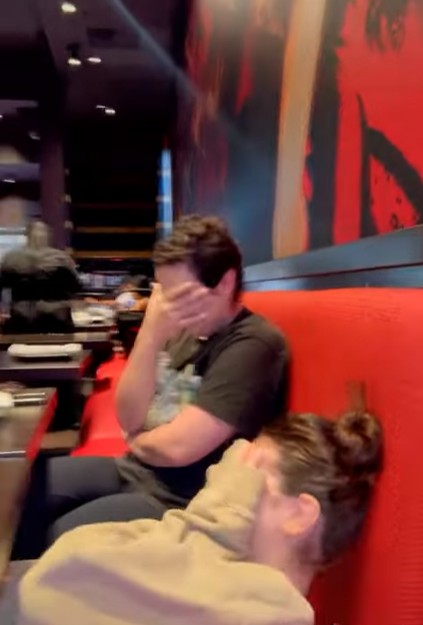 In the video, we see the waiter who, stunned by the father's words - perhaps he was expecting a service request - puts his hand to his chest, as a sign of thanks for the flattering statement. The girl is completely embarrassed: "Papa stop it!" she she pleads, while one hand covers her face in embarrassment. The father, not happy with having embarrassed his daughter already, continued by asking the waiter what his name was. The young man seems sincerely amused by the scene and thanked the girl for the compliment. The highly embarrassed girl wanted to be swallowed up by the earth! It is no surprise then, that she slides down to hide under table while her father keeps talking to the young waiter.
The video garnered nearly 8 million views and we are sure it will make you laugh. Have you ever embarrassed your children like this?
Advertisement