Couple has 9 children and their tenth is on the way: "We only spend 1,500 euros a month on food"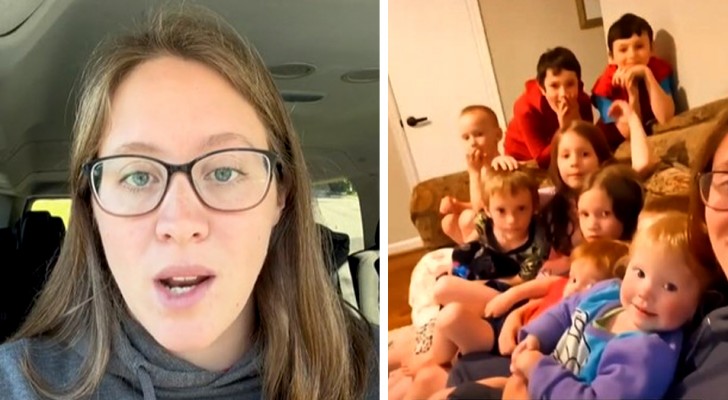 Advertisement
Having a baby is a dream for many. And amongst these, there are some who wish for a very large family. In fact, there are some young couples who want a lot of children and will take on any challenge to make their dreams come true.
The mother and father we want to talk to you about in this story are aged 29 and 33 and already have 9 children. On top of this, they are awaiting their tenth child. Here is their story:
via Mirror
Advertisement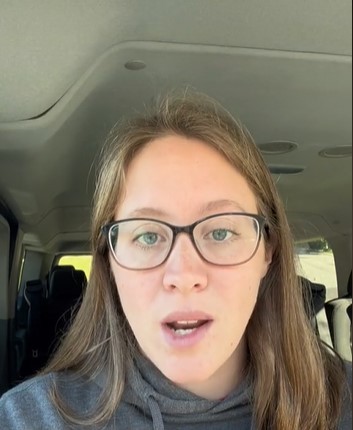 Amanda Sellers and her husband Chris, live in Virginia, in the United States, and they met in 2013. Since then, they have never been apart and started their own family. When their relationship began, Chris was already the father of two children - Ryan and Logan - and would never dreamed he would have more kids. But then he met Amanda and everything changed.
"I have always wanted a large family," Amanda said. She continued: "Shortly after the beginning of our relationship, Chris and I started trying for a child and in 2014 Liam arrived. In 2015, our two twins were born, Mya and Mine. Following this, Asher and Brycen were born in 2017, Eli in 2018 and Emma in 2020. I've pretty much been pregnant fulltime, except for 2021, and now we're expecting our 10th child. The kids all get along and I'm looking to home-schooling them. They help me with the housework and are able to help out with the meals ".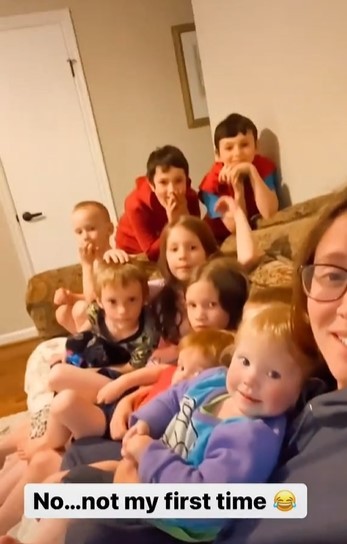 Despite this being a large family, everyone seems to be very well organized. So, how do they manage, for example, the expense of feeding all these mouths each month?
Amanda said that at the beginning of the month they organize themselves so that they have the essentials: they spend over 1000 euros on long-life products and about 400 euros on fresh produce. "We have a large fridge to store our monthly supplies," she said.
Advertisement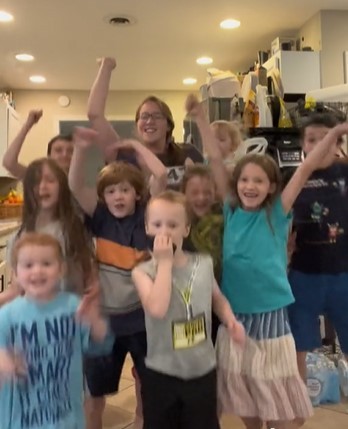 To get around, the family uses a 15-seater van. Amanda said that sometimes life can be very chaotic, but all the challenges they face can be overcome. And to those who question whether or not each child gets the attention he/she deserves, Amanda states they can do this properly too.
We wish this super-organized, large family all the best for the future. Good luck!