"My wife woke me up to take the kids to school, but I wouldn't: was I wrong?"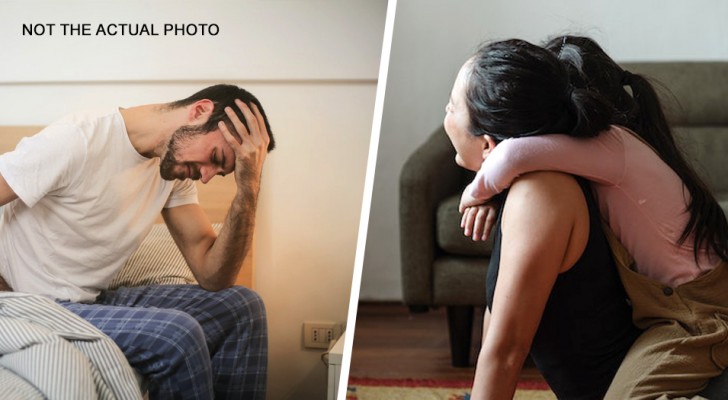 Advertisement
Being a parent is the most wonderful "job" in the world, but is also the most demanding: there are no "days off" from your children and you have to watch them 24 hours a day, 7 days a week. For this reason, usually, couples trying to share the responsibilities.
But what if one of the parents were to go through a period of personal struggle? This is what happened to a young dad, who sought advice online about his problem.
via Reddit
Advertisement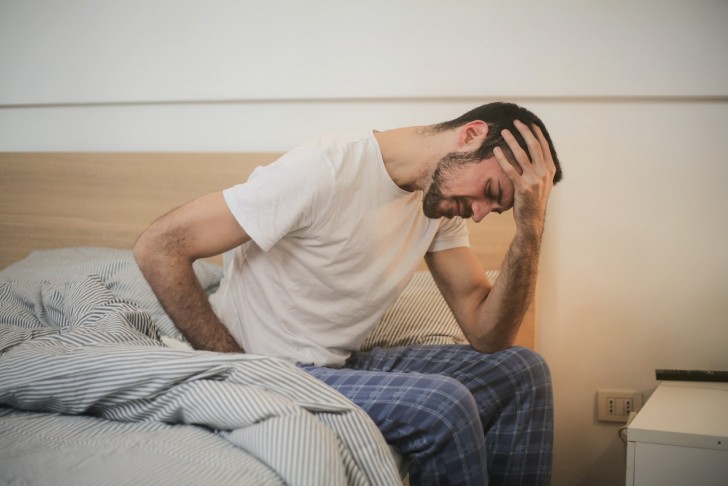 "My wife Sonia, is a stay-at-home mother and looks after our two children aged 7 and 5. I try to help out when I get home from work. I know being a stay-at-home mother is quite tiring and helping with homework, preparing the meals and taking care of the children in general can be exhausting. When I get home, I prepare the dinner, do the dishes and play with our children for a while, so my wife can get a break," wrote the young dad.
The man explained that he had recently had a hard time at work. His workload only allowed him to sleep for 3 or 4 hours a night, but despite this, he tried not to burden his wife with his issues.
"One day I even went to the doctor because I was exhausted and he told me to take a week off. When I got home, I spoke to my wife and she seemed to understand. I asked her to grant me a day and night off so I could catch up on sleep. She replied that it was fine and I went to bed," he continued.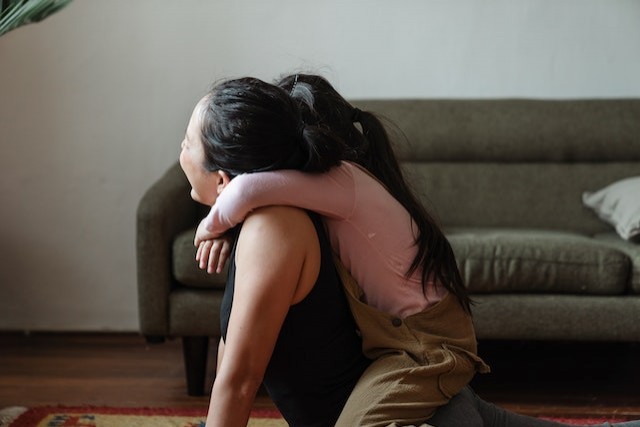 "I fell asleep at 9pm and woke up to Sonia telling me to take the kids to school," the man said. "I reminded her of our arrangement and she told me that it was something I always did and she had other commitments. She also told me that, tired or not, I'm still the father and I have to do my duty. I admit that I lost my patience and shouted at her that I needed to sleep and that she should honor her promise (to let me rest). She was stunned, picked up the kids and drove them to school, while I went back to bed. For the next two days we didn't talk to each other," he said, asking users what he should do.
Web users supported the young dad completely: "When a doctor tells you to rest, you have to rest. I wouldn't wake someone up unless it was really urgent," wrote one user.
What do you think about this?