Waitress exposes the "infidelity" of a customer: "He gave me his phone number while he was at the table with his girlfriend"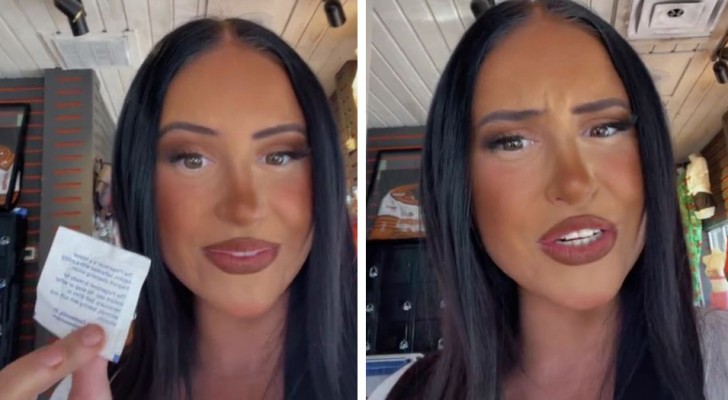 Advertisement
The job of a waitress is tiring, but stimulating: it allows you to meet many people and - sometimes - allows you to meet your soulmate. However, often unwelcome advances also happen.
This is what happened to Jody Tavares, a young waitress who works for a restaurant chain in Texas, in the United States. The girl told her story on TikTok, describing what had occurred during her working day.
via Lavanguardia
Advertisement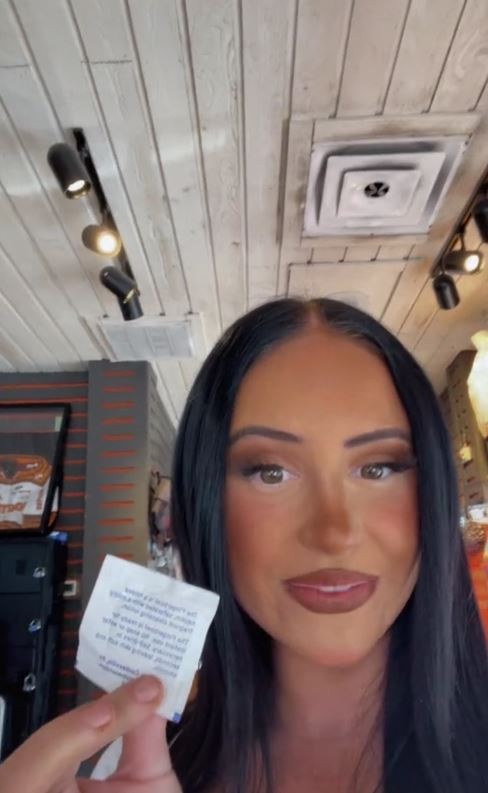 In the clip, the waitress explained that a man who was at a table with a girl, wrote down his phone number on a slip of paper and gave it to Jody. The video has been viewed more than 1.4 million times, and included an appeal to the woman who was with the "suitor".
"If you and your boyfriend went to the Stars game in downtown Dallas, then came to Hooters restaurant and I was your waitress, I don't know why your boyfriend did this, but I want to expose him," Jody says in the video. "I'm tired of these men being sneaky, especially behind the backs of their partners," she continued, appealing to the woman the man was sitting with.
Advertisement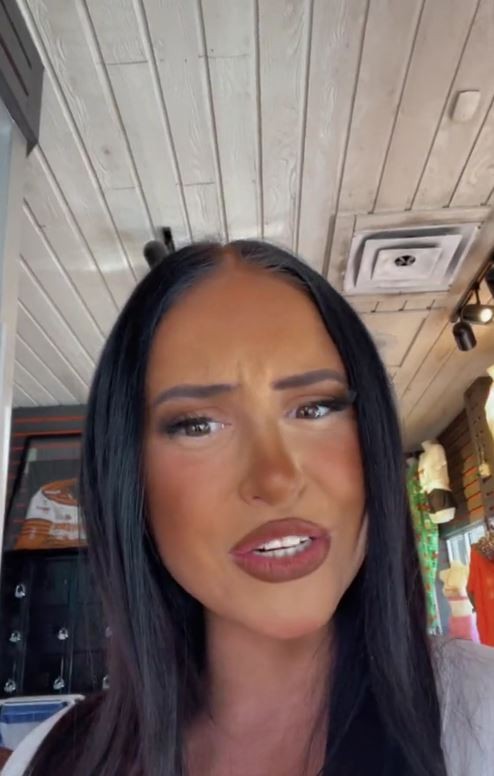 Dozens of viewers congratulated Jody on her frankness: "I admire your honesty, this is female solidarity!", wrote one viewer. "Text him and tell him you have exposed him on social media," suggested another.
In the comments, however, someone informed the young waitress that the "cheater" was "innocent": "I know this guy and the girl with him was his sister! He is actually single!" wrote one commentor.
Jody believed this and posted an update to her account, but not everyone was convinced: "But if she was her sister, why did he try to hide what he did from her?", one viewer asked.
What do you think of this story? Was Jody right to "denounce" the alleged "infidelity"?
Advertisement