"We were expecting twin girls, but we couldn't keep them both": couple gives up one of their daughters for adoption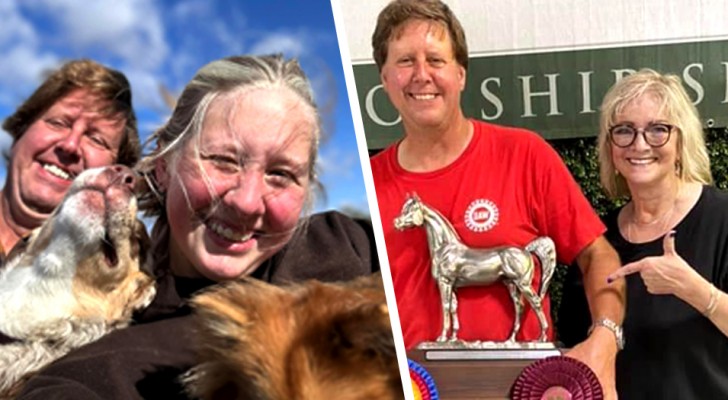 Advertisement
Having a baby is the dream for many people, but when you start planning to expand your family, you also need to think about the economic implications. In fact, this should be a priority concern because children have many needs that must be satisfied.
As a result, there are couples who decide to postpone having a child until their finances are in better shape. But there are some couples who find themselves expecting a child, despite not being in a position to raise it properly due to a lack of funds and resources. And this is what happened to the couple who are the subjects of this story.
via Hungary Postsen
Advertisement
Dawn Voris is a 60-year-old from Indiana who opened up about when she and her husband, Clint, found out they were expecting twins. However, even though the couple were initially happy about this, it became clear later that they would not be able to financially support two chidren. This dilemma caused the couple to conceal from everyone, their parents included, that they were expecting twins.
Dawn said that she and Clint talked about the situation for a long time, but finally realized it would be impossible for them to bear the burden of having and raising two babies. "Our jobs were at risk and our families were already helping us a lot. We were barely managing as it was," Dawn said. As a result, the couple turned to a family planning facility and decided that one of their two babies would be put up for adoption.
"I felt them grow inside me and my love for them increased every day, but I knew I couldn't keep them both. I wanted them to live happily and the only way was to give up one of them. But which one? It was a difficult choice, yet it had to be made. So we decided that the second to be born would be put up for adoption," Dawn stated.
Advertisement
When the babies (Mikayla first and Becky second) were born, Dawn said she held Becky's hand for a few moments before she was taken away by the adoption authorities. The situation was by no means easy to deal with and caused the couple a great deal of sadness.
Keeping this secret didn't help the spouses either. As Mikayla got older, she started asking for a little brother. "We had given up one of our daughters, so we couldn't dream about giving birth to another child," Dawn said. After 20 years passed, however, something incredible happened.
The adoption service that had taken care of Becky, contacted the couple and told them that she wanted to meet her birth parents. Eventually, a strong bond developed between the couple and Becky and finally, Dawn decided to tell Mikayla about her sister.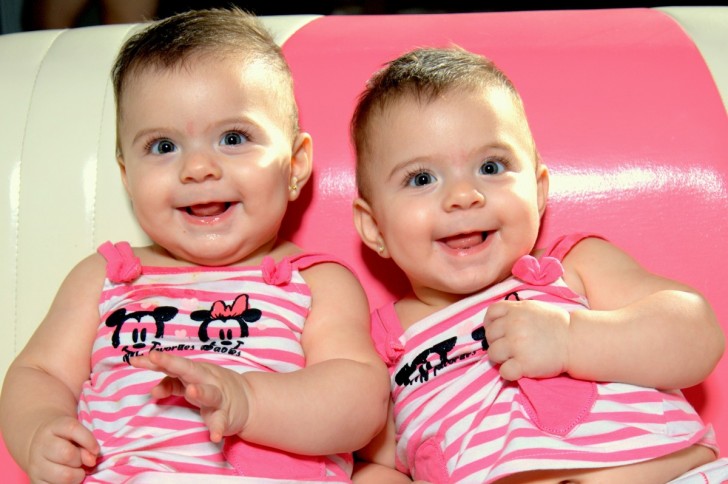 Mikayla was deeply affected by this development and, according to her mother, asked to meet her twin. Finding out she actually had a sister was a happy moment for Mikayla. But although the first meeting went well, it didn't progress any further. In the end, Becky decided to cut all contact with her birth family.
Let's just hope that these twin sisters will be able to reunite again in the future.
Advertisement