"Once a week I go out with my husband and leave the kids at home": 4 tips to strengthen your marriage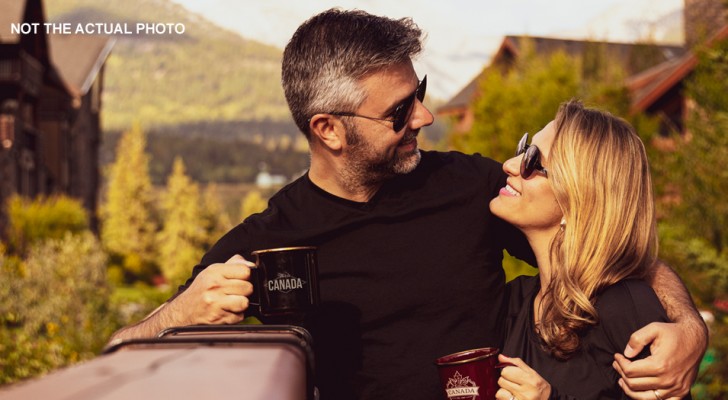 The first year of a child's life is the most difficult for a couple to face, considering all the changes they go through and the needs of the child. It is during this first year, after the initial joy of having a child has worn off, that a couple's relationship can weaken. The reasons why this happens are very understandable and it is absolutely normal that all the attention is directed to the child. However, this must not be used as an excuse for no longer committing to marriage and, above all, it must not prevent parents from continuing their relationship. There are some steps that can be taken to return to enjoying a solid and happy marriage.
Advertisement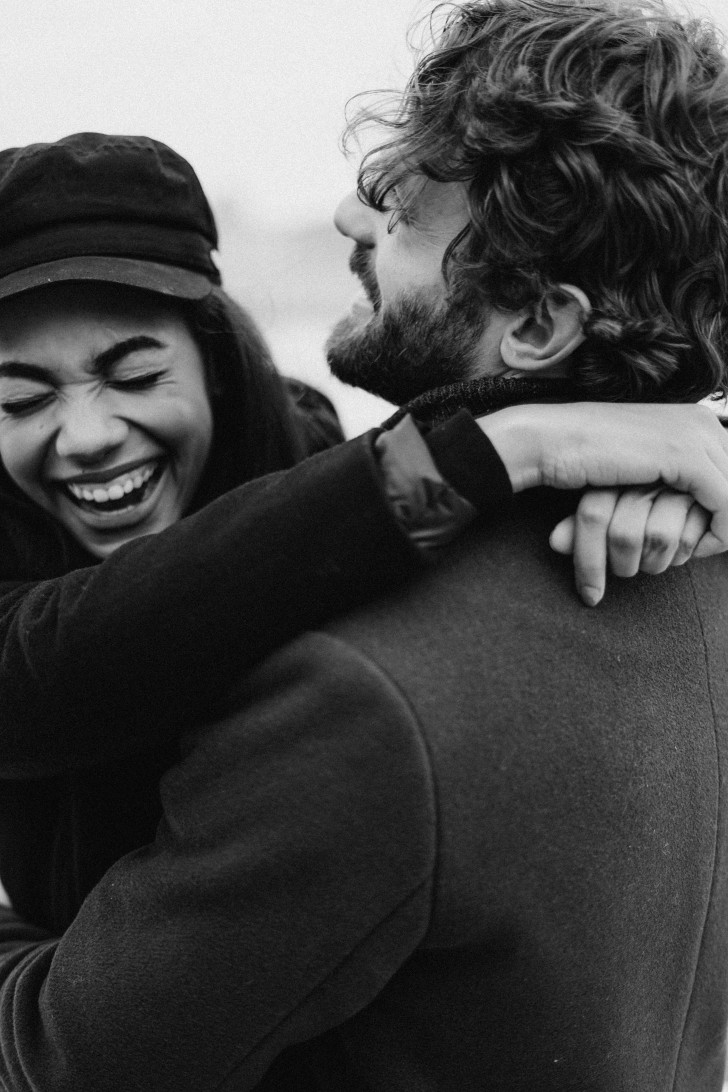 By focusing all your attention on a child, you risk losing sight of other things: your partner and your personal well-being, for example. Lack of sleep makes one constantly tired and unwilling to even take advantage of the slightest opportunity to go out or to do something different. Soon, many couples find that their relationship seems to have weakened. If you feel like this, don't worry - this happens to most couples, but you have to take action. Here is some advice.
1. First, go out with your husband or wife without the children tagging along. Try to do this at least once a month; you can set up a special day and get someone to babysit your children. It is not a selfish act - on the contrary, it is necessary for your happiness and theirs. A child who lives in a family where the parents love each other and get along, will certainly benefit.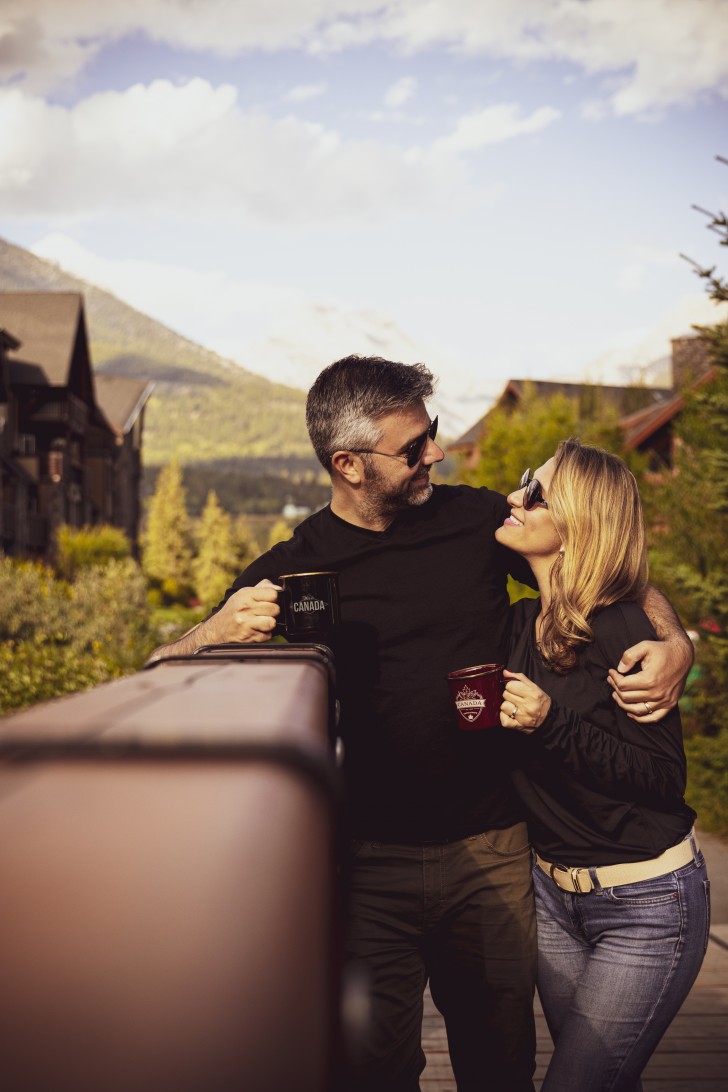 2. Keep your evenings sacred. After the first year of life, your baby's routine should be stable and you should be able to put the kids to bed at the same time each night at an appropriate time (i.e. not too late). This allows you have at least a couple of hours to dedicate to yourself, or to share the evening with your partner (like you did in the past).
3. Go on vacation without the children. If you have the chance to get away for a weekend, you should. Leave the children with thier grandparents or someone you trust, and go away with your partner. This should not be interpreted as a selfish action, but as a way to preserve a loving,happy family. Your marriage and your children will thank you!
Advertisement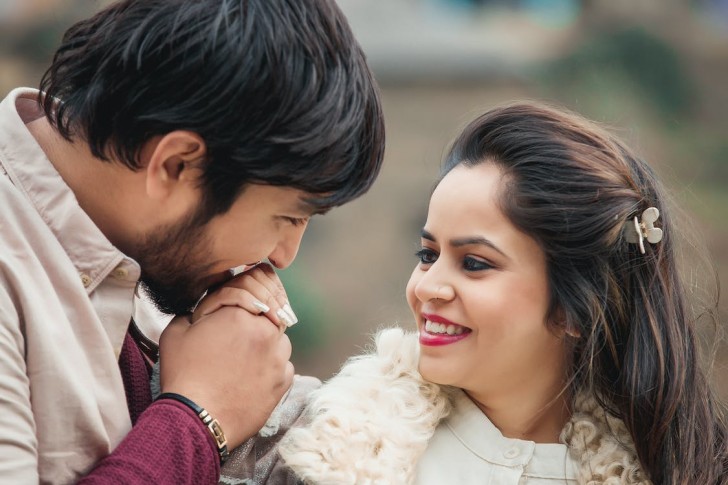 4. Always be your own priority. This does not mean that you love your child less, but you will be a balanced and loving parent. Don't wait until your child turns 18 or goes to college to restart doing what you're passionate about, because by then it may be too late.
Do you agree with these simple tips? What others would you give to someone who wants to keep the flames of their marriage alive? Write to us in the comments!