Blond, blue-eyed and muscular: the 35-year-old priest who practices crossfit and is admired by many women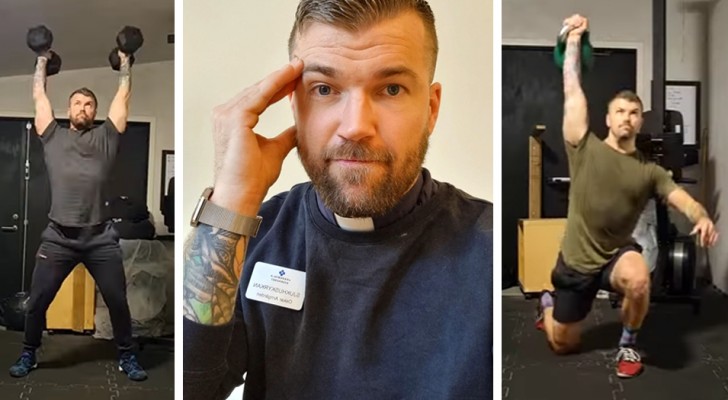 Advertisement
Recently, more and more people are starting to take up crossfit - a taxing sport which trains all of one's muscles. Both men and women practice crossfit, with males, in particular, excelling in this sport. Women, as we know, prefer to avoid developing large, defined muscles in order to preserve their feminine shapes. But who would imagine that a priest would be an avid fan of doing crossfit?! The priest, who is the subject of this story, is definitely not a regular parish priest you would meet at church every Sunday.
via Instagram / crossfitpriest
Advertisement
Oskar Arngarden is a 35-year-old Swedish priest who began his spiritual journey at the age of 27. He is not, however, a typical parish priest: tall, blond, blue eyes, tattooed and muscular. In fact, Oscar looks like a model or some internationally renowned sportsman. In reality, however, Oscar is a Lutheran priest in the Church of Sweden, but he is also a crossfit enthusiast. He also has an Instagram account where he shares his intense training sessions, even showing himself shirtless.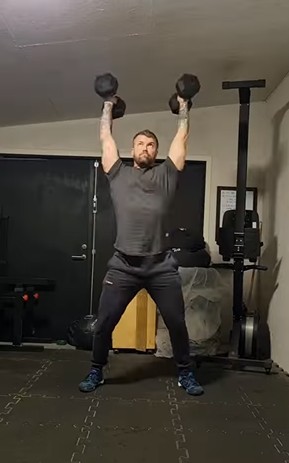 On his account, Oskar continues to spread the word of God: "It is important to listen to each other and to make time for each other: relationships are really what makes us rich," reads one of his captioned photos. "My relationship with God is based on prayer, which is why I value words like 'thank you', 'sorry' and 'please'. These words make me aware of what is good in my life and teaches me to go on every day," another caption reads.
Advertisement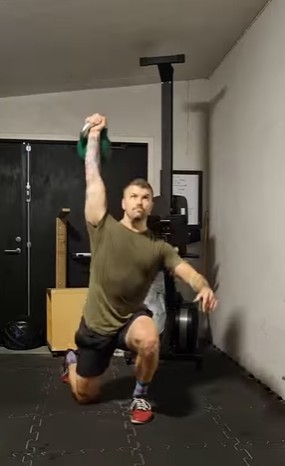 It goes without saying that Oskar's photos on Instagram are very popular, especially by his female followers. Almost everyone is surprised when they discover that Oskar is priest. Although he has several tattoos on his arms, they are mostly religious in nature. His Instagram page has almost 30,000 subscribers and this shows how popular he is. Oskar says he won't give up on spreading the word of God - whist doing squats and lift weights - in the hope of making the world a better place.