Woman wins the lottery and rewards herself by buying three more tickets - she wins again and takes home $400,000 dollars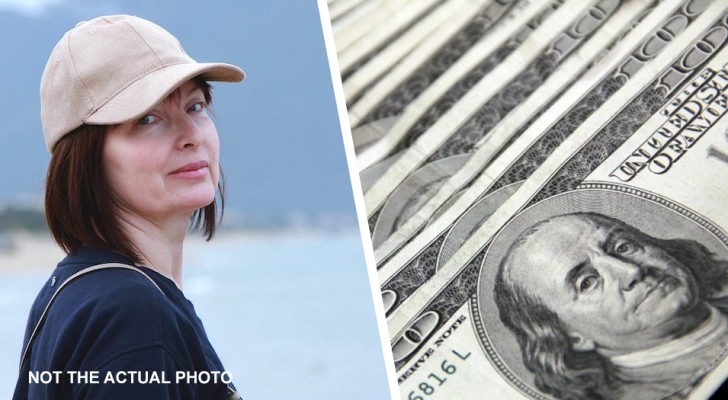 Advertisement
Economic stability is what most people are aiming for nowadays. Economic crises and job insecurity threaten one's future and retirement plans - a fear which is widespread in most countries of the world. Everyone dreams of "getting rich" and not having to worry about the future, but we know that this is not realistic. The only way to get rich quick is to win the lottery, but that this involves some initial outlay of money. One in a million, however, wins: the woman who is the subject of this story was one of these winners. And she won more than once!
via Delaware Online
Advertisement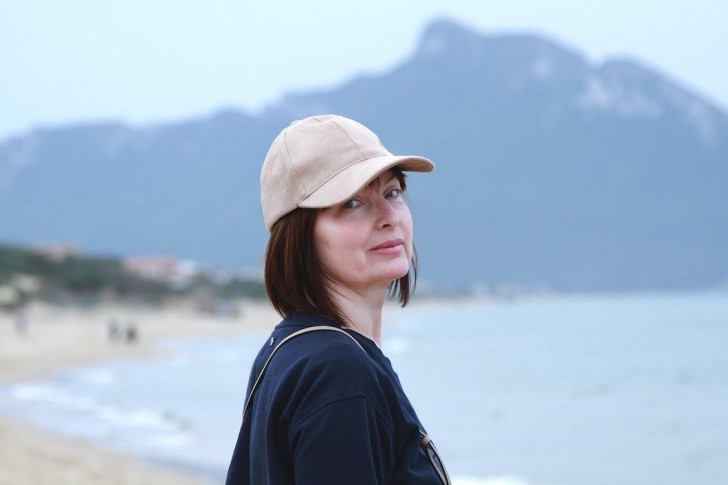 A 70-year-old woman from Delaware couldn't believe her eyes when she discovered she had won a cash prize after buying two scratch cards. How many people manage to win big on scratch cards? Very few, but this lady won $ 100,000 dollars. But her story did not end there. The woman told her best friend about her win and, together, the two went to collect the prize: "My best friend was the first person I spoke to about winning the $ 100,000 first prize, and she came with me to claim it," the woman told lottery officials. Partly to celebrate her good luck, partly to "reward herself", the woman decided to buy three more tickets.
Incredibly, the woman won another prize - this time it was $ 300,000 dollars! She said: "When I scratched the winning $ 300,000 card, we just sat there in disbelief. It was absolutely stunning."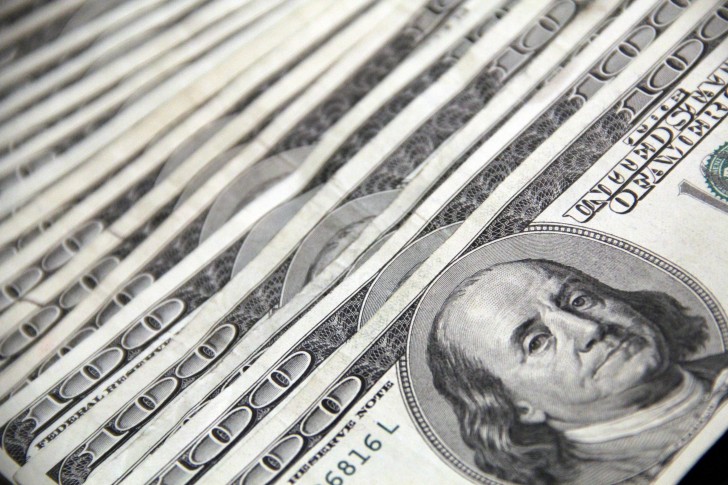 Clearly, this woman will no longer have to worry about her financial security and, in all probability, she will also have something to leave to her heirs. With $ 400,000 in the bank, who wouldn't retire right away and enjoy life?
Congratulations to this elderly woman!