This man lived for 82 years without ever seeing a woman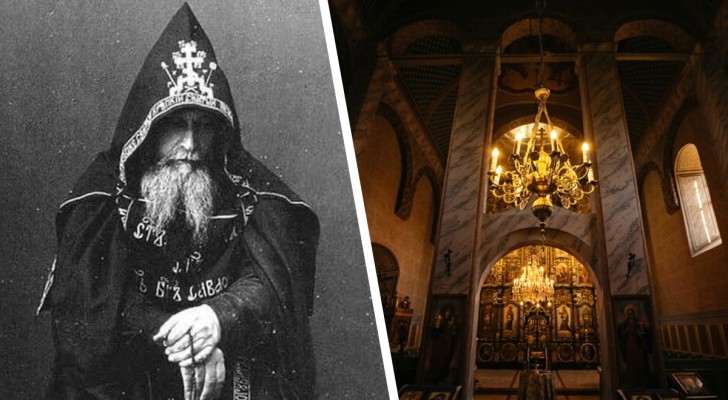 Advertisement
Nowadays, it is impossible to imagine that someone might never have seen a woman, an aircraft or a car: the streets of the world are teeming with cars and people (which include women). But it's a fact that there are men who have never laid eyes on a woman in their lives. One of these men is the subject of this story: an elderly Orthodox monk who, for his entire life, has never seen a woman. Are you curious to find out how this could happen? Then, read on:
via Reddit
Advertisement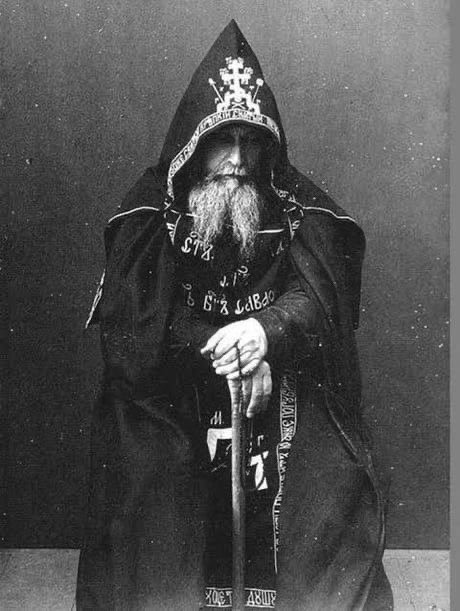 This monk has reached the ripe old age of 82 without ever having seen a woman. It seems impossible, but Mihailo Tolotos lived all his life in an Orthodox monastery on Mount Athos, Greece, never exploring the world around him. It is believed that Tolotos was born in 1856 and never knew his mother, who died shortly after giving birth to him. Tolotos had never seen a woman, not even his mother. He was raised by Orthodox monks in a monastery on Mount Athos and has always been subject to specific, rigid rules; among these, is a prohibition on women entering the monastery.
Additionally, Tolotos completely deprived himself of any relationship with the outside world, since he has left the monastery. And this explains why he had never seen a woman in his life.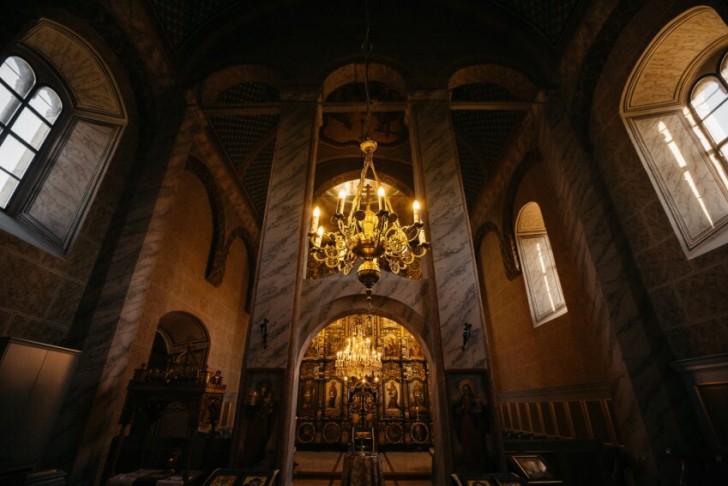 The only way this elderly monk found out about the existence of women was through stories told by other men and descriptions in books. This monk's life these days - never having seen a woman, a car or a plane - is almost impossible to imagine, don't you think? Tolotos passed away when he was 82, never having seen any of these sights.