Woman works for NASA, but is looking for a second, part-time job: "I need to earn more"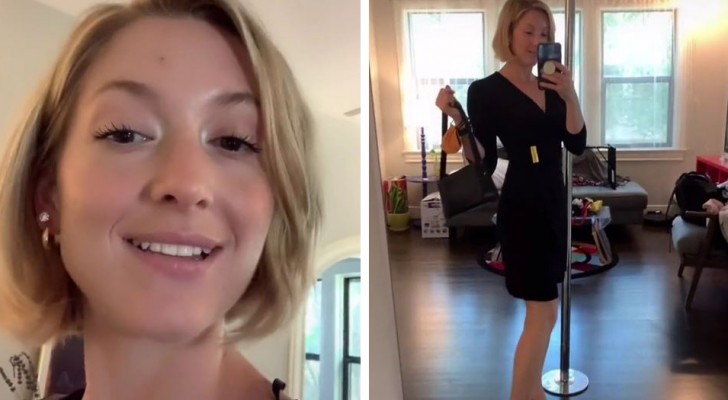 At a time when the global economic crisis is raging, some remain convinced that certain jobs or areas of work are safer than others. An example of this? Most would consider NASA employees privileged and this is a logical assumption: the National Agency for Space and Aeronautical Activities in the United States is world-renowned and certainly offers very attractive contracts to its employees. However, a young woman who works as an engineer for NASA stated on TikTok that she was looking for a second, part-time job.
via Dailydot
Advertisement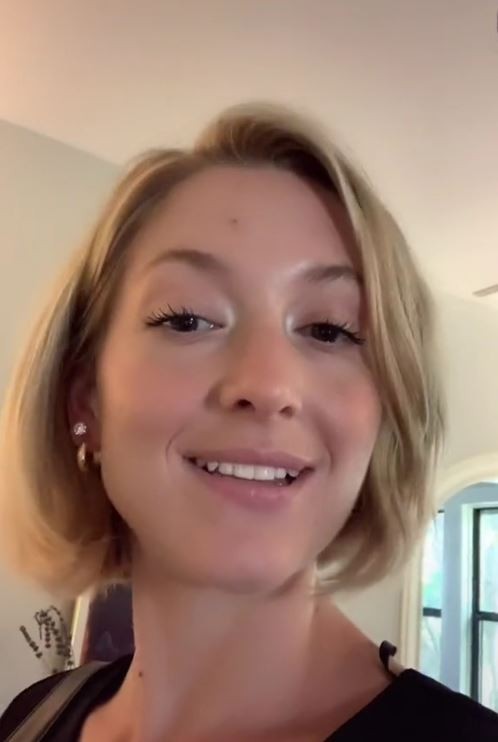 In her video, Kelly, a resident of Houston, Texas, USA, revealed that she is about to apply for a second job at a Tiffany & Co store: "I am a NASA engineer and am applying for a part-time job at Tiffany," she states as she goes off to the mall for an interview. Later, she updated her posts, stating that she got the job.
Eventually, however, the young woman turned down the offer because she got a part-time job offer at an Apple Store. "So even NASA doesn't pay that well after all?" asked one user. "You know that capitalism has let us down when a skilled and highly educated person who helps us go to space has to find a second job," quipped another user.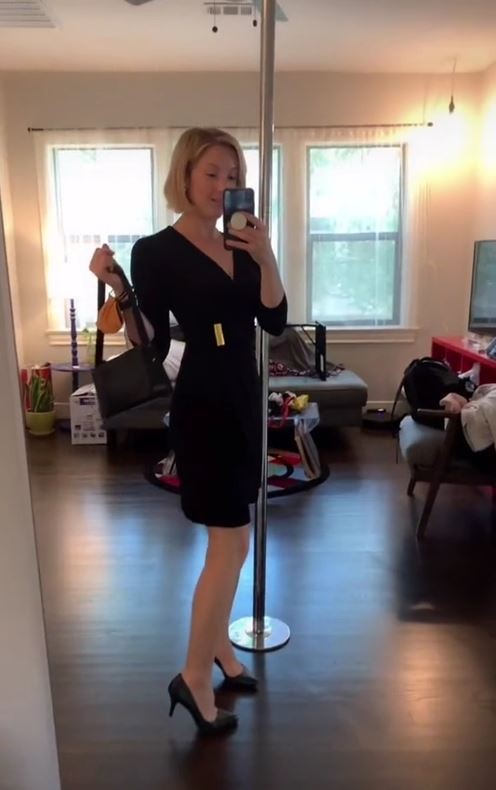 The young woman posted an update video to answer some of the questions people asked her about - including why she decided to take on a second job given that she is a NASA engineer which should have excellent pay. "I like my job at NASA, and obviously I'm paid well," explained Kelly. "I just want a little more money. I'm not looking for a new full-time job, but I have a rather expensive lifestyle: my rent is high and I'd like to save some money."
"I have enough money, but I want to earn more to do fun things and not have to worry. Also, I have a lot of free time right now, so I don't mind working a little more so I can spend more. Not to mention that with a higher income, I can frequently visit my family," she said.
Certainly a this is an unusual lifestyle choice that has intrigued many users. What do you think about this?