Woman is severely criticized for the dress she wore to her son's christening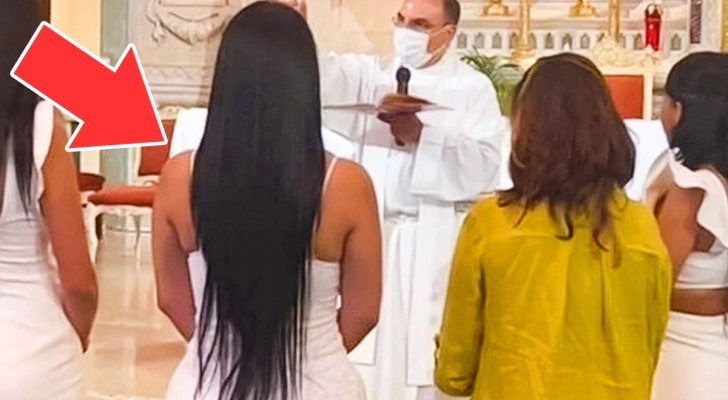 Advertisement
Although with the march of time, some customs and traditions have changed (some drastically), there are still some events where a traditional dress code holds firm: a type of clothing that is considered appropriate for the occasion.
At a wedding, a funeral or a baptism we all - more or less - adhere to age-old dress codes. Indeed, when it comes to the dress codes for events of this nature, "social conventions" tend to be respected. This is the story of a mother who went to her child's baptism, but things didn't go quite as she planned...
via Debate
Advertisement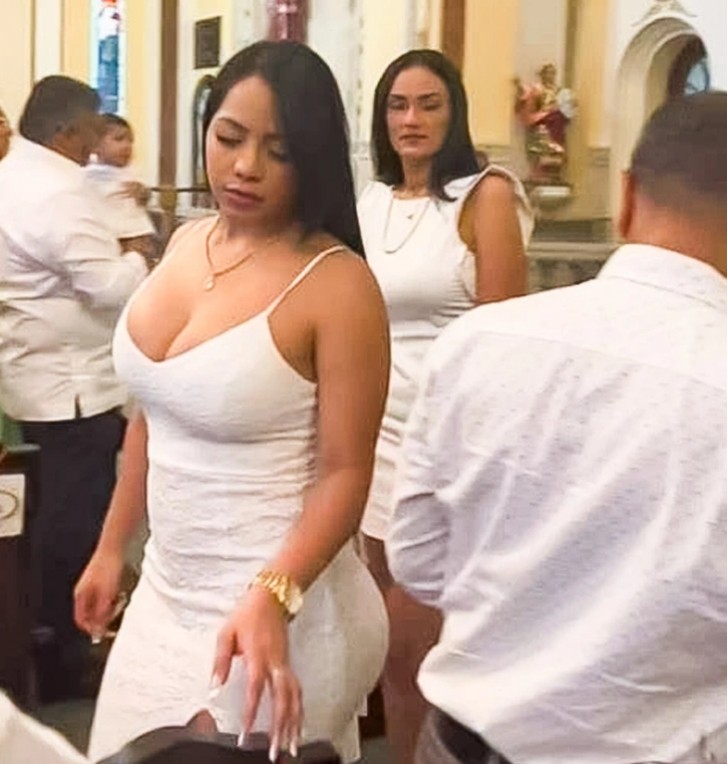 To be specific about the incident, it was about the controversy the dress worn by the woman (and mother) known only by her username, @yeinnysaenz, caused.
Of course, the baptism ceremony of the woman's little one took place at a church, where a priest presided over the ritual.
The woman uploaded a video showing some of the "highlights" of the ceremony, entitling it simply, "What a wonderful day". In fact, nothing of note happened during the ceremony. But the footage the woman shared online sparked harsh criticism against her.
Advertisement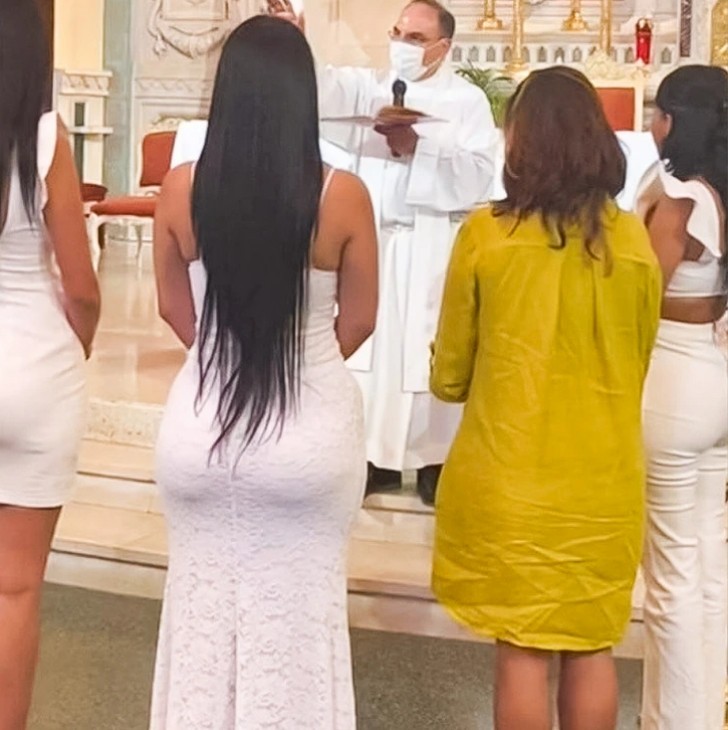 In fact, it was a single comment from a user about the woman's dress that "ignited the fire": this user stated the dress was completely inappropriate for a religious ceremony.
The woman's dress was completely white, but it had a plunging neckline and a leg-slit that certainly didn't go unnoticed. Also the dress was very tight and showed off all the woman's curves.
And so the question arose in the furore: when should individual tastes give way to age-old traditions?
Most people sided with the woman, arguing that the dress was not inappropriate - others, however, were scandalized by the woman's church attire. What's your opinion?
Advertisement