Woman agrees to have her eyebrows tattooed for free by a friend: "The result was horrendous"
Advertisement
Many people now use a near-permanent make-up technique that is basically the same as getting a tattoo. The technique consists in drawing on eyebrows, for example, hair by hair. Needless to say, only experts should provide this service.
Katy Adams is a 22-year-old English woman who - after getting this type of treatment done for free - has lived to regret it. Katy agreed to be a "guinea pig" for a friend who wanted to practice eyebrow tattooing - but this turned out to be a big mistake.
via Nationalworld
Advertisement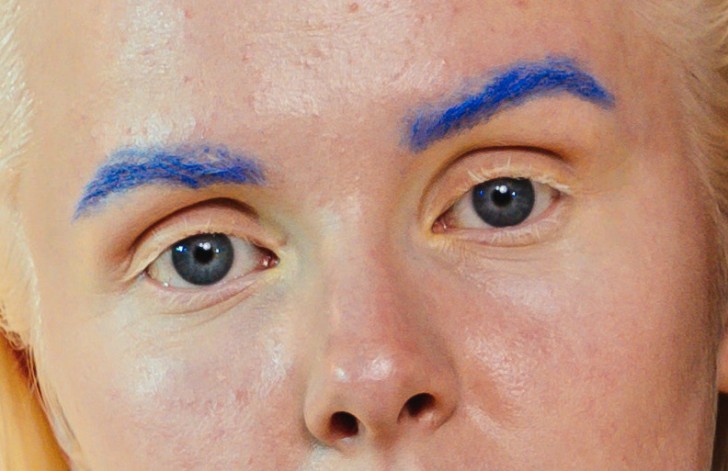 Unfortunately, the results were disastrous: the eyebrows were too dark and too well defined and the ink had penetrated too deeply. Also, the dark color of the tattooed eyebrows contrasted far too much with her blonde hair.
Katy immediately regretted what she had done and just wanted to hide: "I immediately realized my mistake and wanted to just go home and disappear. The worst thing was that the eyebrows changed the expression on my face. They made me look permanently angry," she said.
Advertisement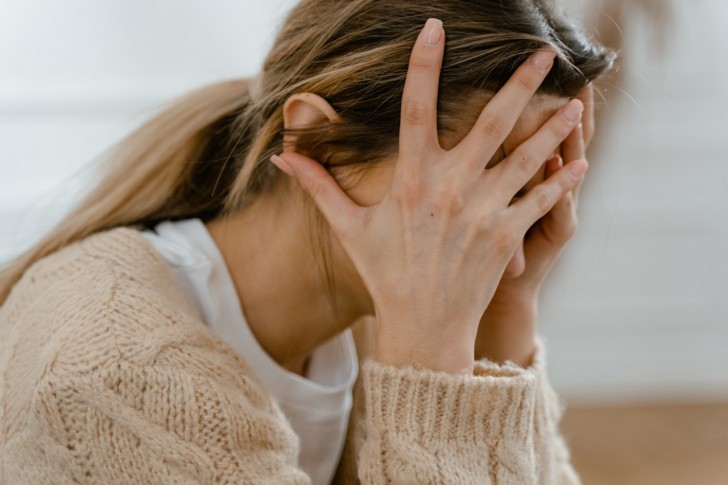 After trying home remedies like scrubbing her face with lemon and salt, Katy searched for professionals who could help her: "The tattooes were done in 2019. In 2021, I had two laser removal sessions which lightened the black ink, but there was still red ink residue remaining," she explained.
"Then I went to a top-notch laser removal specialist. I had eight more sessions. They told me that the tattoo on my left eyebrow was too deep and the orange hue it has will probably never go away." In total, Katy spent $2,000 dollars on removal treatments.
But at the end of the day, Katy has turned her nightmare into a business opportunity by helping other women who have the same problem. Katy set up her own beauty treatment business specializing in eyelash and eyebrow reconstruction: "I offer various natural and temporary eyebrow treatments that enhance one's natural beauty. I also help other women who have had a similar experience to me, correcting semi-permanent eyebrows with Henna dye. I want to continue to make people aware of the horrible experience I had and, through my business, to prevent others from making the same mistake", she added.
In short, life gave Katy lemons - so she made lemonade!
Advertisement