Woman undergoes a treatment to thicken her eyebrows: the result is not what she had hoped for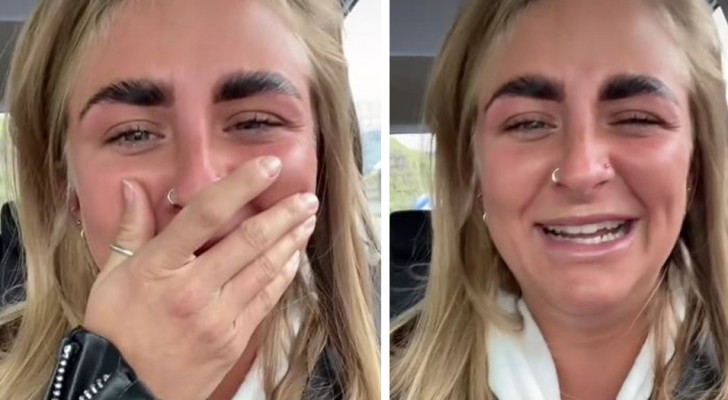 We all want to always look our best and some of us undergo cosmetic procedures to get a flawless look. Nowadays, there are many beauty treatments and one is the so-called "lamination": this is a technique that allows you to make your eyelashes and eyebrows look thicker, supposedly giving one a more intense and seductive look.
Fascinated by this technique, a young woman decided to get an eyebrow treatment, but the result was not quite what she had hoped for. Let's find out why:
via DailyMail
Advertisement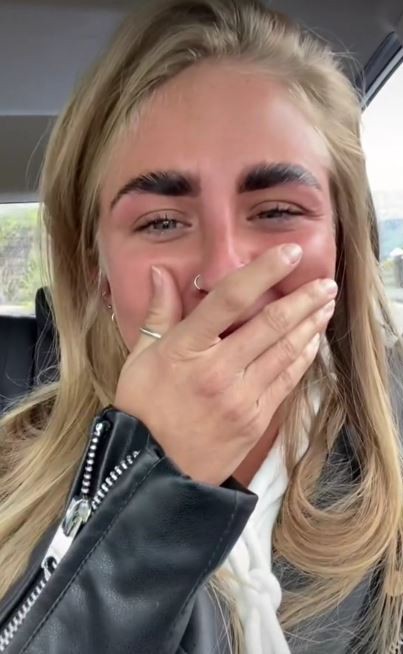 Sarah Donnelly documented her misadventure in a video shared on her TikTok account, showing her reaction. In the video, she can barely speak for laughing.
In the short clip, which has garnered 1.7 million views since release, Sarah can be heard laughing at the results of her latest beauty treatment. She explained: "I just had my eyebrows laminated. I can't stop laughing. I look so strange. Are you ready to see this?" she asks before moving her smartphone camera higher to get a good picture of her face: "I look like Mr Bean!" she says laughing and showing her now far-too-thick eyebrows.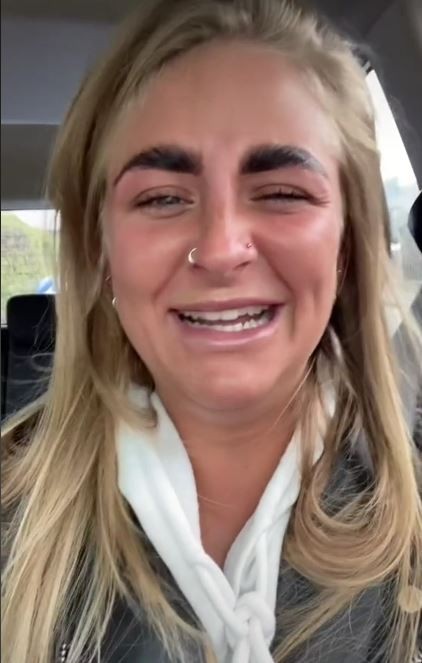 The video attracted hundreds of funny comments that compared the woman to various cartoon characters.
There was also someone who tried to reassure the woman, explaining that the effect of the lamination is, fortunately, only temporary and that her eyebrows will soon look better: "In a couple of days, the laminated eyebrows will take on a more acceptable shape and you will look gorgeous, trust me!" commented one person. "Wait a few days for the effect to fade and you'll see that you'll love them," she added another viewer.
Have you ever tried this technique and, if so, what were the results?