"I'm 51 and I get criticized for wearing tight clothes, but I love my body"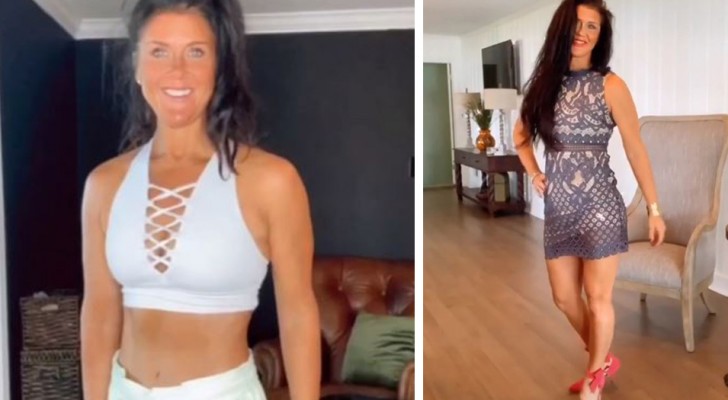 Advertisement
We all have our tastes in fashion and no one should feel "too old" to wear what they like: there is nothing wrong with showing a little skin, especially if you have a nice body. For this reason, a middle-aged mother has decided not to give up wearing the tight-fitting clothes she loves - even if she is often criticized by some online users who attack her in the comments section of her TikTok account.
via Teknomers
Advertisement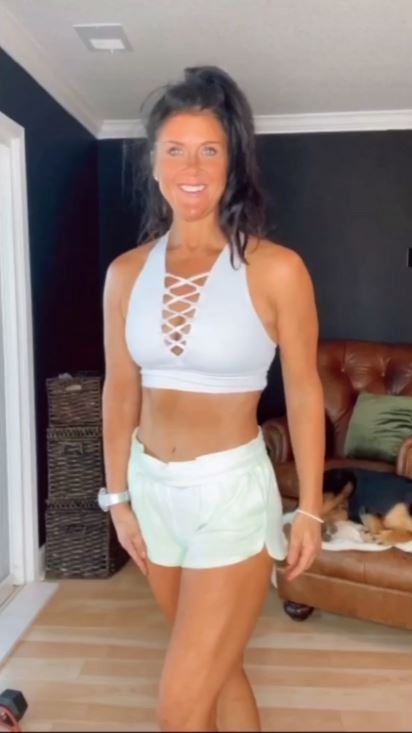 Diana Mirgon, a 51-year-old mom of three, shared a video on TikTok in which she stated that she was reprimanded for her choice of wearing revealing or skin-tight clothing. Diana is a fitness influencer and shares many clips with tips for working out and staying fit. Yet, many users over the years have criticized the way Diana dresses. In a video where she showed herself in a bikini, someone wrote: "You are middle aged - it is not okay to show your body off like this!".
In a second clip, another commentator criticized her tank top and her shorts, saying, "You're too old to wear shorts this short!". However, the fitness influencer explained that she doesn't let the comments stop her from wearing the clothes she likes. Despite numerous comments urging this mom to cover up or wear more modest clothing, Diana responded with another video on TikTok she captioned: "Feel free to do what you want and love who you are!"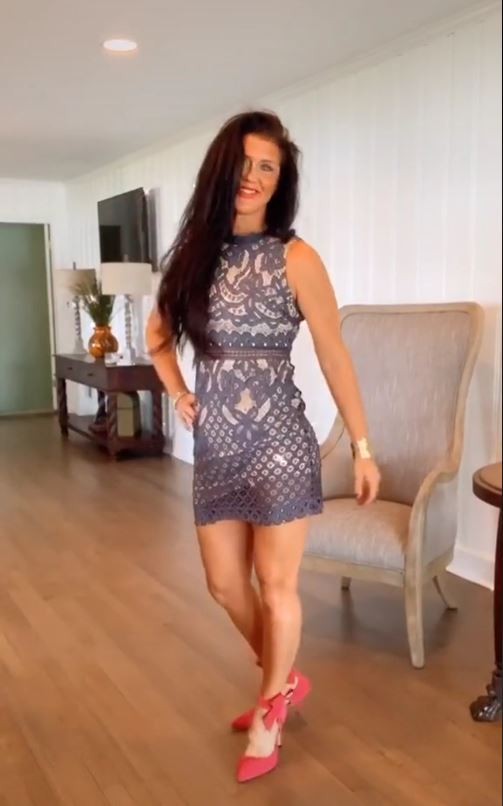 Fans in the comments couldn't agree more, with many users complimenting Diana on her remarkably fit physique: "You are 51 and have abs like that? Wear and flaunt EVERYTHING you want with pride. You worked hard to get a great body and you earned it. Don't keep it hidden," wrote one fan. "Honey they're just jealous, enjoy your life. Keep being yourself!" wrote another woman.
What do you think?