6-month-old baby is teething and is taken around to see his grandmother: she gives him whiskey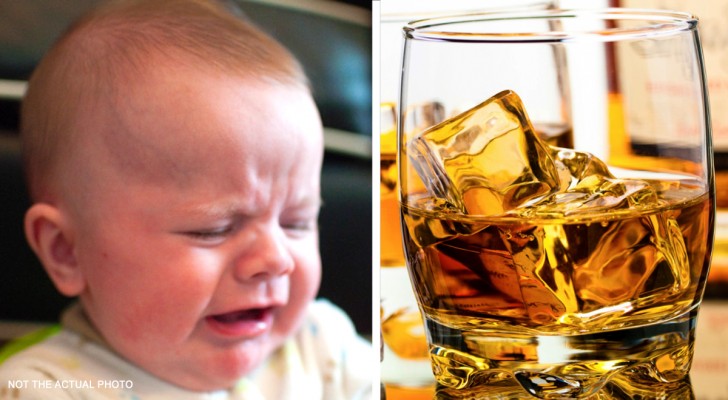 Advertisement
Raising a child is both a joy and a challenge: the emotions they give us, perhaps their first word, are unique and indescribable moments; the sacrifices that must be made for our child's good, however, never seem to end. And these challenges and sacrifices keep coming, no matter what.
That said, there are some "traditions and cures" that have managed to persist down the centuries: these are the so-called "grandmother's remedies". This is the story of the application of one of these remedies - read on to find out more:
via Reddit
Advertisement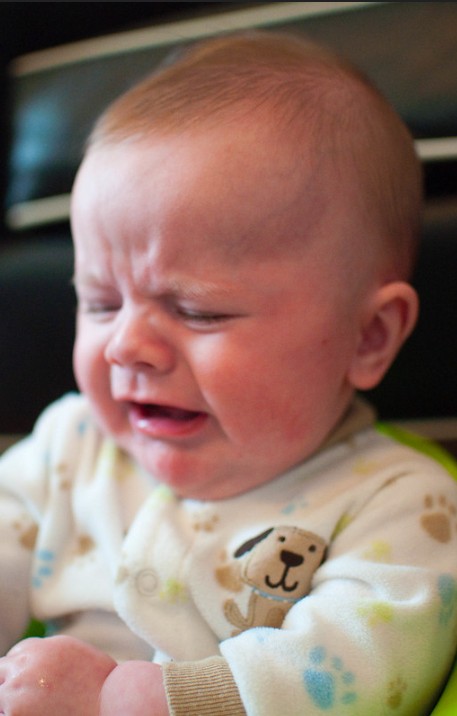 Acheron0/Flickr - Not the actual photo
The mother of the baby in this story is a 28-year-old woman and had visited her mother along with her 6-month-old baby. The little one began crying hysterically. The problem was the infant was "teething" and was in pain. So, as a remedy, the grandmother convinced the new mother to try an "old-time" remedy: give the baby some alcohol.
The grandmother dipped her finger in whiskey and rubbed it on the baby's gums. The remedy seemed to work: the baby almost immediately stopped crying and screaming.
However, the two women were unaware that soon someone else would start screaming.
Advertisement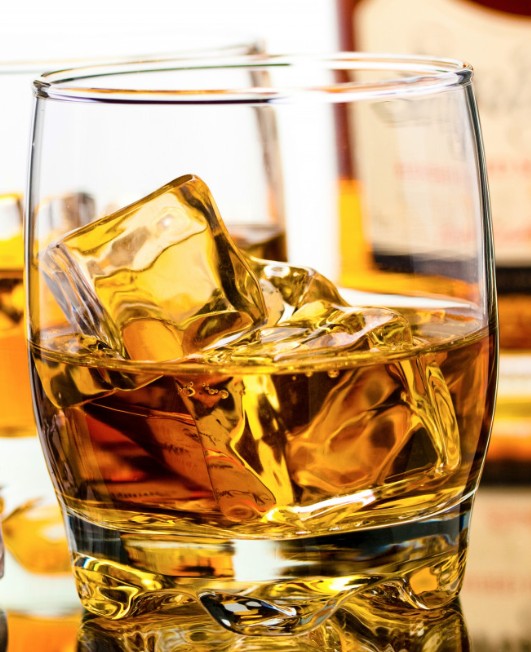 Back home, the young mother told her husband about her day, including telling him about the "miracle whiskey cure". The husband, however, was shocked and angered that his wife had allowed their baby to come into contact with alcohol.
He was so angry that he decided to take two days off work to personally check what his wife was doing and to observe how she "managed" the routine with their little one. Along with checking every move she made, he forbade his wife taking their child around to his mother-in-law.
Frustrated by all this, the woman turned to Reddit to get users advice on how to deal with the situation.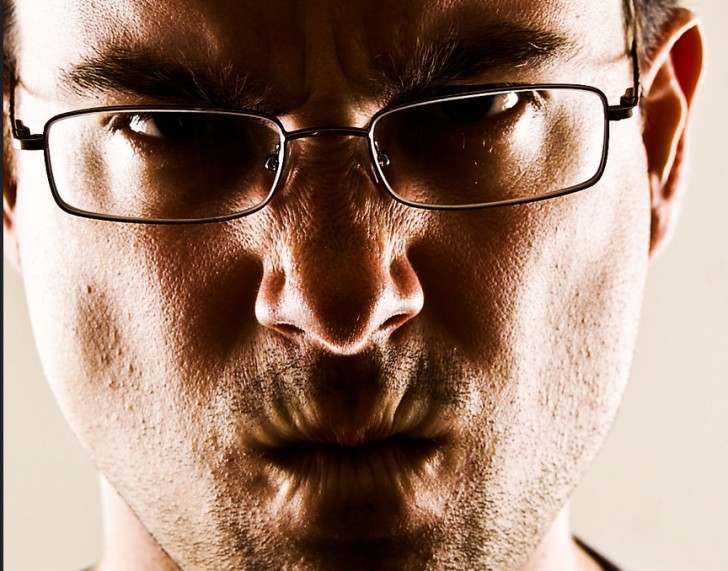 Ryan Hyde/Flickr - Not the actual photo
Most of the users sided with the woman, but not about the use of alcohol. Rather, they deemed her husband's actions to be excessive. One user stated: "Alcohol is not safe. It is not a mild analgesic nor a medicine of any kind: if the child calms down it is only due to the general sedative effect of alcohol"; Another wrote: "You're 28 and you think it's OK to give your newborn spirits?! You shouldn't indulge your mother in everything she proposes."
Regarding her husband, one user wrote: "Your husband literally took two days off work just to monitor you? That's excessive! A simple talk could have ended the matter quickly"; another posted: "A father who worries excessively like this... and then tries to keep the child away from their grandmother just doesn't make sense. I don't approve of his methods."
What do you think of this story? Who is in the right, if anyone?
Advertisement