Family of 5 lives in a RV and saves $ 2000 a month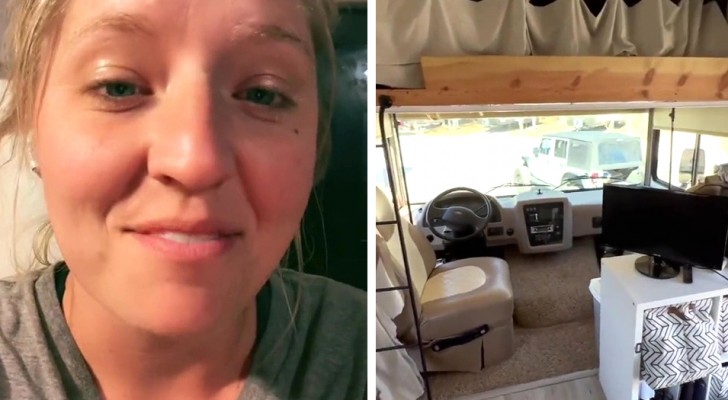 Advertisement
Most people have significant expenses and one of these is the mortgage or the rent. Even if you make a lot of money, the cost of a house and all the additional expenses that have to be paid, such as utility bills and the telephone, can drain a bank account. It is no surprise that so many people struggle to make ends meet and complain about the high cost of living. To overcome all these daily expenses, a family of 5 decided to make the drastic decision to live in a camper (or RV).
Advertisement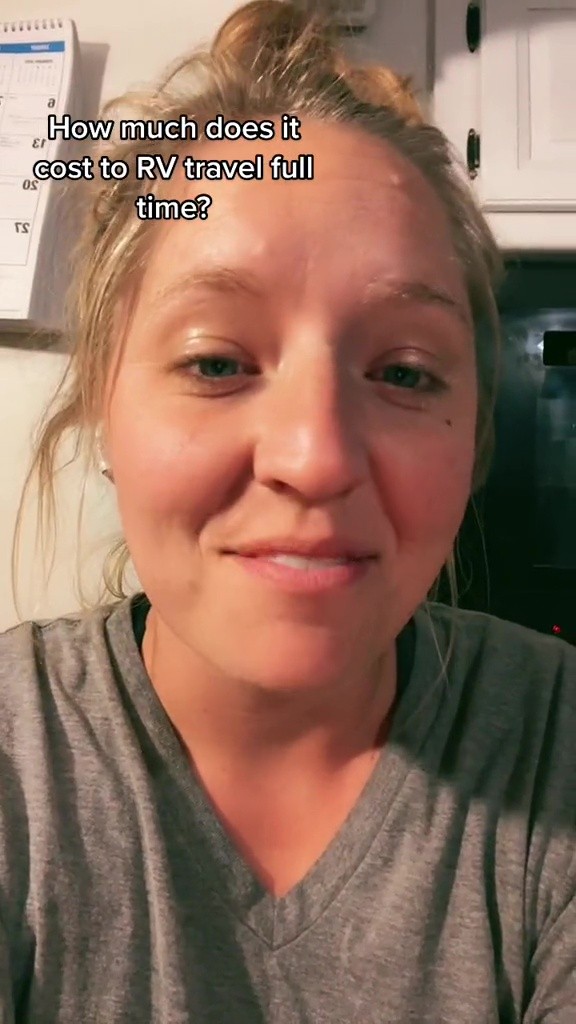 Tiffany and her partner, Eli, live in an RV with their three children, Miley, 13, Lia, 11, and Brady, 10, two large dogs and a cat: Toby, Dexter and Shadow. Quite a large family for a life in a van, don't you think? Well, Tiffany has amply demonstrated that, in reality, the family lives very well on four wheels, especially since they manage to save a lot on rent and all other expenses such as electricity and gas. The family, which has a decidedly nomadic lifestyle, shows how their days go on TikTok, where they have quite a large following (more than 70,000 users!).
It all started in 2020, after a period of crisis: "We started rethinking what we were doing with our lives and why we were doing it. We quickly concluded that we wanted to reorganize our priorities and make the most of the time we had left with our children at home," said Tiffany. Then she added: "We bought an RV, refurbished it, sold our house and everything in it in 45 days and hit the road. Now we spend our time exploring, planning our next trips and doing our best to inspire and educate others to do the same."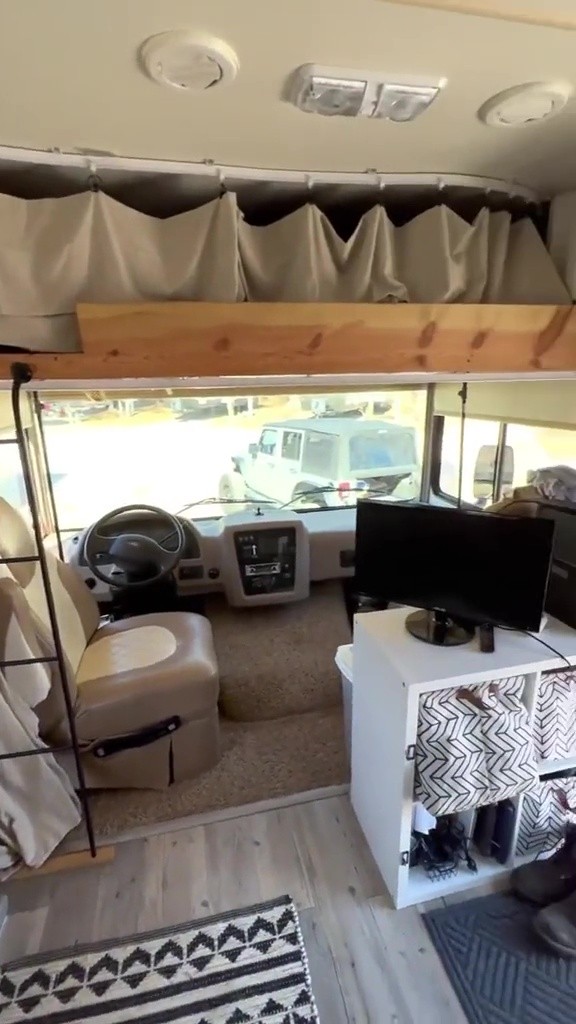 Another very important challenge that the family has managed to overcome is saving money. Tiffany revealed the costs and expenses both of the life they were leading in the past and current accounts; when they lived in their old home, their mortgage alone was $ 1,800 a month and their electricity bill was $ 200. Adding to these figures was the costs of gas, cell phones, internet and food expenses. The monthly total was more or less $ 4,542. Life in the RV, on the other hand, has allowed them to save a lot: "Our rent is now between $ 0 and $ 1,500," said Tiffany. Their total monthly expenses range from $ 2,430 to $ 3,930 - a lot less than previously.
Advertisement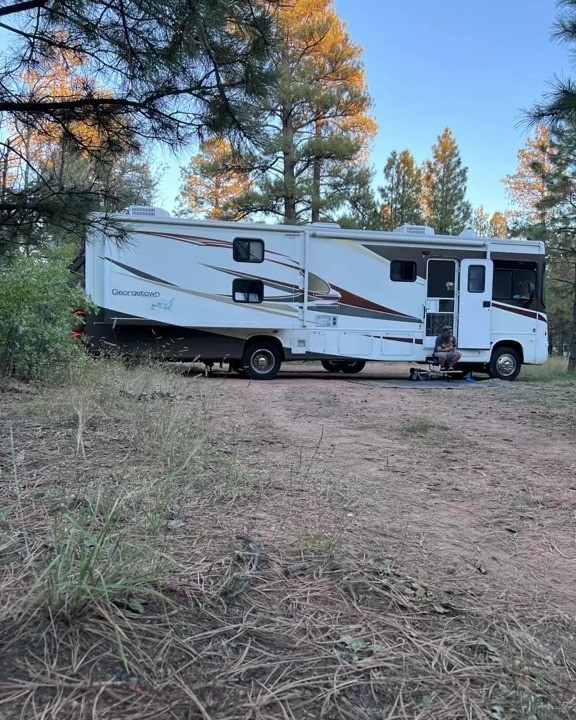 Of course, for the family, it is not just about saving money, but about a real lifestyle choice. There are those who would prefer to invest their money in a beautiful home, while still trying to save on other areas of life; and then there are those like Tiffany who prefer a life full of daily adventures.
What kind of person are you? Would you ever make such a radical choice? Let us know in the comments!