He kneels in front of 17,000 people to ask his girlfriend to marry him: she runs away (+ VIDEO)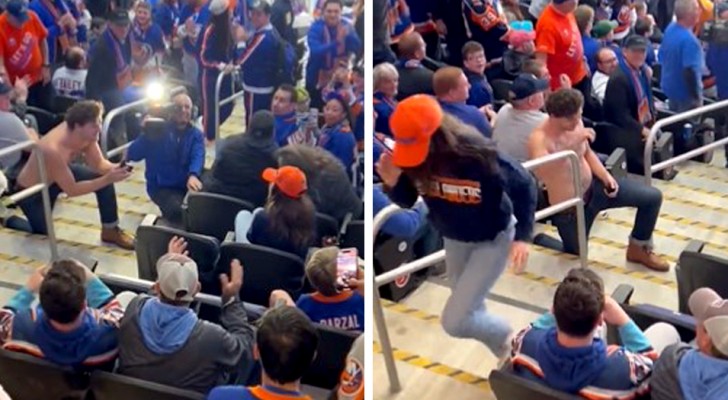 Advertisement
Many couples who are in love decide to formalize their love by getting married. Although this choice is a joint one, it is customary that the future bridegroom will make an unforgettable wedding proposal to his beloved at some point.
Each proposer choses his own way of doing this - just like the subject of this story. So, what did he do? Let's find out together:
via Daily Mail
Advertisement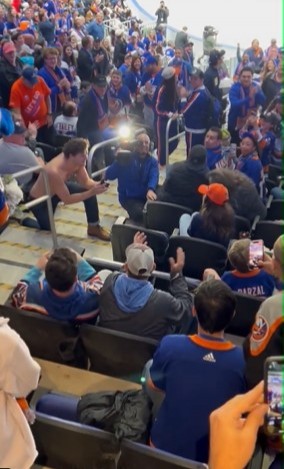 During a hockey match, the man decided to ask his fiance to become his wife in front of about 17,000 spectators. Many saw this as a wonderful gesture, while others stated that they would have been terribly embarrassed if it had happened to them.
The young man knelt in front of his beloved and presented her with a small ring box while making his proposal. Initially, the woman seemed to be pleasantly surprised and smiled at the man. But then, she exchanged a few words with her fiance and literally ran out of the hockey stadium.
Advertisement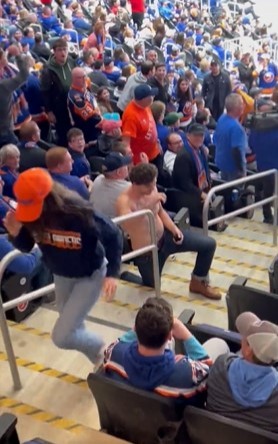 Video clips show a disappointed and sad man - a man who had just been turned down. Distraught and alone, he could do nothing but bow his head and sip on his beer.
One of the many spectators present at the match shared their video and wrote a comment: "How could she say no! I felt bad for him. He sat there for a few minutes and was devastated." And who can blame him? He had received a "no" to the most important question he could ever ask.
Of course, we don't know how this story ended. Maybe the woman was just very embarrassed in front of thousands of people and, perhaps, she later said yes to him in private. The fact is that this must have been a horrible thing to happen to both of them.
What would you have done in this man's shoes?
Advertisement