Overweight passenger lists her travel difficulties: "Do I have to buy 2 seats to be comfortable?"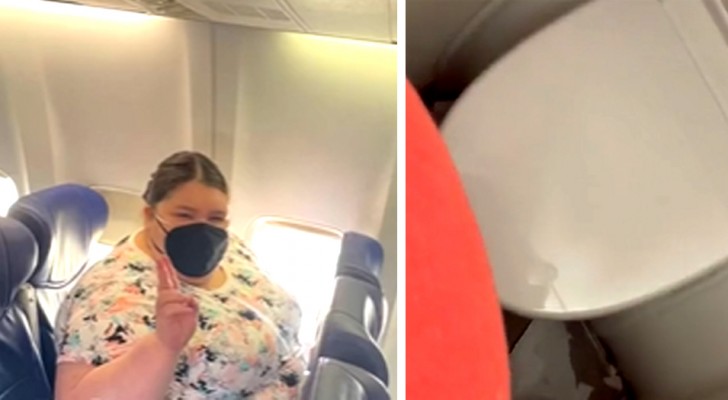 Advertisement
Often we don't realize how much some people struggle daily due to their physical appearance. A plus-size travel blogger decided to list all the difficulties she faces with airlines due to her being overweight. Jae'lynn Chaney, 25, from Vancouver, Canada, loves to travel and regularly takes vacations around the world, sharing her experiences on TikTok - including the obstacles she faces due to her weight.
Advertisement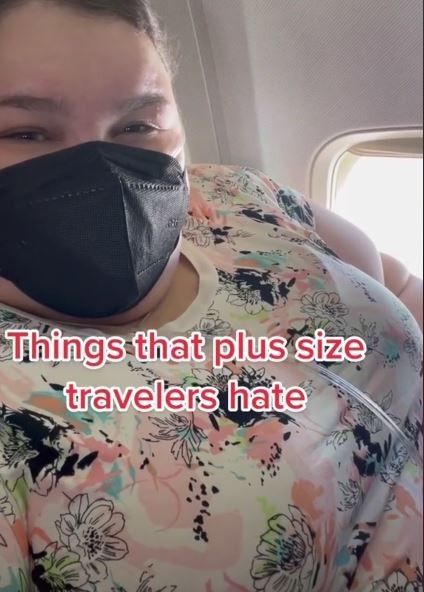 In a series of videos - which have garnered millions of views - the influencer shows how airlines don't cater for "plus-size" people: planes have seats that are too small for Jae'lynn, the seat belts are too short and the space between the seats is so narrow that she can't even lower her tray. Another video shows her boyfriend Jacob Ard - also overweight - barely able to squeeze into the tiny toilet cubicles.
"Those my size are almost forced to buy two seats to be able to fly comfortably, and this makes a trip unaffordable for people my size," explained the young woman. Even the chairs at the airport are too small for her.
Advertisement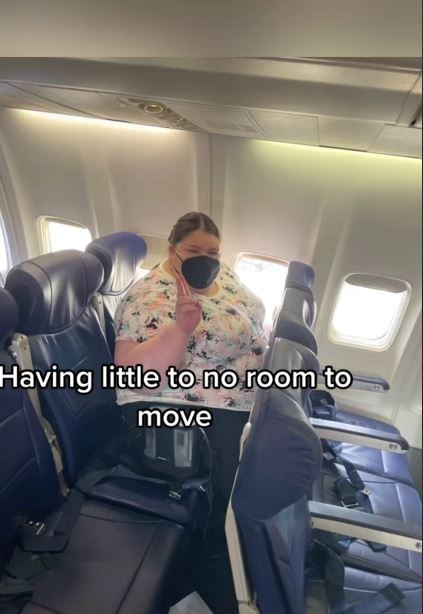 The young blogger's winning personality and experiences resonated deeply with people struggling in a society obsessed with unrealistic standards of beauty. "Travel is open to everyone, but it definitely comes with challenges and should be more accessible. This just goes to show how flawed the travel industry is. Society fails to realize that the average woman is no longer a size 42. I'm a plus size, it's true. But it's incredible that people of my size have to struggle to get onto an airplane in this day and age," she said. We couldn't agree more with Jae'lynn: we hope that society will take action to create a more inclusive world
Advertisement