Woman sent an application for a school assistant job in 1985; they answered her 37 years later to say she was hired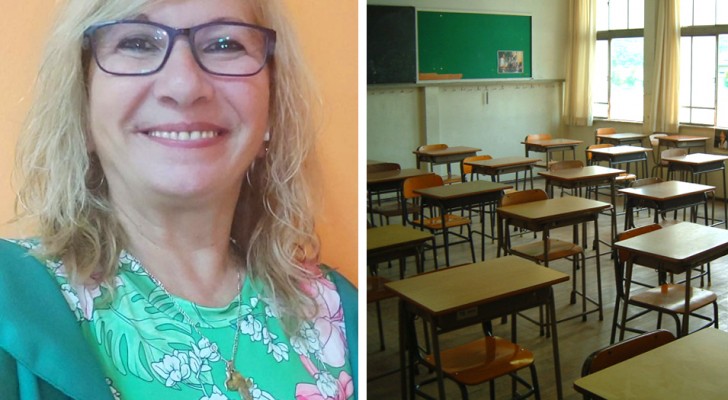 When looking for work, many different paths can be tried in an attempt to secure a permanent job with decent pay. We are not surprised, therefore, to hear of young and elderly people who send out dozens of resumes to numerous companies. Often, many of these requests fall on deaf ears and never get an answer. In the end, we can lose hope of ever hearing back on our applications. A similar story happened to a 58-year-old woman who applied at a school many years earlier. Having received no answer, the woman went on with her life, forgetting about the job. After 37 years, however, she got a huge surprise.
via Il Messaggero
Advertisement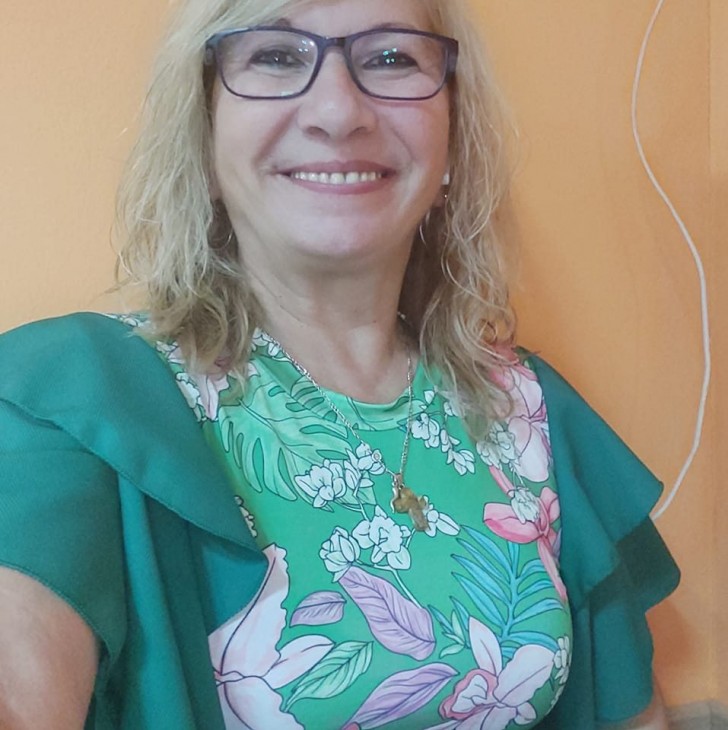 Marcella Primiceri, a 58-year-old woman and single mother, had had to face numerous difficulties in life, including the search for a stable job. She she did not believe, of course, that her life at almost sixty years old would change. She had applied for innumerable jobs and had even emigrated from Italy to Germany in her quest. But, sometimes, there are stories that have a happy ending: after 9 years spent in Germany, Marcella received a call that let her return to her native Italy. Way back in 1985, the woman had sent an application to a school in her local area, but never received a reply. After all these years, she had even forgotten about her application, but the school administration evidently had not: after 37 years, Marcella was offered the job in Brindisi.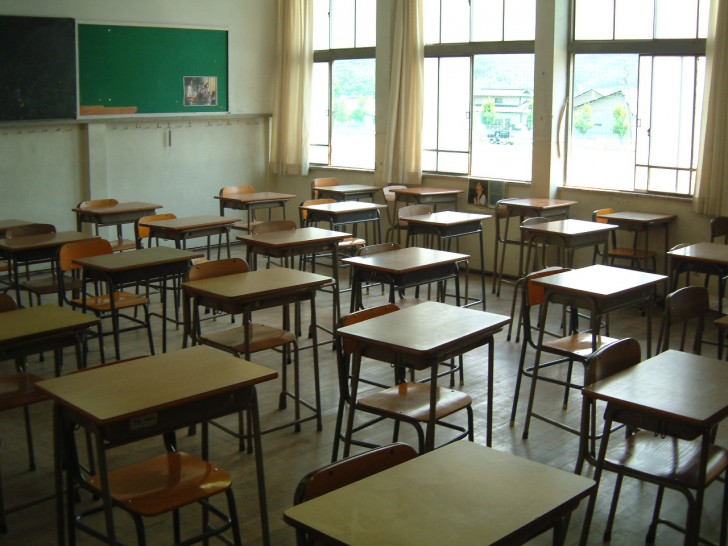 Wikimedia / Not the actual photo
Marcella had worked as a farm laborer and finally went to Germany - a country where she had found more job opportunities: "I wanted to give my youngest son a better future. Life for me was not easy. There were many problems, but I never gave up, always managing to get by, fighting for my child". The turning point for her came late in life, but it did come: "When they called me, they told me that I was being offered a job with the administrative and technical staff of educational institutions and state special institutes and schools as a school worker. At first, I believed they were making fun of me, but then they put me in touch with the union to confirm the offer," said the woman.
Marcella is enthusiastic about her new job: "Although I have been on the new job for over a month, it still doesn't seem real to me. It was a huge surprise, a dream that I never thought I could ever achieve", explained Marcella.
We can only wish Marcella and her family a bright future!