91-year-old model poses nude for the first time: "You learn something new every day"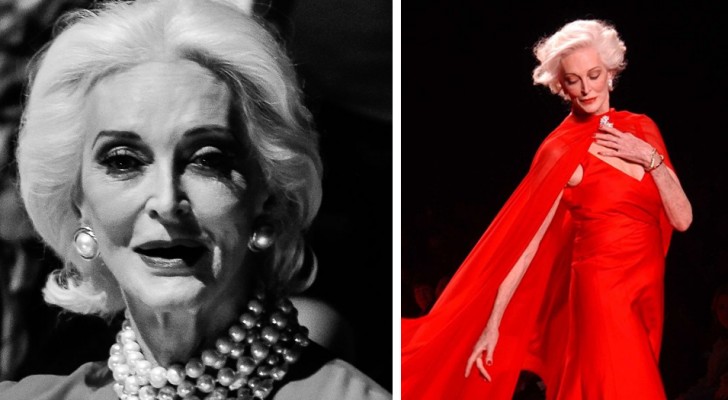 Advertisement
You are never too old to try new things, do you agree? Unfortunately, there are many elderly people who allow themselves to be slowed down by age and the ailments that come with being elderly. But this is certainly not the case with the subject of this story, Carmen Dell'Orefice. She is considered to be one of the oldest models in the world. At 91 years of age, Carmen continues to grace the front pages of some of the most important magazines in the fashion world. And Carmen caused a "sensation" when she decided to pose nude for some shots: for her, it was a totally new experience!
Advertisement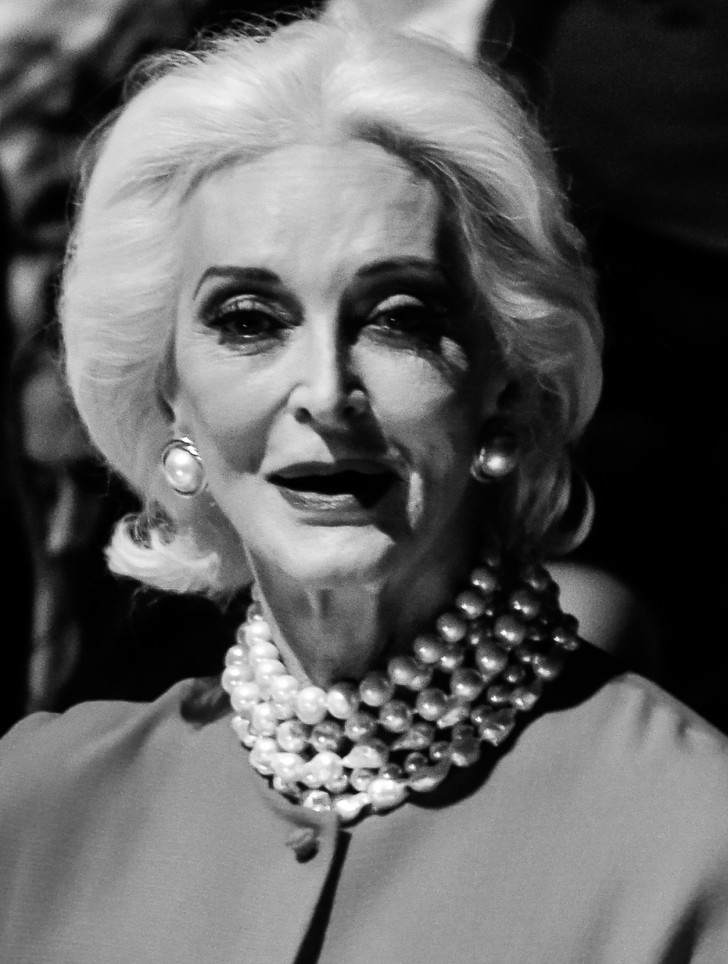 "We grow every day," said Carmen, "and we are not finished until the day we die. You learn something new every day, and this never stops". Carmen posed for Vogue at the age of 15, back in 1947, entering the club of the youngest models ever to appear on the cover of this well-known fashion magazine. Today, at 91, she is still looking for firsts as she continues her career as a model. Carmen is still beautiful and does not show her age. How do people like her keep themselves in such good shape? Carmen states that taking care of herself and "practicing self-love" have helped her stay young and maintain her beauty. Of course, she also exercises: "I work out almost every day with a little gentle stretching and breathing, but without overdoing it. When I feel something is too much, I stop."
Thanks to her beauty and resourcefulness, Carmen made headlines by nude for some shots. She stated: "It's also a question of attitude. At my age, I don't remember the bad times anymore. I tell myself that the best is yet to come, that I still have a lot to give."
What can we say. After all, age is just a number!