Woman sneaks out of work before her shift ends: on a plane, she bumps into her boss
Advertisement
Let's be honest: many of us have gone to work on an ordinary day and not felt 100% dedicated to the job - all we want to do is get out as quickly as possible. Of course, this is not an everyday feeling, but when it happens, we can do very little to counteract it.
This is more or less what happened to the woman we want to tell you about here. In this case, the woman, unable to wait any longer, left her job early to catch a plane and without telling her boss. So, it was too bad then when she encountered a little obstacle. Let's find out what happened:
via klizthbc/Tik Tok
Advertisement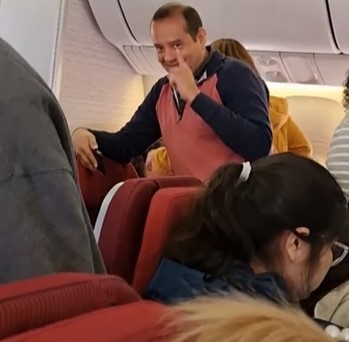 The young employee in question - known on Tik Tok by the username @klizthbc - has become very famous thanks to a short clip she shared with her followers. It shows a truly hilarious moment that amused the 12 million people who have seen it and left numerous comments.
It all started with the woman's decision to leave her job early to start her vacation. On a regular working day, the young woman decided to "sneak" out of the office before her shift had come to an end - and she informed nobody. Her colleagues and bosses, in fact, never noticed that she had snuck off early.
Advertisement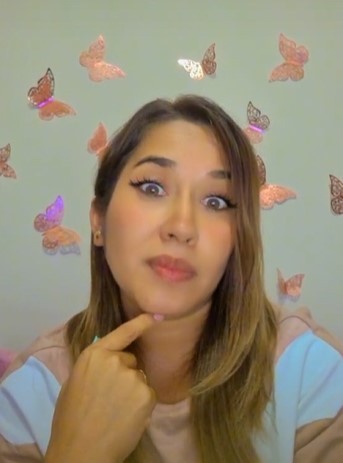 With her luggage in tow, she got to the airport just in time to board the flight that would take her on vacation. So, it was just a pity that there was a surprise waiting for her on the plane. Sitting just in front of her on the plane, was her boss. This was indeed an unfortunate encounter and the young woman feared the worst.
In reality, after an exchange of glances and a sarcastic gesture from her boss - who let it be know to her that she had been caught - he did nothing but give her a wry smile. Of course, it is not a good situation to be in and it's probably always a good idea to inform your boss of your intentions.
In the boss' place, what would you have said to the young woman?
Advertisement