Man falls asleep on a train and his friends get off without waking him: he wakes up in another country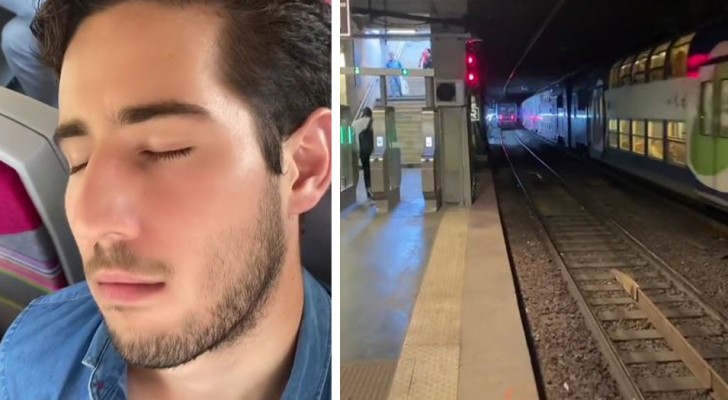 Friends should be people who you can count on and trust. However, there are some who jeopardize a relationship or a friendship just to play a stupid joke on their friends: this fact became very clear to a young man named Antonio who was on a train travelling across Europe in the company of friends he trusted.
via La Nacion
Advertisement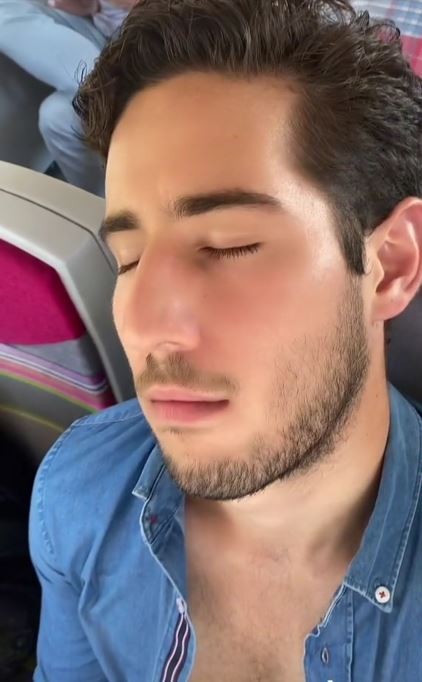 A video shared on TikTok, shows Antonio fast asleep as his friends get off their train. Soon after, one of them receives a series of messages from a distraught Antonio.
"Hey, guys, this time you went too far ...", Antonio says in a voice message on WhatsApp. His friends, instead of being contrite, start laughing heartily. Shortly after, another message arrives: "I am going to a hotel and I will never speak to any of you again in my life," the young man says in his last message to his so-called friends.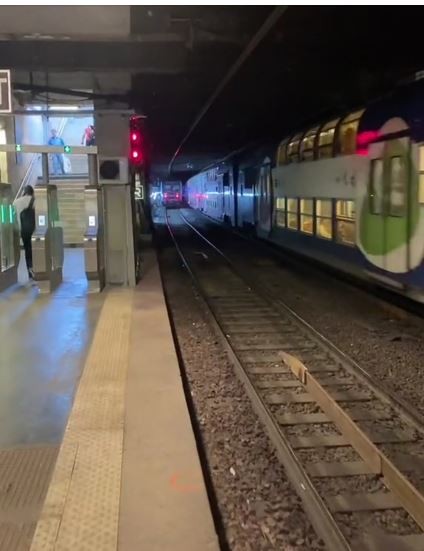 Apparently, Antonio did not take the joke very well and he has still spoken to his ex-friends yet. In the video - which has got over 1.2 million views - the friends ask for forgiveness: "It wasn't so bad Antonio, give us another chance," they plead.
The video got hundreds of comments - most of them in support of Antonio. "Antonio, if you see this, find other friends", wrote one viewer. "He fell asleep because he trusted you: this was a major betrayal," commented another. "I am disgusted by those who say this was not a big problem: they clearly crossed a line and they are not true friends," said a third viewer.
Of course, maybe these friends did go too far and could have played a "lighter" joke on the unfortunate Antonio. What do you think about this? Should Antonio forgive his friends, or was his reaction to cut them off reasonable and fair?