Teacher learns about the gift one of her colleagues received: "It's the worst gift ever"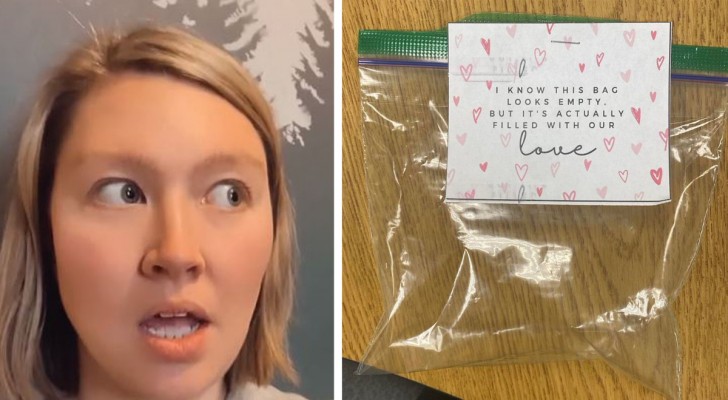 Advertisement
The profession of teacher is often underestimated, but it is a job full of responsibilities: those who choose to teach are often very passionate about it. For this reason, some classes often decide to buy a gift for their teacher as a 'thank you' for helping them complete a school year.
In this story, a teacher urged others to respect teachers after seeing what - according to her - was "the worst thank-you gift ever given to a teacher".
via Mirror
Advertisement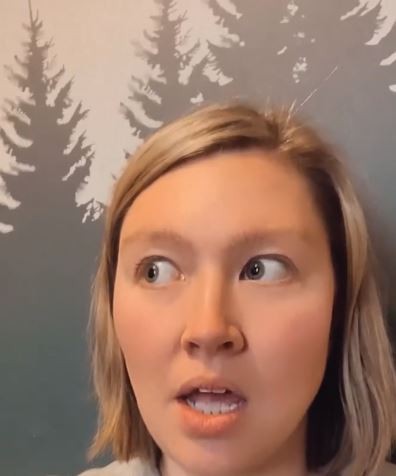 Instagram - @strategicclassroom
Young Jen works as an educational consultant in the US and took to social media to share her outrage after seeing a photo shared on Twitter of what was meant to be a "thank you gift" for a teacher: an empty plastic bag with a note attached.
Jen wrote: "It's actually an empty plastic bag with the attached note saying: 'I know this bag looks empty, but it's actually filled with our love'. Just to be clear, this is not a gift, it's an insult. Someone actually thought this was a good idea, a nice 'gift'. Maybe they should have saved their plastic bag. Maybe they could have taken just a bit of time to write a nice card to the teacher," Jen added.
Jen explained that, in her opinion, the so-called gift is "garbage", and is even "offensive". She said: "I think this is the worst thank-you gift for a teacher that I've ever seen. Please, if you're thinking about doing this or something similar, write a personalized thank you note instead. It's free and has a lot more meaning."
Since it was shared, Jen's post has been viewed over 490,000 times. Many users agreed with Jen's opinion, but there were others who considered the plastic bag "gift" as a valid show of "appreciation".
What do you think about this incident?