3-year-old daughter still uses a stroller and the mother defends herself: "I don't see what the problem is"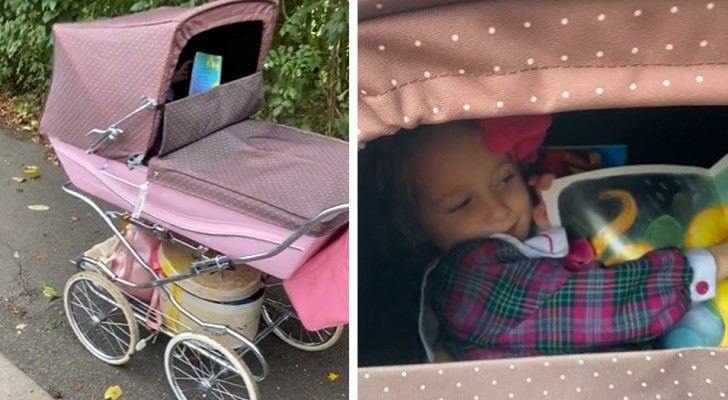 Advertisement
The stroller was a remarkable invention for all parents throughout the world who, finally, were able to take a walk their infants at any time of day. Pediatricians recommend using a stroller no earlier than 4 months of age, and only strollers with a fully reclining backrest. Getting your children to walk should start from 3 years onwards, according to experts. That said, everyone is free to make their own choices - just as this English mom did and showed on TikTok. Needless to say, however, her video has caused quite a bit of controversy.
Advertisement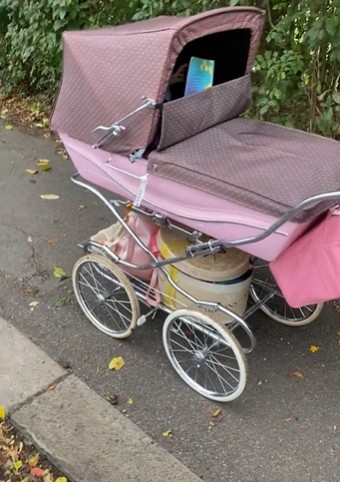 Gina Coyle is a young English mom who showed on TikTok how her 3-year-old daughter, Arabella, still likes to be pushed around in her stroller. Arabella, is very comfortable in her stroller, where she can read and be sheltered from the wind or rain. Why give up such a luxury? The mother, in fact, is happy to continue to use the stroller, which she bought for £360 pounds. Users, however, lashed out at the woman's decision: "Sorry, but is that really a baby in the stroller?" said one user, while another summed up many users questions: "Why should a 3-year-old girl need a stroller?".
Answers from Arabella's mother were not long in coming: "Arabella may be 3 years old now, but she still uses her silver pram and she especially loves it because it's warm and dry," wrote the woman.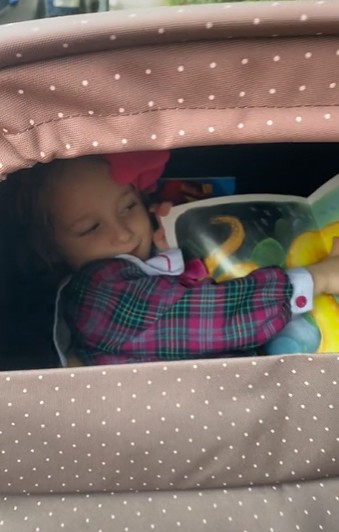 Apparently, Arabella has short legs and this is one reason her mother continues to push her around in a stroller. But most of the users do not seem convinced by this argument and stated that his mother is "spoiling" her child.
What do you think? At 3 years old, are children too old to continue using a stroller? Tell us in the comments!