Bride includes her stepson and husband's ex-girlfriend in her vows: "We'll be one big family"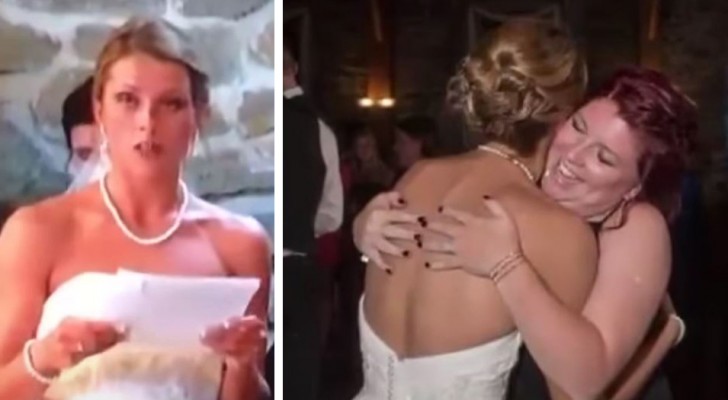 There are many complex relationships these days, which bring new challenges to be faced - especially in raising children. However, with solid communication, respect and understanding, an extended family can succeed.
This is exactly what Katie Mosser showed everyone on her wedding day when she made a speech full of affection for her new husband, Jeremy, but also for is ex-girlfriend and their son.
via Today
Advertisement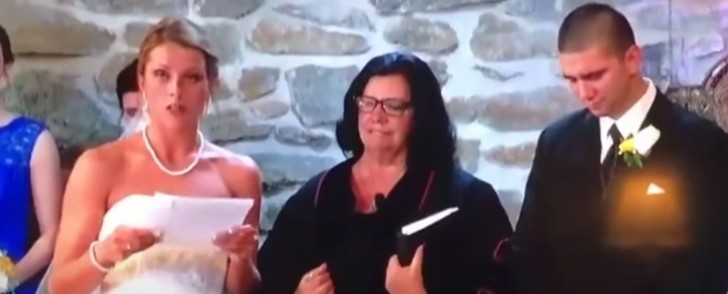 At the time of making her wedding vows, Jeremy expected Katie to address just him. But instead, the bride turned to Casey Bender, the man's ex-girlfriend and mother of his 4-year-old son Landon. The bride asked Casey and her husband, Tyler, to stand up.
"Firstly, I want to thank you for accepting me as your friend and for allowing me to be a part of little Landon's life," Katie said, adding, "I will love you - all of you - no matter what. We are family, always. I promise to be a fantastic stepmother for your Landon. I will guide him, teach him and love him every single day."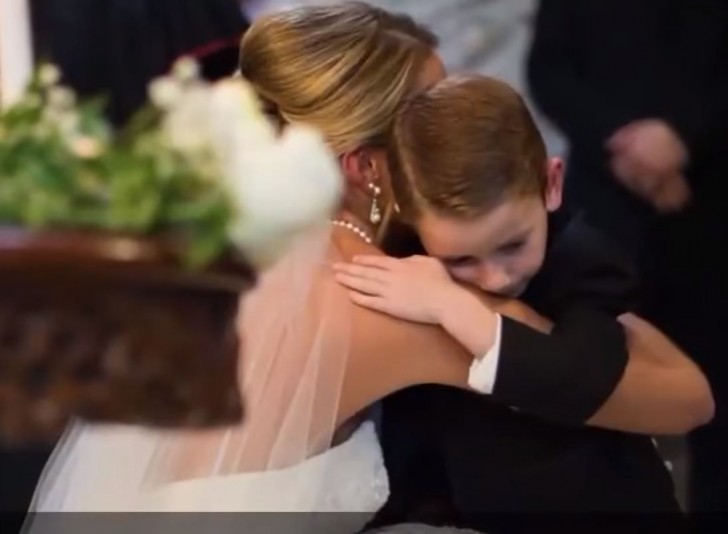 Katie then turned to her stepson: "Landon, I will love you more than you can imagine. I had the privilege of getting to know you from the start. I love to see you growing up. I promise to be close to you, to listen to you and to love you every day. I promise to love your dad with all my heart and to be your mum's best friend. We'll be a big family for the rest of your life. I love you so much."
During the reception, Casey revealed that she had no idea that Katie would include her and her son like that in her vows: "Just being invited to the wedding was enough for me, but what she said in her vows was amazing. I was blown away. Thank you, we love you too, Katie."
Advertisement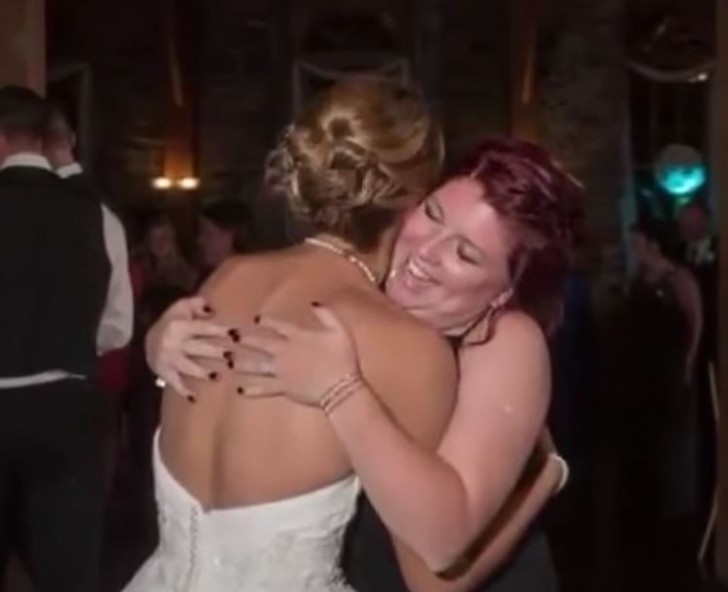 When Katie started dating Jeremy, they were in college: he had just broken up with his ex, but she was expecting Landon. "I was shocked and very fragile at the time," Casey explained. The two women didn't get off to a great start, but Katie eventually contacted Casey and they began having a civil relationship before Landon's 1st birthday. At first the conversations were centered around the baby, but eventually they realized they were becoming friends.
"We had a lot of things in common besides Landon and we really started bonding. I never, ever thought that she and I would become best friends," explained Casey. After the wedding, Casey shared her video on her Facebook page to inspire others to resolve their co-parenting issues and do what's best for the children.
After all, their overall well-being is what matters and if the past can be buried, so be it.