Man becomes the richest person in the world by mistake: "I found 92 quadrillion dollars in my bank account"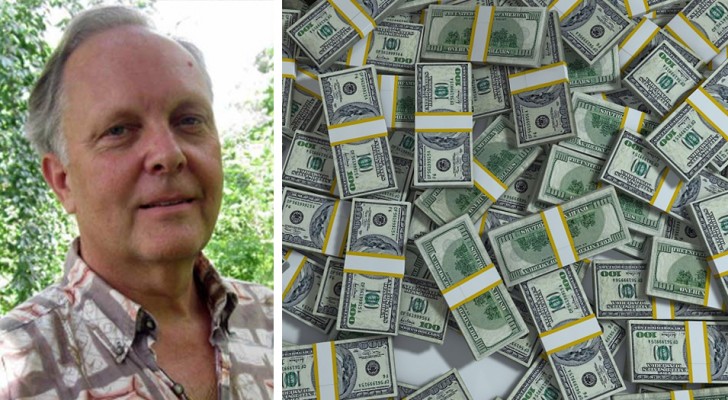 Advertisement
What if you suddenly found out that you had become very rich? Perhaps you would doubt it and you would right to do so. Money does not fall out of the sky, even if it is nice to fantasize about being super-wealthy. Although money does not bring happiness, it can certainly help. Generally, however, you need to come from a wealthy family or win the lottery in order to completely change your life and personal financial fortune. For Chris Reynolds, however, money literally poured into his bank account without him lifting a finger: for a few hours, he became the richest man in the world.
via Everys
Advertisement
With a staggering $ 92,233,720,368,547,800, Chris automatically become the richest man in the world, far surpassing even famous billionaires like Bill Gates. Reynolds couldn't believe his eyes: he had logged into his Paypal account to check his balance and was blown away when he saw that he had so much money. He was certain, however, that it was a mistake and, unfortunately for him, he was right. Prior to this bizarre episode, Reynolds' highest PayPal earning had been "just over $ 1,000" from selling a pair of vintage BMW tires on eBay. How could he have suddenly become a multi-billionaire?
It didn't take long for Paypal employees to detect the huge mistake and took action, including apologizing to Mr. Reynolds. The US company apologized to Chris for "the inconvenience". Somewhat deflated, Chris stated that he wanted to make a donation to a non-profit organization.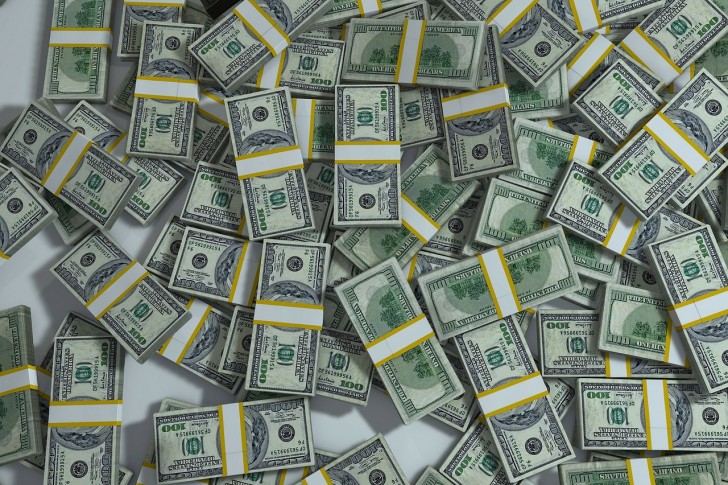 Pixabay / Not the actual photo
"We think it's inspiring that Mr. Reynolds decided to use this incident to donate money to a cause he believes in," the company wrote in a statement. "And we acknowledge his generous spirit by making a donation ourselves: we contacted him to make this offer and to let him know that we are very grateful to him for being a customer!" concluded the company.
What is certain is that Mr. Reynolds has definitely had his "15 minutes of fame". Too bad for him that it was over so quickly.
What would you do have done with such a fortune? Tell us in the comments!