Woman finishes last in a marathon: her mother awaits her with open arms at the finish line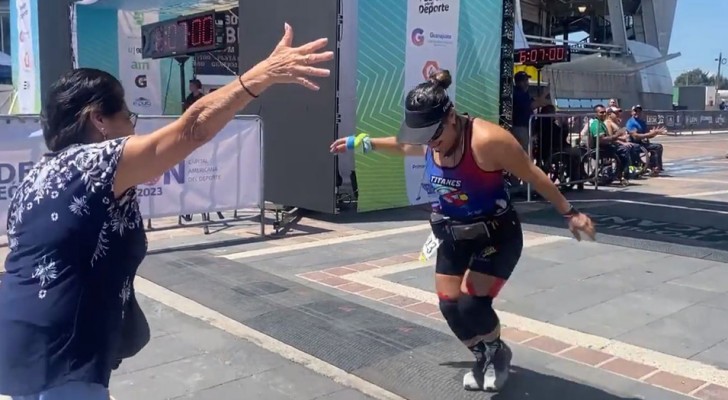 Many inexperienced runners think that completing a marathon will be easy, but this is not true. This type of sporting event requires regular training, a lot of physical and mental preparation and hours of training.
Delia Carolina Pérez, the woman who finished last in the León Marathon, in Mexico, knows this very well now.
via TN.com.ar
Advertisement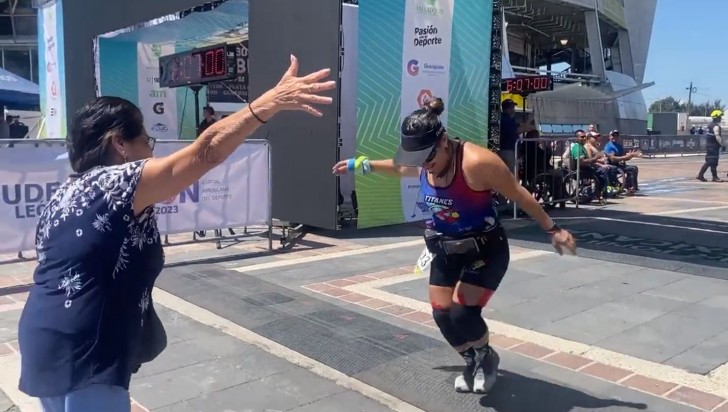 The young woman took more than six hours to complete the 42 kilometers of the Mexican marathon - but she didn't give up. Meanwhile, at the finish line, there was a special fan waiting for her arrival: her mother.
With open arms and a small sign in her hand, the woman anxiously waited for her daughter to cross the finish line to welcome her with a tender, tight hug. The emotional moment was filmed and made the rounds on social media immediately. On the sign was written: "Yes, you did it. It was possible. Well done, my beautiful daughter."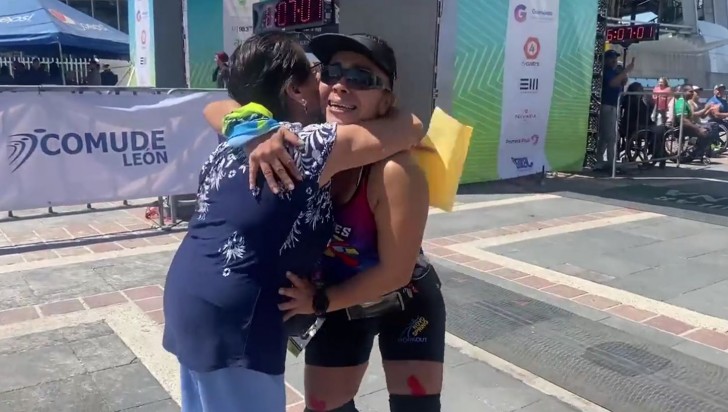 Along with her mother and the paramedics who came to support her, Delia celebrated the fact that she had managed to run all 42 kilometers of the marathon. Furthermore, she was keen to point out that she was motivated to keep going by thinking about her mother. "I wanted to give my mom a beautiful memory to carry in her heart for a lifetime," she commented.
Hugged by her mother, Delia let herself cry with satisfaction and emotion, commenting on the race she just completed: "I'm very happy, I'm tired, but I'm satisfied. I never imagined that this could represent everyday life - life where challenges are encountered, where despair is encountered, but where you can succeed if you put in the effort," Delia said.
Advertisement
The video touched users all over the world, who left comments of congratulation and support: "She has already won all the medals in the world with the embrace she got from her mother", wrote a user on Twitter.
And we too join the chorus of congratulations and thank this woman for sharing her moment of joy.